My 1967 912 Build Thread

02-21-2016, 12:29 AM
Professor of Pending Projects
Rennlist Member

---
Need to order these as well... they just broke taking them out...
And need new rubber trim for the side sill strip...
Also, we want to remove the fenders, but can't figure out how to disassemble the plug...

02-23-2016, 09:18 AM
Professor of Pending Projects
Rennlist Member

---
Added two seat belt mounts to the order, best to get that corrected now... Order is going out today (called just in time)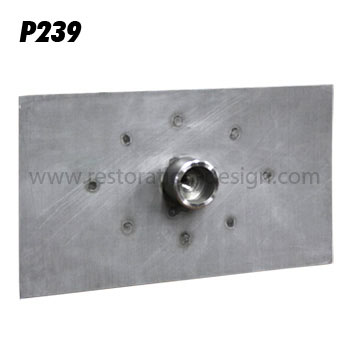 02-26-2016, 05:07 PM
Professor of Pending Projects
Rennlist Member

---
Last pieces of metal, to fix the car, arrived today...

04-30-2016, 06:18 AM

---
Jaime, I know it's been said many times, what a great thread this is, but I'm going to say it again, "THIS IS A GREAT THREAD".
Kind of disappointed I've got to the end, so looking forward to reading the rest of your story as it unfolds.
By the way, if you need some nice period seat belts, give me a buzz.
www.quickfitsbs.com
PM me.
My 964 is undergoing some reconstruction and I've just bought a 912 (slightly modified).
Keep up the good work, I'll have to jump over to your SC build now!

06-08-2016, 05:08 PM
New User
Join Date: Jun 2016
Posts: 3

---
Thanks so much for all the info in this thread. Very inspirational.

07-13-2016, 10:43 AM
Professor of Pending Projects
Rennlist Member

---
I always forget why I do not let people borrow my tools... only to remember when I get one returned. The nerve of some people!
I sent Peter (yes, our Peter Graham in the
http://www.912bbs.org/
forum) the Top End Tool Set.. and the Case Dimensioning Mandrel... all in their original cardboard box with bubble wrap. And what do I get back? Do I get back the original packing!!??? NO! I tell you! The nerve of some folks... no respect for other people's tools
I open the shipping box and this is what I find...
That is correct... A CUSTOM FITTED CARRYING CASE WITH ALL THE TOOLS INSIDE!!!

Peter!
You rock!!!!