RSA #001 is for sale...

11-01-2013, 01:53 PM

RSA #001 is for sale...
---

11-01-2013, 05:11 PM

---
The collectibility if that car as #1 has been ruined by the track use and non original engine. IMHO. Nice track car, but not worth a dime more than any other clean, we'll prepared track prepared RSA. That being said, I'd guess there is a buyer for the car in the 70-75k range.

What wheels are those? I do like them.
---
Last edited by Jordan Pryce; 11-01-2013 at

05:51 PM

. Reason: More info

11-02-2013, 05:52 PM

Really? The black beater, but very quick?
---
I was "holding" it for a family member for a year during which time I was responsible for making sure I blew all the carbon out. I sold it to an interesting Dutch chap from New York. I told him it had problems and should be shipped. He drove it anyway, from Georgia to New York and told me it made it to about a mile from his home. I saw it a couple of years later on e-bay.

Larry
89 964 Slate/Linen sport seats, 993 engine
02 Audi S8
09 Audi A4 Avant Prestige (wifey)
67 Chevy C10

11-02-2013, 09:22 PM

---
Yep, I bought it from Theo. Had a blast with it for 3 years but then my son was born and was time for something with rear seats... I regret selling it to this day. Here's what it looked like while in my possession: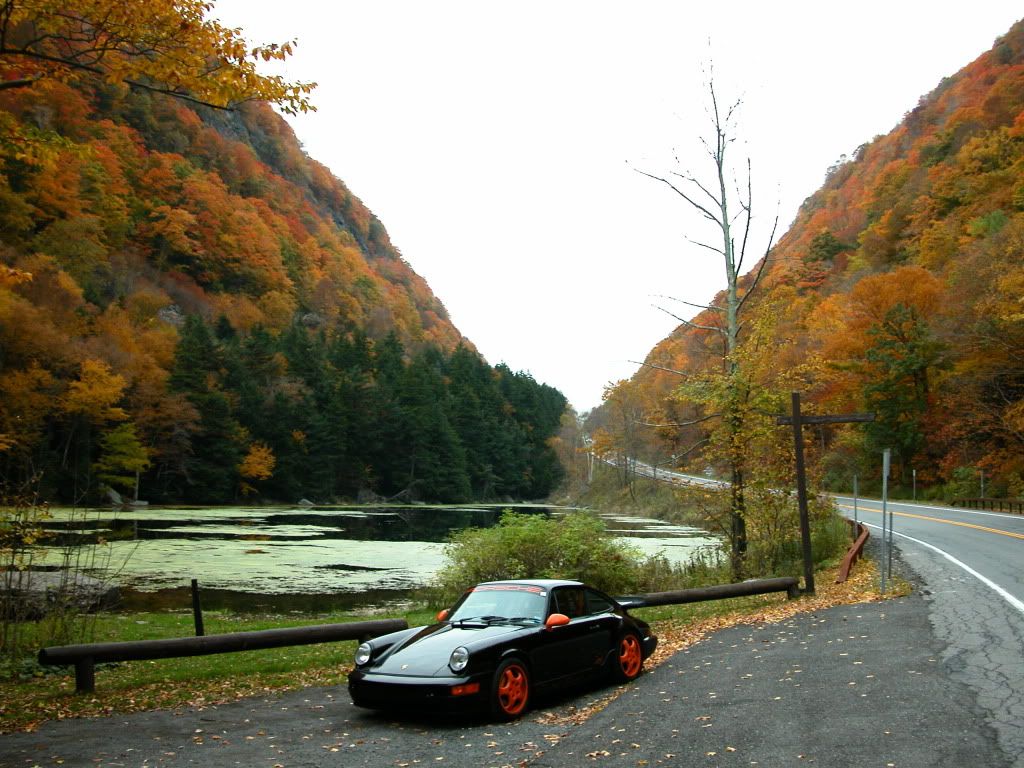 Sold it to a gentleman from Germany and last I heard he was in the midst of converting it into a longhood...

11-04-2013, 08:42 AM

---
To me, it isn't worth any more than any other 964 coupe as they are the same car at their core. But then again there are people out there that like to buy things just to say "i have the blah blah blah". Yeah, good for you.

Imagine what kind of 964 you could build and enjoy for that kind of cash. Or you could even own a Turbo 3.6. Hmmm, no brainer.