Official random 928 Picture Thread (post a new 928 pic or stay out)

04-09-2010, 06:50 PM

---
Hi Erik,
Yeah, I'm pretty excited about the work Stan is doing. I'm glad it's in such capable hands. Yes, I will definitely take part in the GTGs this summer. I am really looking forward to it. I should have the car back in a couple of weeks...oh the anticipation!!!
Can't do tomorrow but hope to start the Breakfast Club meetings next month. Saw the article in this month's RMR mag and it looked like a good time.
Don't want to get pistol-whipped so soon after my first post

so.........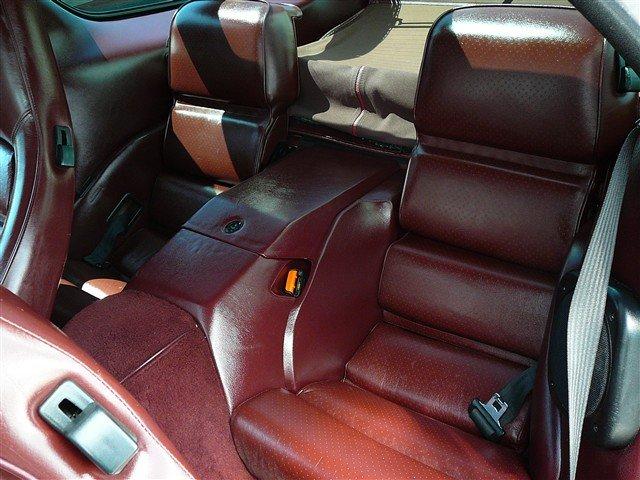 04-11-2010, 04:33 PM

04-14-2010, 07:09 PM

---
I HAD to take these pics. Day before yesterday this 1949 Tiger Moth was headed to its new home (it had been a 4 day trip so far) and they had oil pressure go to "0" so they put down across the street from me on our private airport. It is now about ready to go on home, so I had to take a couple of pics with these two silver BEAUTIES together!!!