Custom ALPINE Splash / Boot / Start screen with OEM Look Instructions

09-24-2013, 01:12 AM
User
Join Date: Jul 2009
Posts: 35

Custom ALPINE Splash / Boot / Start screen with OEM Look Instructions
---
I just replaced my Kenwood DNX9960 after 3 years with the Alpine INE-Z928. Please see my thread on RennTech (
http://www.renntech.org/forums/topic...install/page-2
)
The hardest part of install (actually most frustrating) was getting the boot screen converted to Porsche logo. The poopoo heads at Alpine will not release how to do it unless you are a Flagship installer. Unlike Kenwood where there is forum for hack and mods there is no forum for Alpine. I am still shocked by this, any I digress. Alpine wants only "Flagship Installers" to do this mod, called one up and they want to charge $100. In short, I have acquired instructions from a friend of friends kid who works at a installer. What really ticks me off is that it took less than 3 min to do. Now I don't know if your local "Flagship" would charge this much or at all, but nothing pisses me off than not having full control over an electronic device, whether it be a phone or computer after I spent over $1000 for it.
I have included a formatted Porsche logo, the one I am using.
Instructions and pics below, enjoy:
Alpine Boot Screen instructions (as usual, attempt at your own risk)
-Picture: Save as BMP, 24bit , 800x480 (24bit = 8bit x 3 color channels)
Save onto fresh formatted USB drive and connect to USB port of radio
-Press and hold the "Band" soft key on radio screen for 2+ sec
-Press the dual screen soft key once (lower right)
-Press telephone hardkey once
-Press volume down button
Please Wait will appear and it will automatically reboot with Porsche Logo
I have screen shots sent to me of the page from actual instruction manual, but I don't want to get sued for copyright etc etc.
Here is a link to a formated pic that I made on Photoshop
https://www.dropbox.com/s/czhxzmh1ls...%20x%20480.bmp
Original: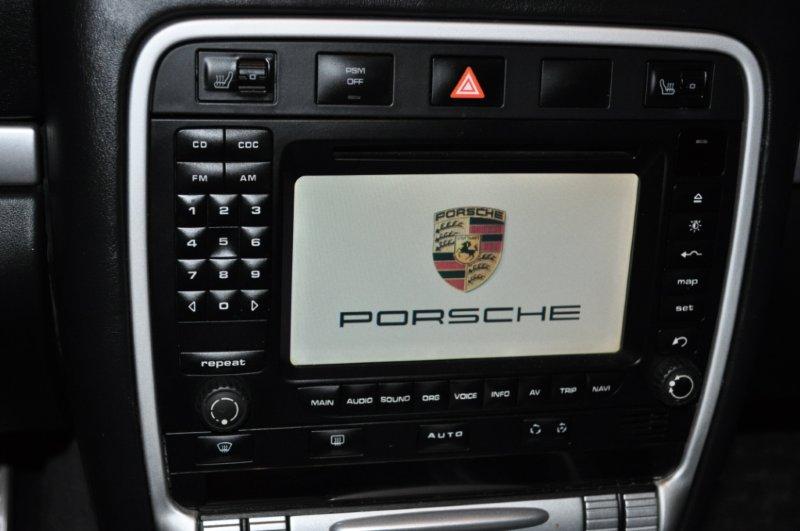 Kenwood: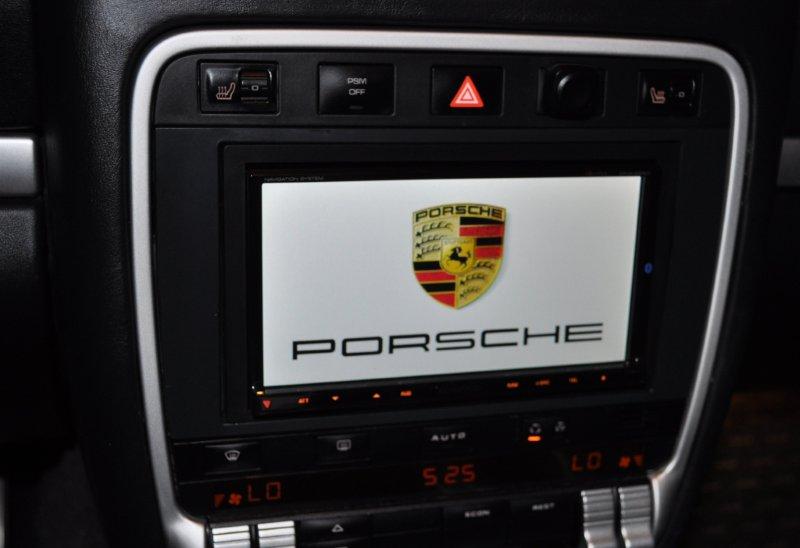 New Alpine: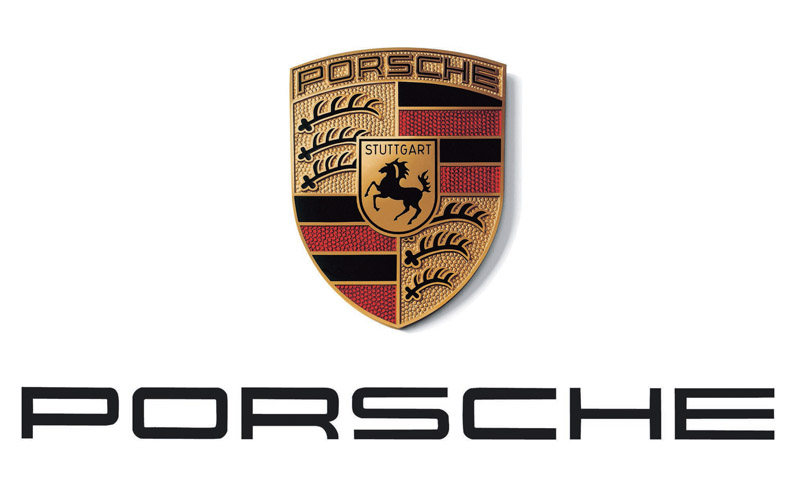 01-20-2014, 09:44 PM

---
You answered your own question when you put
"(as usual, attempt at your own risk)" and "I have screen shots sent to me of the page from actual instruction manual, but I don't want to get sued for copyright etc etc. "

This is why Alpine won't release details because evertime someone screws up the procedure, and some people do, then Alpine has to undo the screwup and then do it right at their expense.

08-10-2014, 04:19 PM
New User
Join Date: Aug 2014
Posts: 1

---
I have an Alpine INE W957HD, and I can confirm that these instructions work correctly on that model and on the INE W927HD. I really cannot stand the paternalism and nanny-like way that Alpine treats its customers; this should be a standard user-accessible feature, much the way you can change the wallpaper on your iPad, but this is the only place where these instructions are contained anywhere on the Internet. There are some quirks you should know about to make this work, and I am hoping anyone who Google searches and finds this will pull up this article so they can avoid the many hours of aggravation that I had doing this.

Here is the sequence:

1) Put the splash screen image on the root of a USB memory stick. The filename should be: apn_pa_opening.bmp (all lowercase)

Two things you need to know. First, make sure the image is 24 bit bitmap (BMP) format. The preferred size is 800x480; if you use a smaller size, it will center it as best as it can. Now if you want it to work, you should take your desired image and save it into 24-bit BMP using Microsoft Paint, the crummy Paint program that comes standard with Windows. MAKE SURE TO USE PAINT -- for some reason, the Alpine firmware is very touchy and needs the Paint format. I have a Mac and used a very good file conversion software utility to convert my PNG image into 24-bit BMP, and the Alpine didn't accept it and locked up with a "Please Wait" message. Windows Paint is the standard, so use that and make sure it actually reserves the image in that format. If you have a Mac like me, borrow a friend's Windows machine and use Paint to resave it into 24-bit BMP.

Second, make sure the USB stick is formatted as FAT32. If you format it in Mac format, for example, the Alpine won't recognize it. Same with older formats like FAT16. You can do a "properties" on the USB drive to see its current format; if it's wrong, reformat it as FAT32.

2) Turn on your Alpine, plug the USB memory device into your USB port. (There does not appear to be any desired order here; you can plug the USB in before powering up, doesn't seem to matter.)

3) As others have mentioned, press the BAND soft key (on the touch screen) for two or more seconds. You will find this by setting the current audio/music to either FM or AM band, and the "BAND" key will be on the screen.

4) Press the NAV/AUDIO split screen soft key (on the touch screen). This will move to a split screen mode, obviously.

5) Press the PHONE key (hard key); on my unit this is a physical key on the bottom.

6) Press the VOLUME DOWN key (hard key); again on my unit this is a physical key.

If it works, you should see a "Please Wait" message pop up on the screen a bar or other progress indicator. If the format is correct, it should keep that message up for three or four seconds, and then reboot the head unit, and you will see your desired splash screen upon startup.

10-21-2014, 07:20 PM
New User
Join Date: Jun 2014
Posts: 2

---
For the INE-S920HD the steps are all the same except you twist the volume **** in the volume down direction instead of pushing a volume down button.

Not sure about the INE-W940, but it looks like the software is pretty much the same? Try following the same steps and see if it does anything.

09-24-2015, 07:18 PM
New User
Join Date: Apr 2015
Posts: 1

---
I tried these steps for the INE-W940 and could not get it to work.
There is no touch dual-screen button on the W940, to switch to dual screens you hold the "hard" map button. I tried this and could not get it to work...
Has anybody successfully changed the splash screen on the INE-W940?? I would love to get rid of the Alpine screen!!!
---
Last edited by asudevilboy80; 09-25-2015 at

05:33 PM

. Reason: words

03-05-2016, 03:42 PM
User
Join Date: Mar 2008
Posts: 41

---
Sorry to dredge an old thread. I was wondering if anyone had worked out the procedure for the INE-W940. I'm installing it in my daughter's Honda although it did start life in a 996.

Is there any possibility of damaging or locking up the unit if I experiment with it?

Thanks,