Auto - Manual conversion

02-11-2019, 01:43 AM
User
Join Date: Nov 2018
Posts: 30

Auto - Manual conversion
---
Gents
If I had access to a complete manual conversion from a 1984 944 with the 5 speed box to include any and all associated parts to complete the conversion would it fit or is it a no goer.
Alternatively he has the 6 speed box from a CS manual but doesn't have all the bits to do the conversion...can I mix n match to include the 6 speed conversion.

I just cannot come to grips with the 4 spd auto...its a slug and even driving it in manual mode its not real good

Peter

02-11-2019, 09:41 AM

---
I have a number of the 6 spd conversion parts. Trans crossmember & mount, shift rod, shifter.

I would also expect John Graves from Just Joshin Porsche Parts to have nearly everything you may need as he has recently parted a 968 or two.

02-11-2019, 08:14 PM
User
Join Date: Nov 2018
Posts: 30

---
That makes get a lil excited but when you shop from a number of sources you don't get the benefit of a bundle deal and he wants $6500 for about half the parts and doesn't have a RHD pedal box.
I feel its going to be $10k worth of parts etc...and it makes no sense to pay that sort of coin.
Love the car but better off selling it and starting again.

02-11-2019, 09:33 PM
Addict
Lifetime Rennlist
Member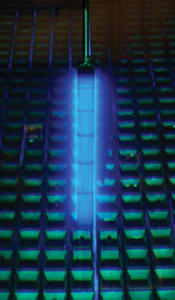 Join Date: May 2001
Location: Hotlanta - NE of the Perimeter
Posts: 11,355

---

02-11-2019, 10:32 PM
User
Join Date: Nov 2018
Posts: 30

---
Originally Posted by
Jay Wellwood
Thank you I will look it up