Project 951 young man's first Porsche

04-30-2010, 03:24 AM

---
Sometimes even good things happen

Managed to find quite many missing parts for son's project. Brake system missed booster, but a frind have some extra ones, so we get one for a good price. Brake caliper issue has to be solved, but another friend of mine fabricate a kit like this for my son, so it will be a guideline to caliper selection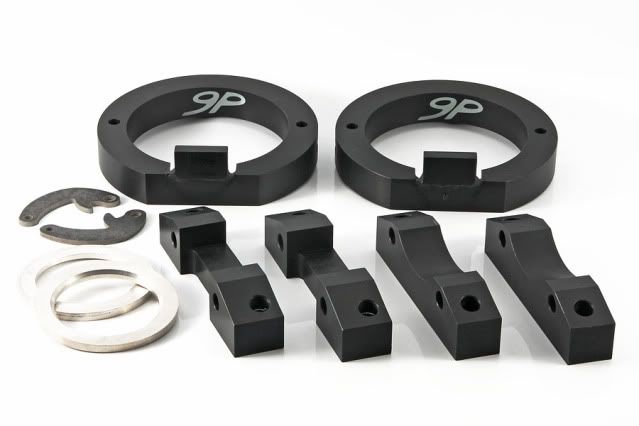 04-30-2010, 12:23 PM

---
FWIW, I have the exact same interior in my 88 MSG N/A car as Mat S has... black over linnen... but the next thing to happen after she is back on the road is a carpet swap and lower dash redie to all black...

05-04-2010, 01:08 PM

---
Some progress this week. We removed last of the wiring harness from engine room including the fuse box. Today some elbowe grease, washed the wheel wells, bottom, engine room etc. Tomorrow we will start to prepare engine room for the new paint.
Got most of the 22+ years road dirt away from wheel wells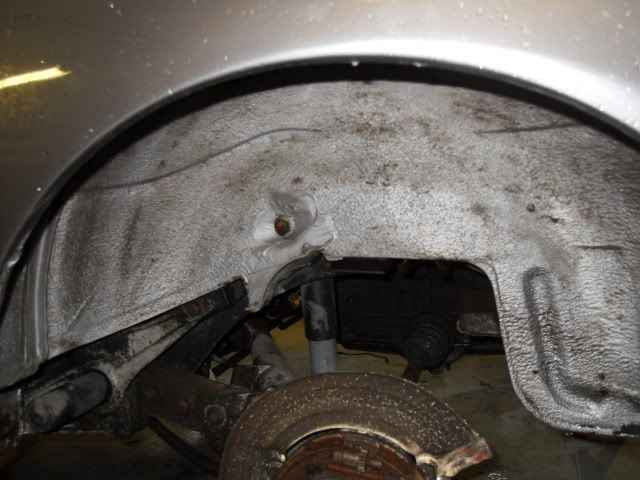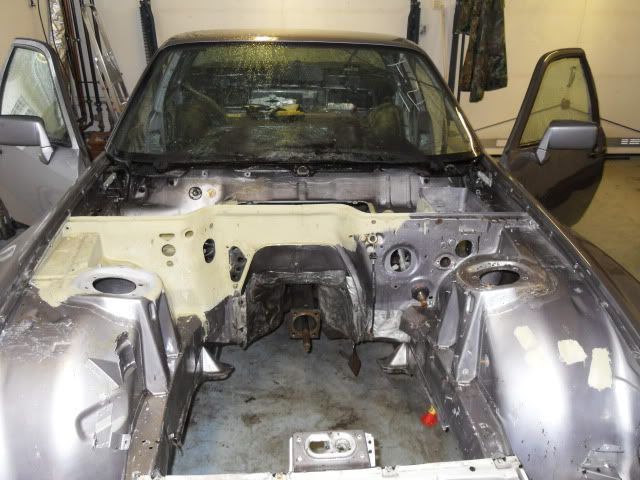 Quite empty here !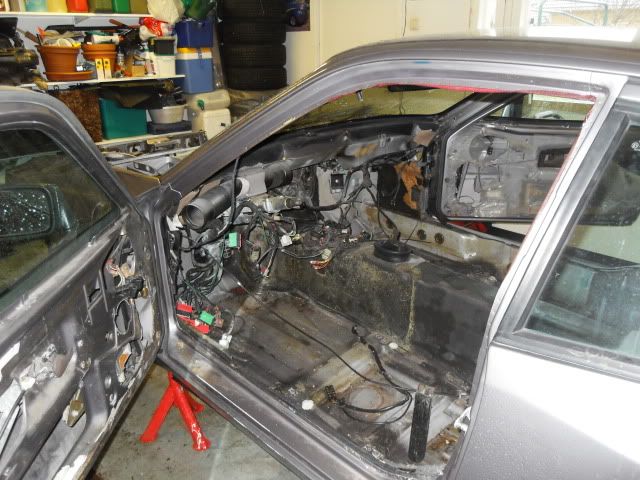 05-05-2010, 09:15 PM

---
Hey Olli, can you give us an update on how well the original galvanizing held up? Any rust to speak of? I know the wiring is starting to get crusty on these cars so have you guys decided anything about a harness? Shame to put old problems back in a totally new car. Great job and nice pics but be sure to get some with the two of you working together on the car at the same time...other wise he'll never let you drive it.

05-06-2010, 03:23 AM

---
So far we have not spent too much time on this car. Somehow it helps a lot when you have practiced about 10 years with other 951's, don't have to think too much how different things have been done in the factory

This project remains me of my VW Beetle project i did with my dad during the time i was about the same age as my eldest son is now. We had great time together.
Beetle had slight rust problems

It was a good learning experience, at least what comes to welding skills

We did finished it in about Ż years, even i had my 1 year military service during the same time. I used that Beele as my daily driver almost five years.
Pictures are taken in summer of 1981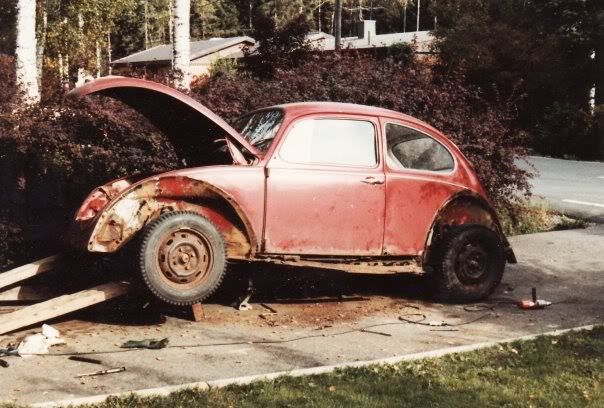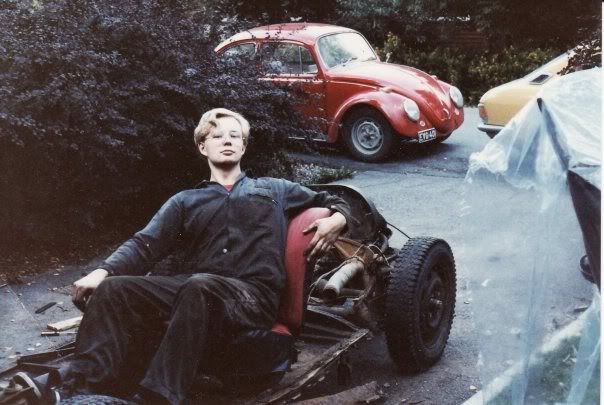 Tried to find pictures of Beetle when it was finished, but all pictures include something else
Beetle in front of my parents house in 1982
Beetle in winter of 1982/83 when another project started
Spring 1983
Spring 1991
House project started. 951 builder in front of my Beemer. Garage where we work now can be seen as well.House is now owned by my ex-wife

Since i have mentioned my dad several times, here he is with my eldest son back in 1995. Unfortunately my dad died back in 1997.
Back to 951. Body is in very good shape. After a total clean up in wheel wells and bottom i cannot see any rust. Factory coating is all there and after wash up, it looks like new.
We have several complete wiring harness' available, so we are going to choose best parts of them and fabricate one good set. I also have unused original Iceshark kit, which Dan gave to me as a birthday present. It will go into son's car.
My son promised i can have 951 during the weekends... I am not sure if i belive him or not

---
Last edited by Olli Snellman; 05-06-2010 at

04:08 AM

.

05-06-2010, 04:48 AM

---
Engine will be either 2.5L or 2.8L storker. It depends how much my son can invest to the engine. He had plan installing MAF, bigger turbo, bigger exhaust etc. I am sure poor student cannot afford to buy all that stuff.
btw this 951 was sold back in 1998 from Switzerland to Sweden.Latest owner was Niklas Lundstr÷m in Sundbyberg; any chance you know him?