Saratoga Tops

01-16-2019, 09:46 AM

Saratoga Tops
---
How many of you purchased the tops when Pilkington re manufactured them a few years back. I was the originator to get the products out again. For me, I love my top. My cab is bright inside and I can look up at the sky when I can. I have had no issues at all and was one of the best things I have done for so many. I know I feel good. Hope you all are enjoying them as much as I am.

01-16-2019, 11:51 AM

---
I love mine, I had an older version and bought the newer version when they were re-released and haven't ever taken it out - also ended up selling my original / framed one as the new one fits great. Thanks for doing that!!

01-16-2019, 11:58 AM

---
I have one, had a 968 at the time they re-released them, I installed it but for the most part I keep the OEM roof in, I find in the summer it's a LOT of glass. I have to pull it out of the attic and put it back in for this year....it is very nice.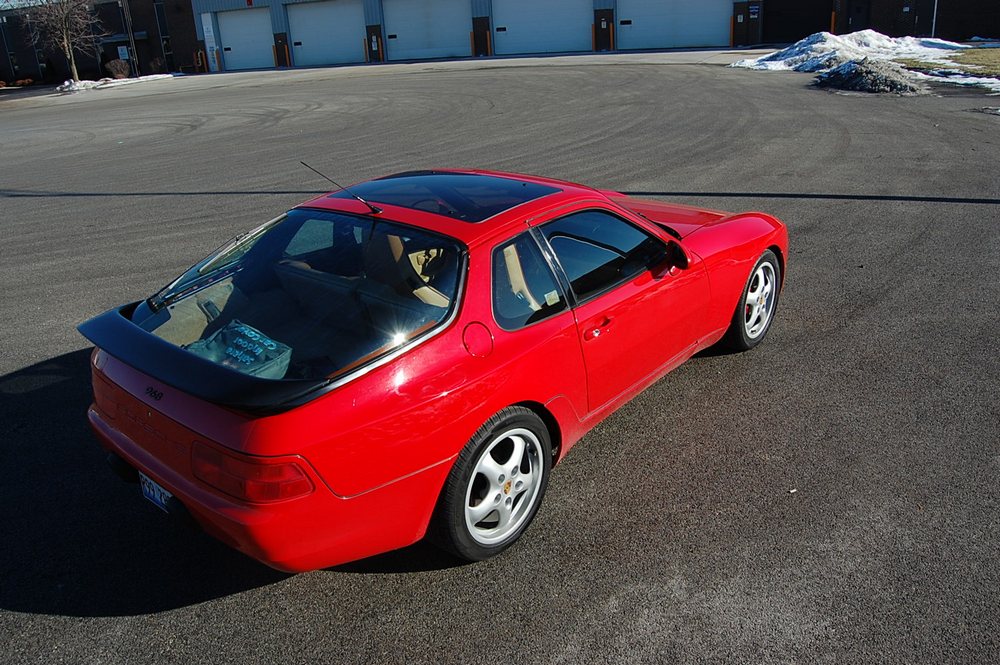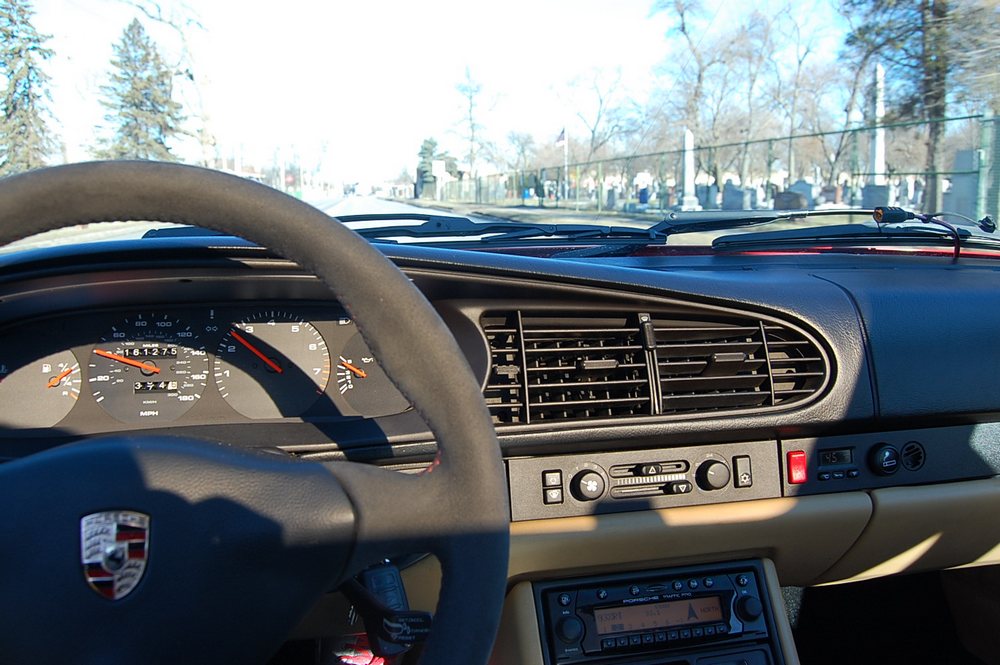 01-16-2019, 10:22 PM
Addict
Rennlist Member
Join Date: Jul 2016
Location: San Francisco, CA
Posts: 114

---
Hi - I purchased one of the new ones about 2 years ago for my 86 Turbo. Love it. I also bought a spare roof bag on ebay, and keep the Saratoga top in that bag. Pretty slick. I *** love *** the Saratoga top on the 944. Really nice piece of kit and have not had one issue with it in the 2 years.

01-17-2019, 09:01 PM
User
Join Date: Jul 2013
Location: Atlanta, GA
Posts: 325

New tops
---
I was part of the group buy a few years ago. Thanks for setting that up. I love mine.

i have a couple summer days when the sun was a bit much, but have no desire to remove it. I have been playing with the idea of a retractable sun screen. Right now am using a pair of those suction cup ones designed to protect small kids.

malcolm

01-18-2019, 10:15 AM

---

01-18-2019, 04:25 PM

---
I reached out to Pilkington to get a production run going again. I'll update with an ETA, # of units, and cost in a separate post. I missed out on the last buy and have wanted one to go with my restored interior.

01-18-2019, 06:03 PM

---

01-20-2019, 03:08 PM
Addict
Rennlist Member
Join Date: Aug 2005
Location: Los Altos Hills, CA
Posts: 2,494

---
I am very appreciative of Stephencs601 for getting that production going. I jumped in right away and have had the top in my car ever since. There were some issues with the hardware but IIRC Pilkington sent around a kit. My top was a replacement for an original Saratoga top that had no seal left - extremely noisy and beating up the paint on my roof.