Door Card Hole Question

07-07-2019, 10:23 AM

Door Card Hole Question
---
This is probably a dumb question, but as I'm re-covering my interior door panels this round hole next to the speaker opening has me curious. Does it serve any purpose? I am fiberglassing and coating the door cards in epoxy resin (you can see that I've already covered the speaker opening), so is there any reason I should not fill in the hole to complete my smooth surface? There is a hole in the sheet metal behind the hole, but I can't see that it performs any function or gives access to anything in particular. I do not have the 10 speaker option.

07-07-2019, 09:15 PM
Addict
Rennlist Member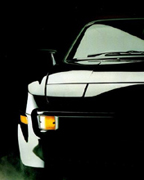 Join Date: Jun 2007
Location: Palm Beach, Florida
Posts: 5,446
Likes: 0

---
Looks about right to me, it should be level with the armrest and a little behind where the regular speaker would fit. Maybe itís the angle the photo was taken thatís skewing things. The top photo below is also a little skewed so it looks higher than it is, the middle photo and the PET diagram shows the location better.

07-07-2019, 09:51 PM
Addict
Lifetime Rennlist
Member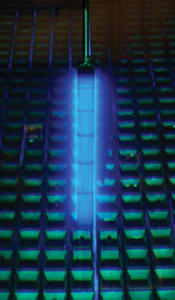 ---
Yep, manual window operating location. There are two locations depending on early or late cars.

Those look to be the early version - MAK's photo shows no Speaker hole and they're setup for manual mirrors..

If yours are like these, you should consider selling them - they're hard to come by.

07-11-2019, 02:36 AM
User
Join Date: Dec 2012
Location: Marco Island , FL --- Red River Valley, midwest
Posts: 1,379
Received 0 Likes on 0 Posts

---
ok,
I see now the first photo is showing the hole closer to the front of door card than I thought.
At first it appeared to me the map pocket was the area on the left side door below the armrest,
not the true pic of it being the right hand door card, with the small map holder below that hole, with hinge area to the left.

My confusion; totally agree now that the pic appears right in my brain