Bouncing speedo...odo not working

07-02-2019, 09:20 AM
Addict
Rennlist Member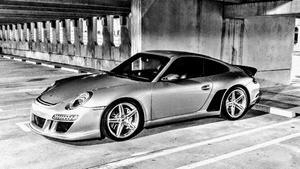 ---
Speedometer cable and or the threaded fitting at the transmission. There's a fork like fitting in the trans that mates with the blade end of the speedo cable to turn it. One side of the fork can break off, especially if the speedo cable is binding, putting extra stress on it.

07-02-2019, 11:52 AM
Addict
Rennlist Member
Join Date: May 2014
Location: Agoura, CA
Posts: 476
Received 0 Likes on 0 Posts

---
Changing the speedo cable is a PITA job but that may be it. They can get partly melted or kinked and not work well. The speedo drive back at the trans can fail and/or leak as well; BTDT. Commonly with the odo there are little plastic gears/cogs that get stripped or worn. I always heard that resetting the trip meter while moving would contribute to this. Anyway, if it's this type of issue with the gauge itself, I would definitely recommend North Hollywood Speedometer as a reputable restoration shop. Good luck!

07-05-2019, 09:21 PM
GT3 player par excellence
Lifetime Rennlist
Member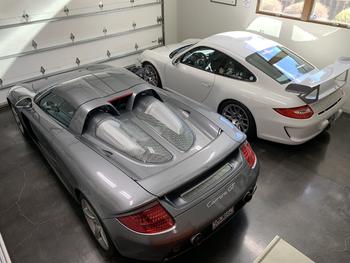 Join Date: Apr 2002
Location: san francisco
Posts: 38,750
Likes: 0

---
odo not working: the threaded link to trans is bad
bouncing speedo: need new speedo cable
I had both issues and fixed with above remedies