SSR Wheels

10-03-2015, 01:19 PM
Addict
Lifetime Rennlist
Member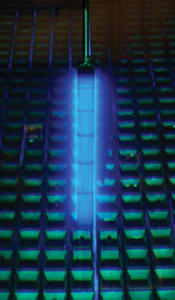 Join Date: May 2001
Location: Hotlanta - NE of the Perimeter
Posts: 11,461

SSR Wheels
---
Purchased a nice set from a fellow renlister.

Want to do some customizing using some plastic dip which would involve either taping off each of the rim/centerpiece bolts, or removal to minimize my time.

So...without putting a wrench on these bolts, two questions come to mind.

1. Is there any negative side effect with removal and reinstallation of these bolts?
2. Is there a torque spec associated with these bolts -if so, where would I find/confirm what the torque value is?

Many thanks in advance.

Obligatory Pic...