Silver GT paint in stealth protection film , 17 Carrera 4S , ATX

01-06-2018, 06:54 PM

Silver GT paint in stealth protection film , 17 Carrera 4S , ATX
---
if you plan change the look of your car , to be different also to have the paint protected , than ppf in stealth or matte finish is the choice to go.
expect around 5-7 days to have it completed.
here is our last project completed.
we prefer to wrap edges where available.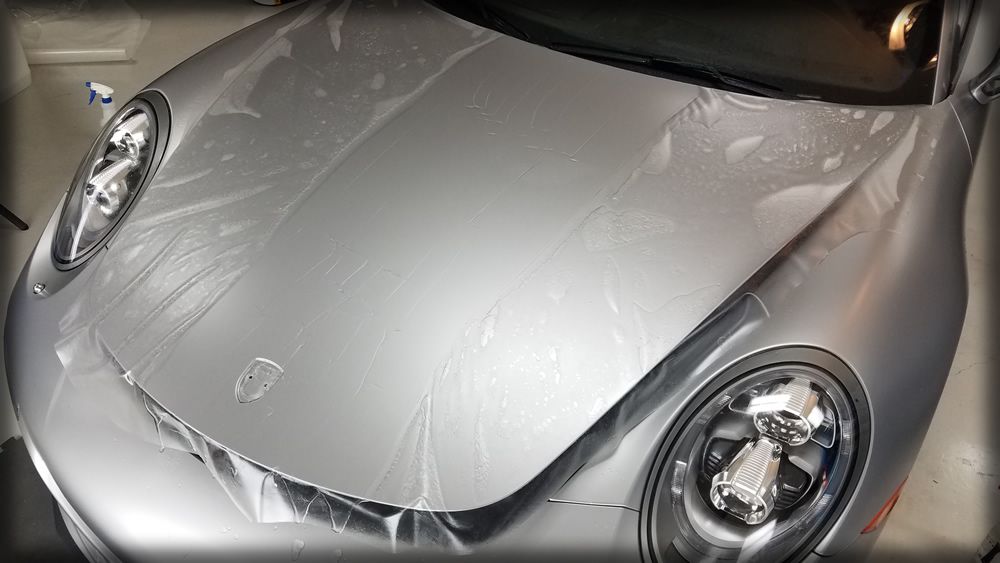 wheels got powder coated