Need purchase advice on 993 C2S

09-26-2016, 01:50 PM
Shade Tree Fixer
Rennlist Member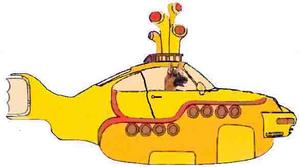 ---
A car that is at the 1% upper edge of the bell curve for miles & condition inherently has a lot of variability in the selling price as not enough examples exist in that level of condition to make a meaningful number of sales to form a "market" price. On a given day a motivated collector will pay a very high price on another day not so much. I would think time or even an auction sale with a high reserve works to the sellers advantage as it allows for more exposure to the market to find that motivated buyer that will accept the highest selling price.

09-26-2016, 02:01 PM
Addict
Rennlist Member

---
To the OP: Has your friend stated a price or is he waiting for you to make an offer? We're all waiting for the option sticker and to find out if it's a stick or Tip.