993 GT2 EVO build thread "Winter project 2014"

02-12-2014, 03:52 AM

---

We flew into Tokyo and drove a rental van (6 guys) to the west side of the island.
It was an amazing trip with 6 days of off-piste skiing and every day, every run we could lay fresh tracks. That doesn't happen in Europe, (unless you do heliski or randonnee).
I think we managed 20-30 runs every day. Together in those six days it is much more then we usually get in 3-4 seasons.
We stayed in Myoko Kogen and skied different areas every day. Seki Onsen, Akakuran Onsen, Nozawa Onsen etc.
Nozawa Onsen was our favorite with highest reaching lifts and multiple challenging long and steep coloirs. We stayed there for the last three days.
It was mostly skiing in the woods but there are some very good sides to that. First the risk of avalanche is quite minimal (compared to an open wall or coloir at least) and there are also not many other skiers because you have to be quite comfortable on skis and have a good technique to really enjoy skiing around trees.
Here you can find some photos:
http://m3supercar.1g.fi/kuvat/Japani+2014/
From my helmet cam:
---
Last edited by Juha G; 02-12-2014 at

06:10 AM

.

02-12-2014, 07:54 AM

---
Slight hijack - Awesome videos. Watching those videos makes me want to get out and downhill ski again. I haven't been skiing in 12 years (since my daughter was born). It reminds me of our "secret" spot in the UP.
Now back to the main thread...

02-12-2014, 08:35 AM

---
Awesome! You are right, looks pretty much just like in Myoko!
Also not much of a chance for any longer vacations (more than 1-2 days) before end of this year. That is the downside...
I am not even sure if I get the 993 finished this season, but I am not stressing it. I will do it right so there must be no hurry.

02-13-2014, 04:51 PM

---
I'm looking at some more CF goodies in EVO spirit:
- CF/Kevlar roof
- CF/Kevlar doors with lexan
- CF rear bumper
- CF Flat underbody.
I posted a technical question regarding the roof replacement here:
https://rennlist.com/forums/993-foru...l#post11132100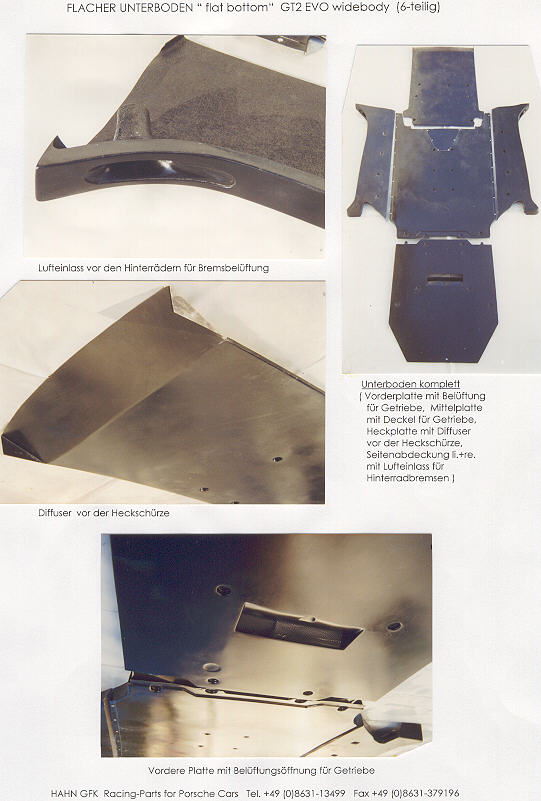 02-15-2014, 05:56 PM

---
Two things are clear now:
1. This car will never see street again
2. It will be used mostly for racing (and testing/setting up)
And what is a race car without a livery?
So I came up with the idea to wrap the car in carbon fibre and then put on a Martini livery. Something like on the 918 but with CF bottom layer instead of matte black.
I think it would be quite neat to have CF wrap because actually almost everything under the wrap will be CF in any case... The only sheet metal on the car will be the pillars, window surroundings, rain gutters and rear quarters. Everything else is composite.
So something like this:

02-15-2014, 06:13 PM

---
Oh Juha... While I dearly love a good race livery, your deliciously chocolaty paint scheme is the business! It looks oh so good, both beautiful and intimidating.

Go with what you want, but damn that brown GT2 looks good.

02-15-2014, 06:18 PM

---
Well, the good side with the wrap is that the paint underneath (the sschweeeet chocolade in this case) ain't going nowhere... I can allways unwrap it and there is the perfect paint underneath it.