Latest Singer - the real deal now...

11-22-2011, 06:15 PM

---
9Magazine.com
's
Singer's First Public Reveal Of "Restored And Reimagined" Porsche 911
:
Originally Posted by 9 Magazine.com
Singer Vehicle Design Restores Fourth Customer Car as Debut Coincides with LA Auto Show –
Beauty, Functionality, Design & Inspiration Blend with Pure Iconography to Meet World Class Standards
Singer Vehicle Design (SVD or Singer) is finally opening its arms to the world stage as it showcases the first public viewing of a restored and reimagined Porsche 911 before media guests, partners and potential customers at The Notion Studio in downtown Los Angeles. This 'Reimagined by Singer' machine is based on the 964 model, 911 chassis of 1990-1994. Boasting a more sophisticated platform than past restorations by Singer, the displayed vehicle, painted Singer Racing Silver with a Ruby Red interior, is the fourth machine to be restored and handcrafted for an owner by Singer.
According to Rob Dickinson, Singer's founder and creative director, this particular machine boasts a combination of touring, luxury and sporting options that while perhaps extravagant, attempts to create the perfect gentleman's sports car for the road. "With each restoration we strive to find the right blend of classic 911® character and technical sophistication, and thanks to our partners at Cosworth and Aria Group, and a small village of gifted artisans and craftsmen here in Southern California, we're celebrating the most important sports car in the world.'' Singer feels it is a torch bearer of the great coachbuilding traditions of the 1920's and '30's, brought up-to-date for the 21st century utilizing new technologies and fresh perspectives.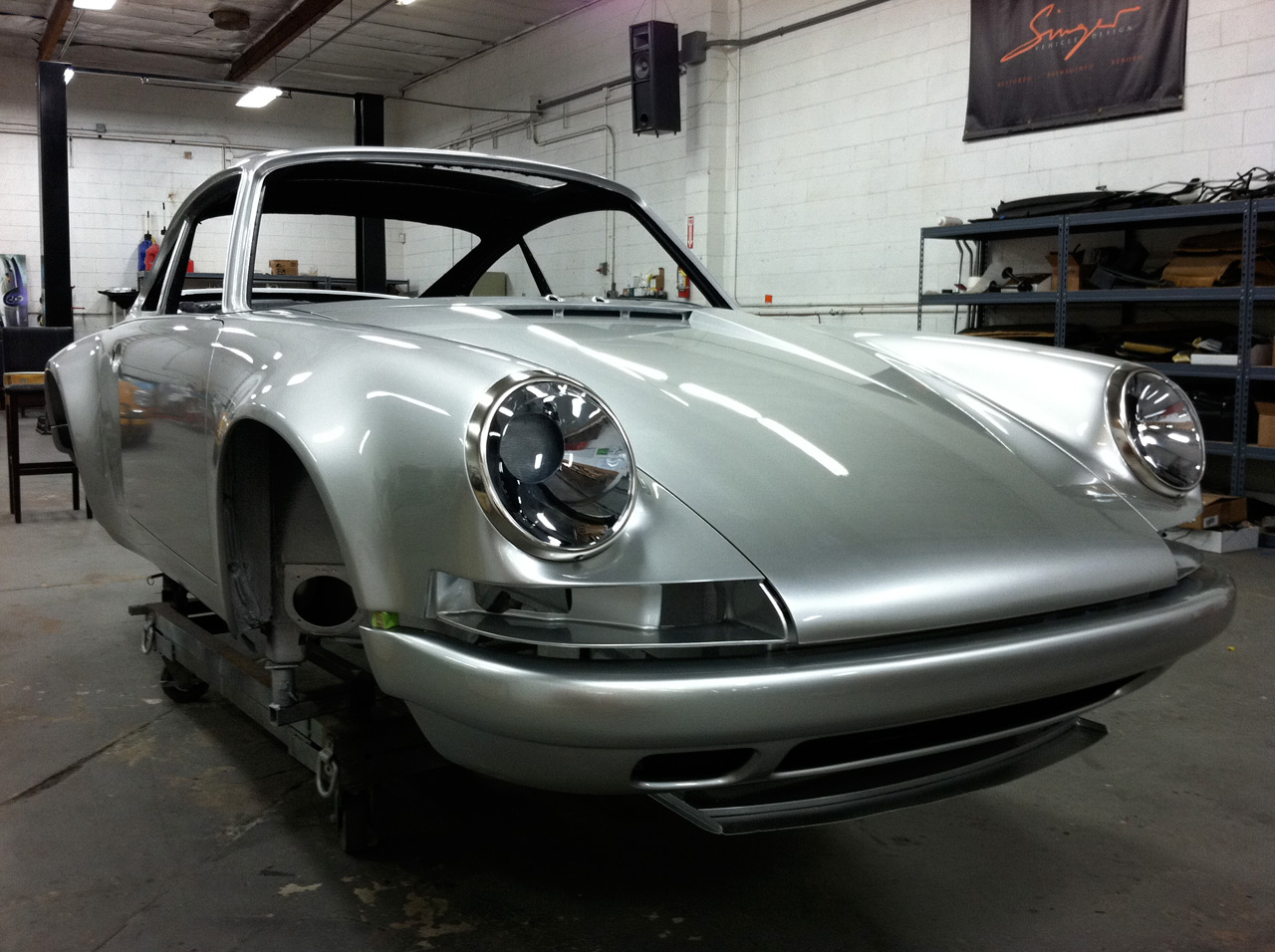 Singer hopes to emphasize the collaborative nature of its work – says Dickinson: "Our grand ideas would be impossible to implement without the incredible network of skilled specialists that exist here in Southern California – from world-class upholstering to cutting-edge composite technology, from unique nickel plating and polishing developments to state-of-the-art rapid prototyping and manufacturing. Our amazing group of partners allows us to exceed customer expectations while realizing our creative urges with execution standards that are both first-class and reliably repeatable on each customer's restored vehicle.''
After almost four years of passionate restoration of its first three optimized, air-cooled Porsche 911s® provided to owners, Singer recently entered the next phase in the advancement of its company with two key partnerships — internationally-renowned motorsport engineers The Cosworth Group is Singer's exclusive supplier of engines, and globally-recognized composite experts Aria Group prepares, paints and outfits the carbon fiber bodies utilized in Singer restorations. These two outstanding partners bring invaluable credentials and experience to the Singer brand, guaranteeing world class production standards while sharing Singer's passion for restoring and refining the iconic air-cooled Porsche 911® for its customers.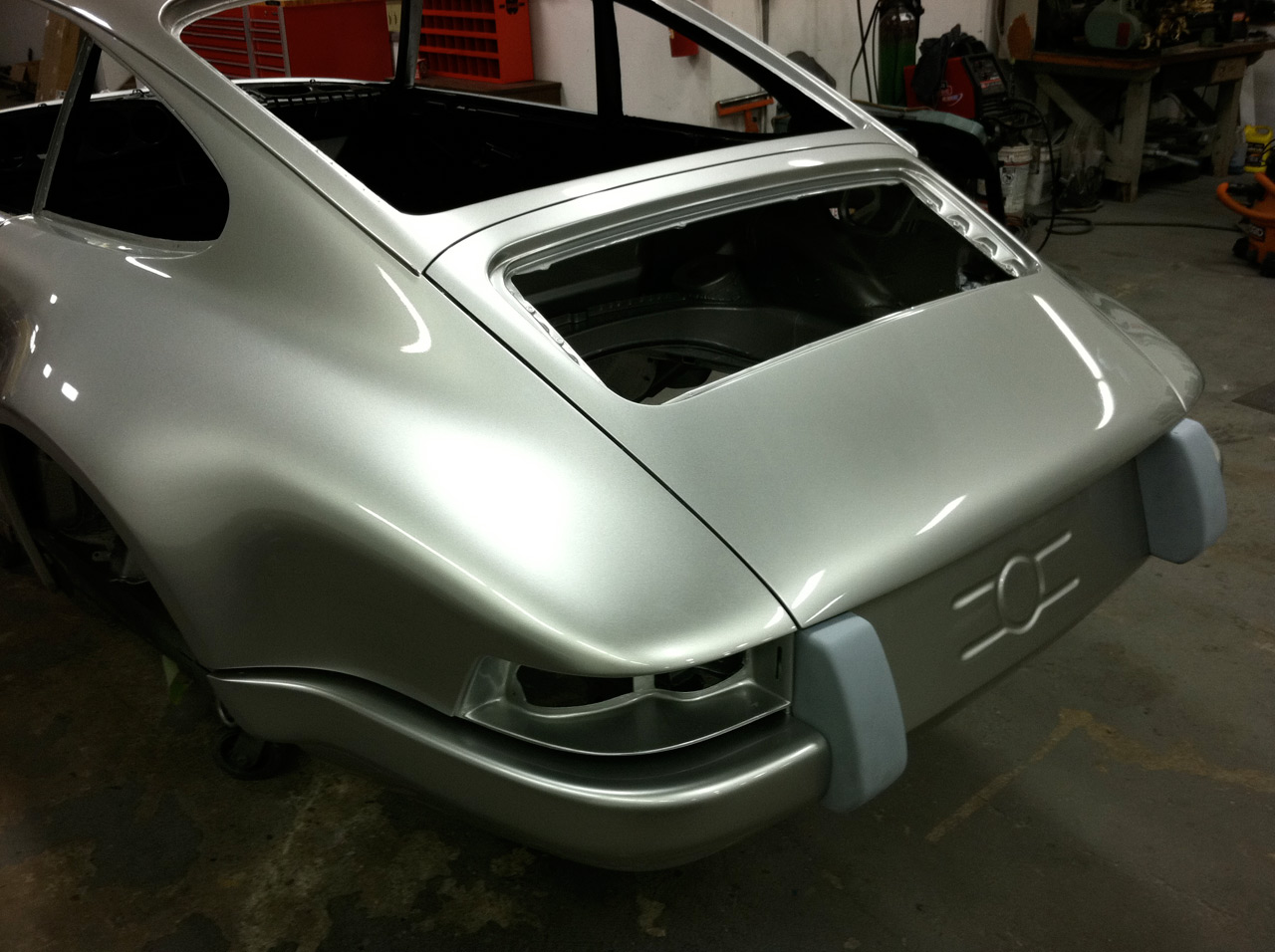 SVD's work involves taking a customer's existing vehicle and performing both restorative work and cutting-edge modifications to update the car's performance, aesthetics and modern day use-ability in an attempt to optimize its strengths, while preserving the essence and magic of the original. SVD sees these restorative and modification procedures as a modest contribution to the recycling culture and a method whereby older vehicles are reclaimed and perhaps saved from an uncertain future.
Prices reflect this no-expense-spared approach with owners choosing from a comprehensive range of restorative and modification services ranging from $190,000 to more than $300,000. Singer works collaboratively with each owner to personalize a machine to their own specific tastes, be they grand touring opulence or hardcore road and track performance.
SVD is able to offer a full range of engine options, with three tiers of performance levels: Touring – 3.6-liter engine, producing 300 hp Sport – 3.9-liter engine, producing 360 hp Cup – 3.9 to 4.0-liter engine, producing more than 400 hpThese engines will present state-of-the-art thinking and development in all areas of the Singer restored Porsche® air- cooled unit with optimization in-cylinder head design, fuel injection, intake and exhaust, to name but a few.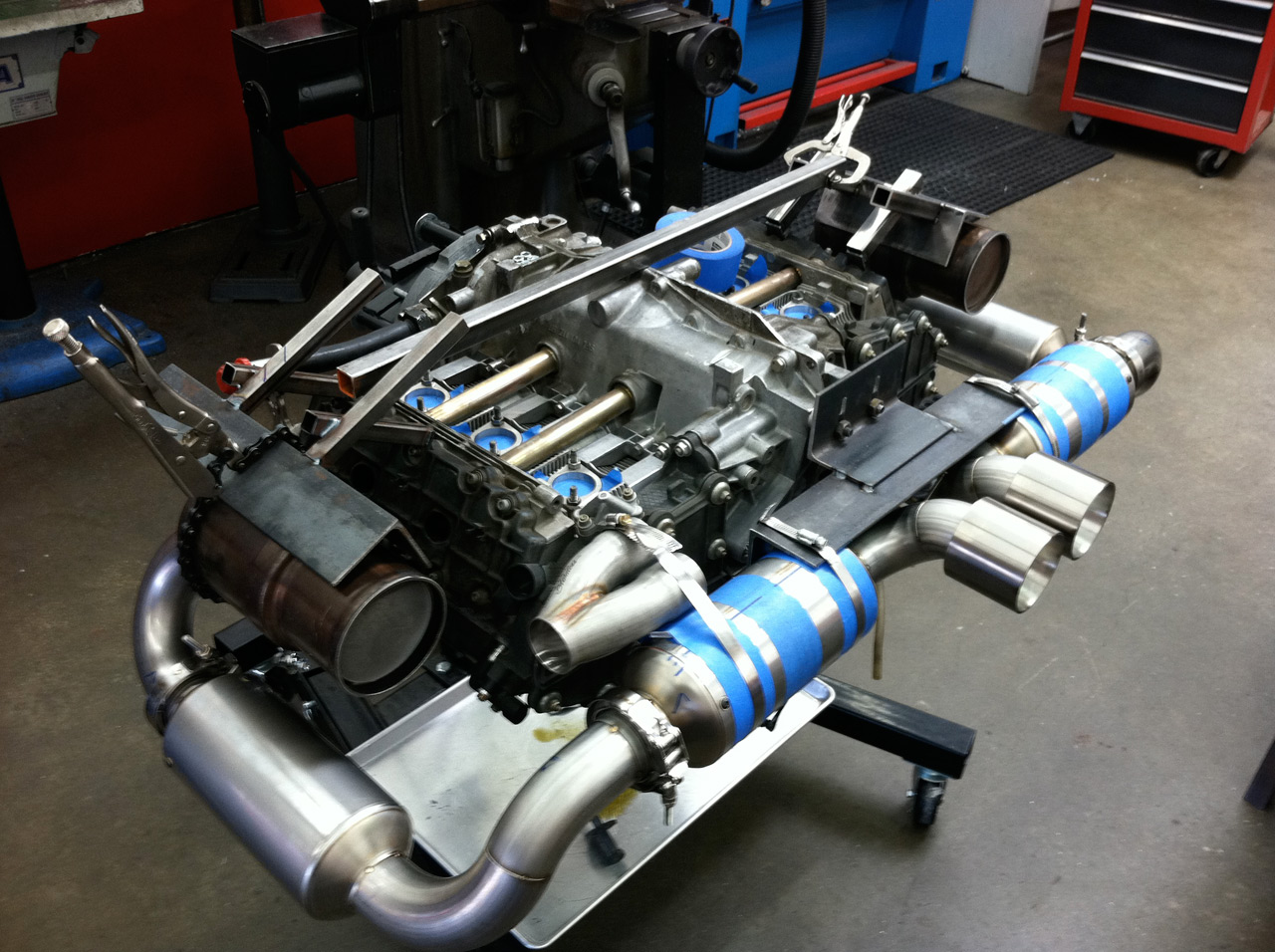 11-23-2011, 01:46 AM
User
Join Date: Jan 2011
Posts: 23

---

11-23-2011, 10:47 AM
Guru
Lifetime Rennlist
Member

Rennlist Small
Business Sponsor

Join Date: Aug 2001
Location: yorba linda, ca
Posts: 15,612

---
The folks at Cosworth are indeed taking care of the powerplant side of things. We've worked closely with them for years on the racing side of things and they have been nothing short of excellent!.

A late night engine startup: