just got back, let's discuss value of porsches

03-28-2018, 02:50 AM

---
Very sustaining encouragement to see your return.



03-28-2018, 10:52 AM
GT3 player par excellence
Lifetime Rennlist
Member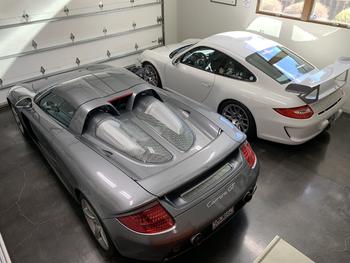 ---
got us worried.
if phil was short like me, then he could have my 52cm cheap. i am keeping one 52 rim brake bike when i feel like i am going to win some big climb hahaha
not all moved over to disc yet.
but yah, one of each is good.....
YES, I AM AN ENABLER.
but look at Chris F. he has 6 bikes.
those LWT look sexy...
phil, chrisF and jono (can't remmber his handle here) are riding some big blimbs in marin this weekend. you might want to go with them. i'll try to lock up the kids in the dungeon so i can go too.
headout out for a looooong ride now

03-30-2018, 12:50 AM
GT3 player par excellence
Lifetime Rennlist
Member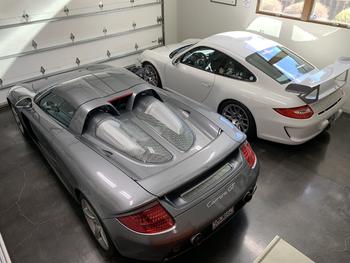 ---
i think i just didnt have enough anti slipping grease on the CF to CF interface
coke at hour 5