Craigslist, Ebay and other online Porsche 968 finds....

01-31-2019, 08:13 AM

---
Pretty blue looks like Midnight blue metallic. Ask if he has the original back seat cubby for a cab, looks like he fabbed up something to sit on back there. Sure do need a few more better pics to get your mind around it.

01-31-2019, 12:51 PM
Addict
Lifetime Rennlist
Member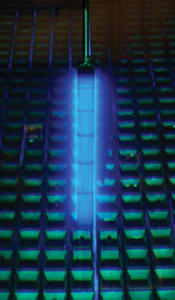 Join Date: May 2001
Location: Hotlanta - NE of the Perimeter
Posts: 11,355

---
Originally Posted by
Spokayman
The interior color looks fine to me. The grey seats look fine, although I might be tempted to change out the carpet for something darker, perhaps black.

A person really needs to lay eyeballs on this one unless the seller can send you a couple dozen much better photos. Having the car looked at (PPI) locally would be another option if you can't personally see it.
+968

02-12-2019, 10:53 PM
User
Join Date: Jan 2018
Posts: 248

---