968 Hood Questions...(aka calling all 968 Turbo owner's for info)

08-25-2015, 08:13 AM
Addict
Lifetime Rennlist
Member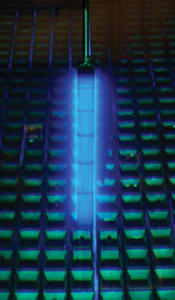 12-04-2016, 03:23 PM
Addict
Rennlist Member

12-04-2016, 03:28 PM
Addict
Lifetime Rennlist
Member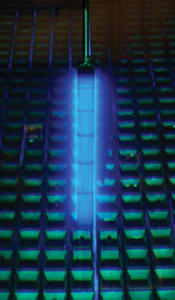 ---
I wouldn't hold my breath...response is very sporadic and getting parts once you've paid can be tedious.

I consider myself to be one of the luckier ones in that I ordered a part from them - took nearly 3 months to receive after numerous emails.

12-04-2016, 05:49 PM
Addict
Lifetime Rennlist
Member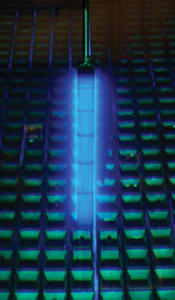 ---

11-29-2017, 05:43 PM
Super User
Join Date: Oct 2001
Location: Northeast
Posts: 2,234
Likes: 0

---
I've been talking to Schiemann Composites in Michigan about carbon fiber parts for the 968. I saw his parts on Max Energy's threads and he seems to produce quality parts. Anyone interested in CF fenders, hoods, rear quarters and roof skins?

He has to have commitment in order to produce the molds, which is where the bulk of the costs are.

Thoughts?

12-02-2017, 09:09 PM
Addict
Lifetime Rennlist
Member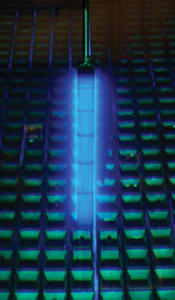 ---
Yes it is!
And to top it off, another business trip commences tomorrow.
Anyway, a couple of pics showing recent progress on interior items.