visit to rauh welt

02-05-2011, 10:07 PM

visit to rauh welt
---
my wife & i tripped out kashiwa, chiba province to visit nakai-san, founder/owner
of rwb (rauh welt begriff)....my wife served as translator.
he is a delightful, very courteous guy
he has done many conversions in japan & has quite a following (20 of his customers, will be racing with him at japans designated f-1 track tsukuba on march 13).
interesting fellow, & yes he does sleep in the shop...which he keeps open until about 4a.m. most days..... friends, customers, or anyone interested in porsche, racing or fast cars are welcome to drop in (i was invited) likely consuming his favorite beverage (stella artois ....for which his track car is named.
takes only projects which interest him....had 3 in the shop, 8 outside waiting...his order book is full until end of end of march or perhaps longer.
is getting (unsolicited) global inquiries as a result of magazine, car reviews/features. has an appointment with a kiwi chap next week who is interested in a conversion. has hired an english speaker, who lives in kobe in the event they decide to do more offshore business.
NAKAI' S DAILY DRIVER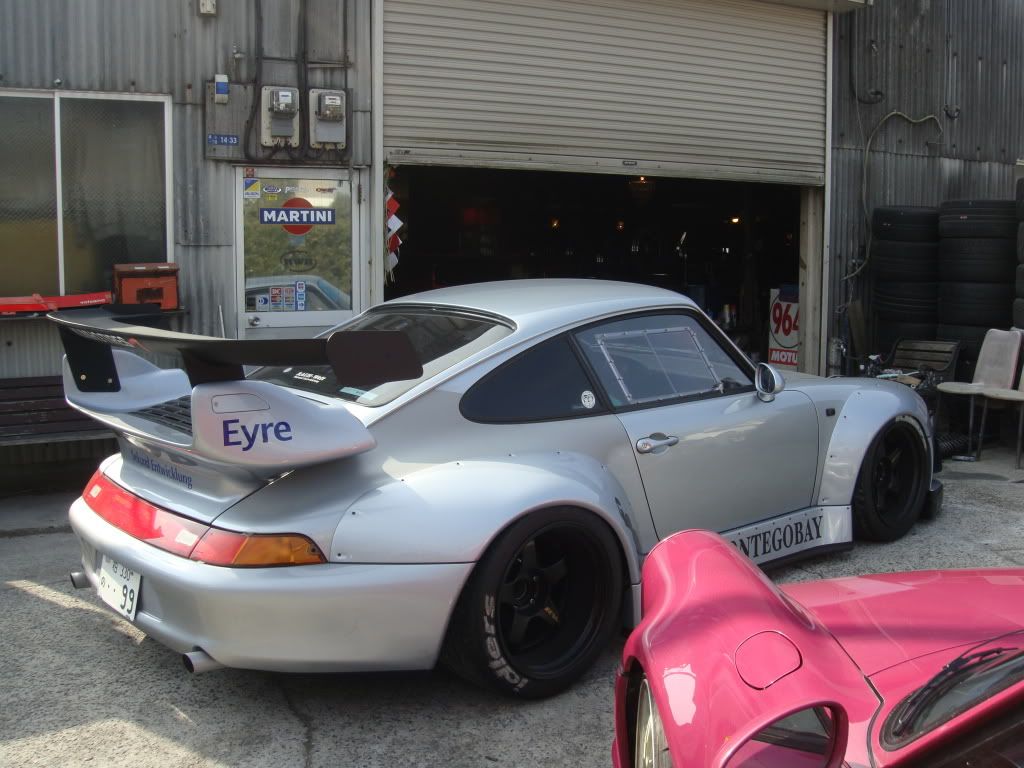 HIS TRACK CAR (HIGHLY MODIFIED 930)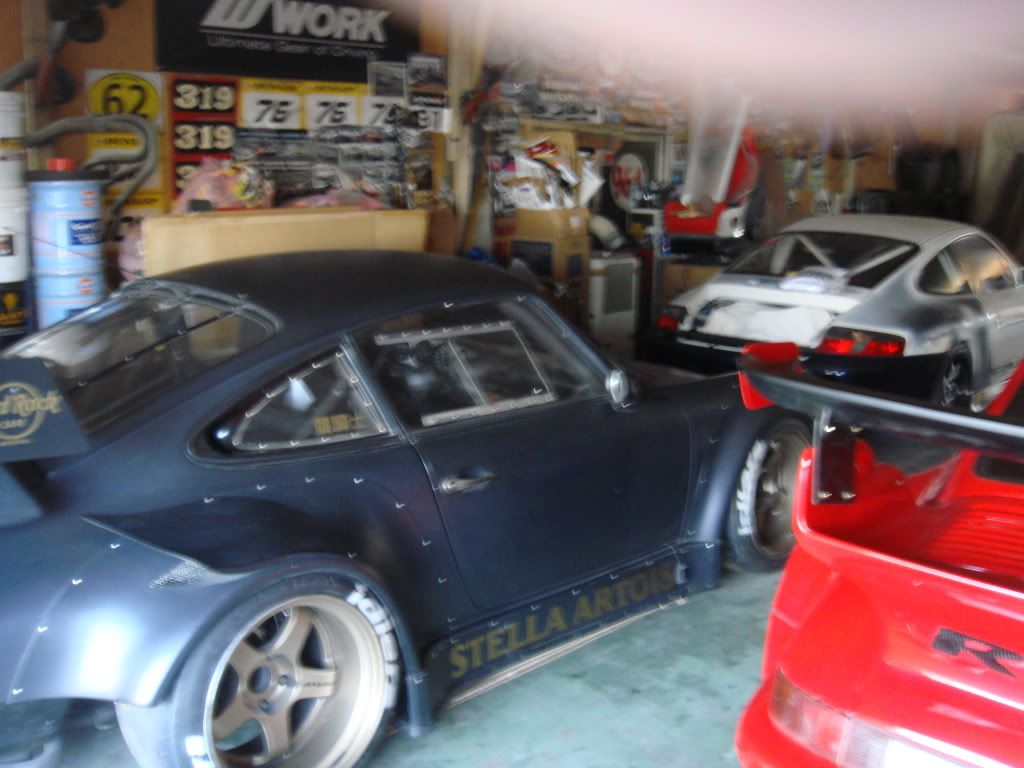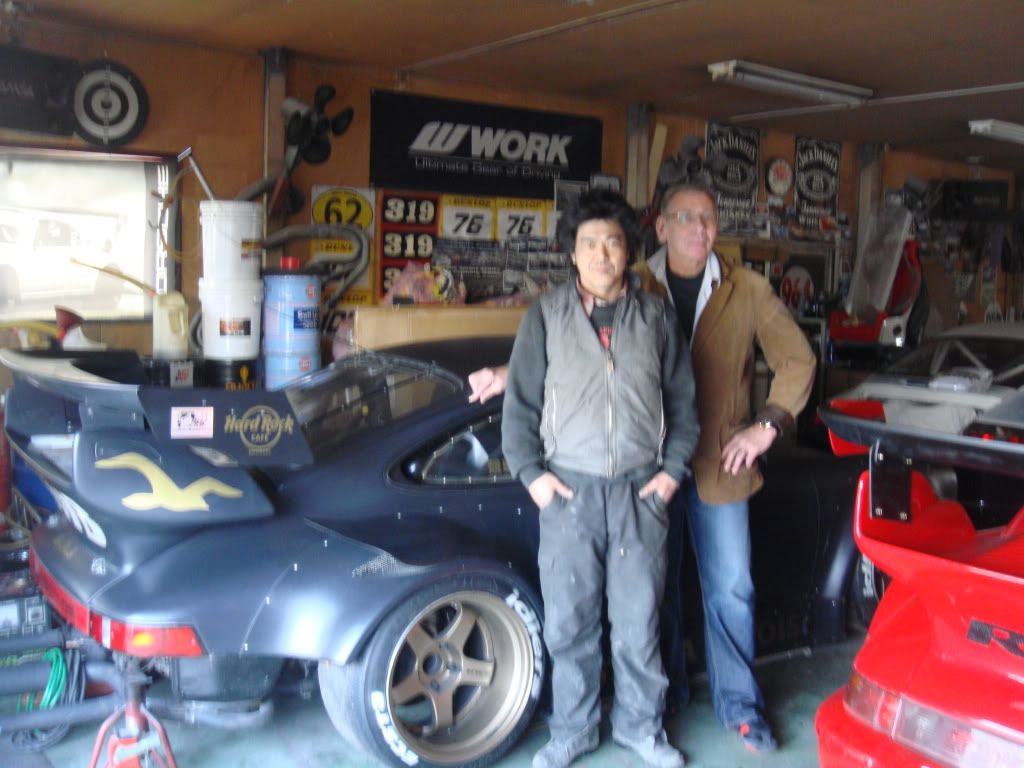 COMPLETED/PENDING PROJECTS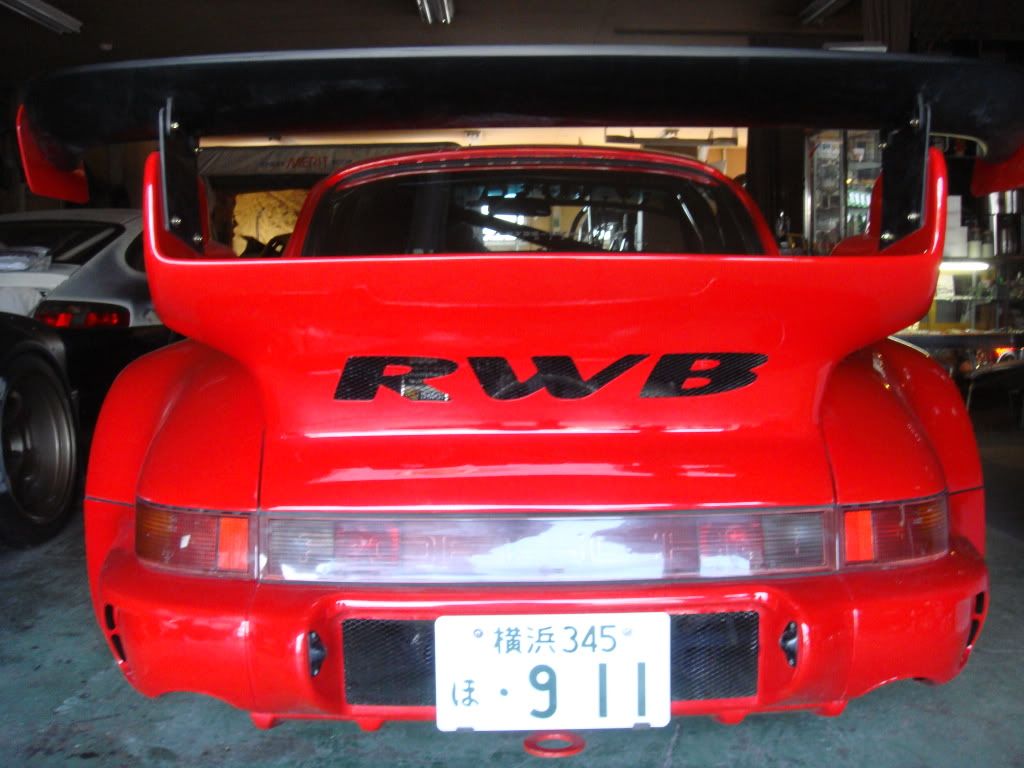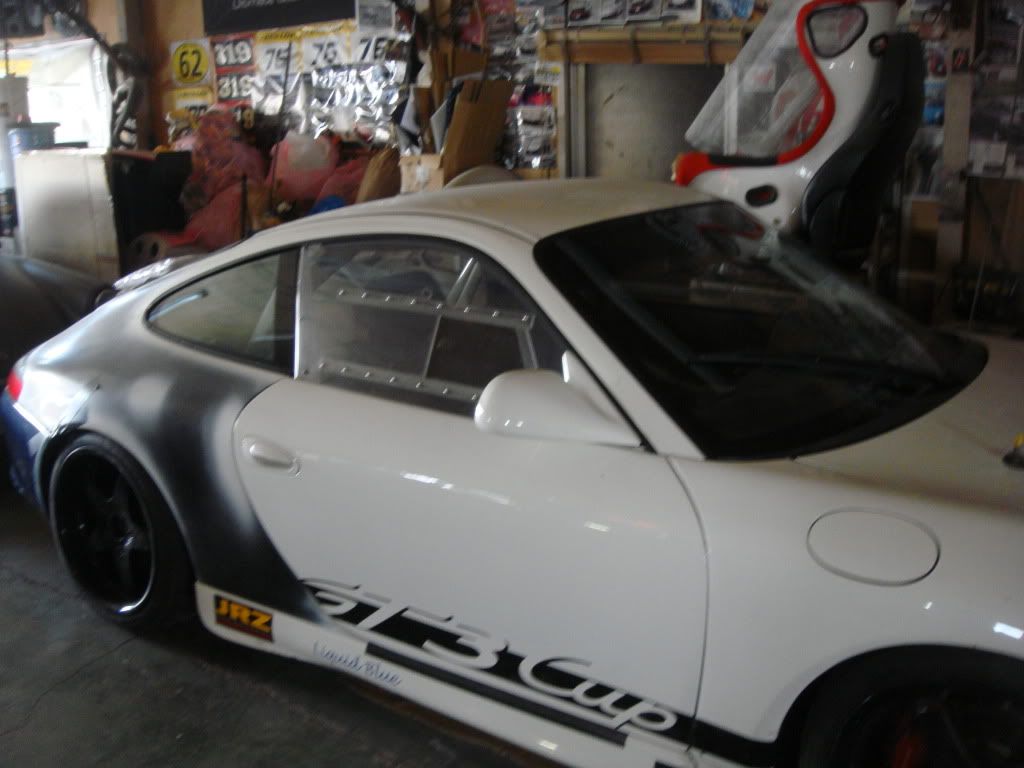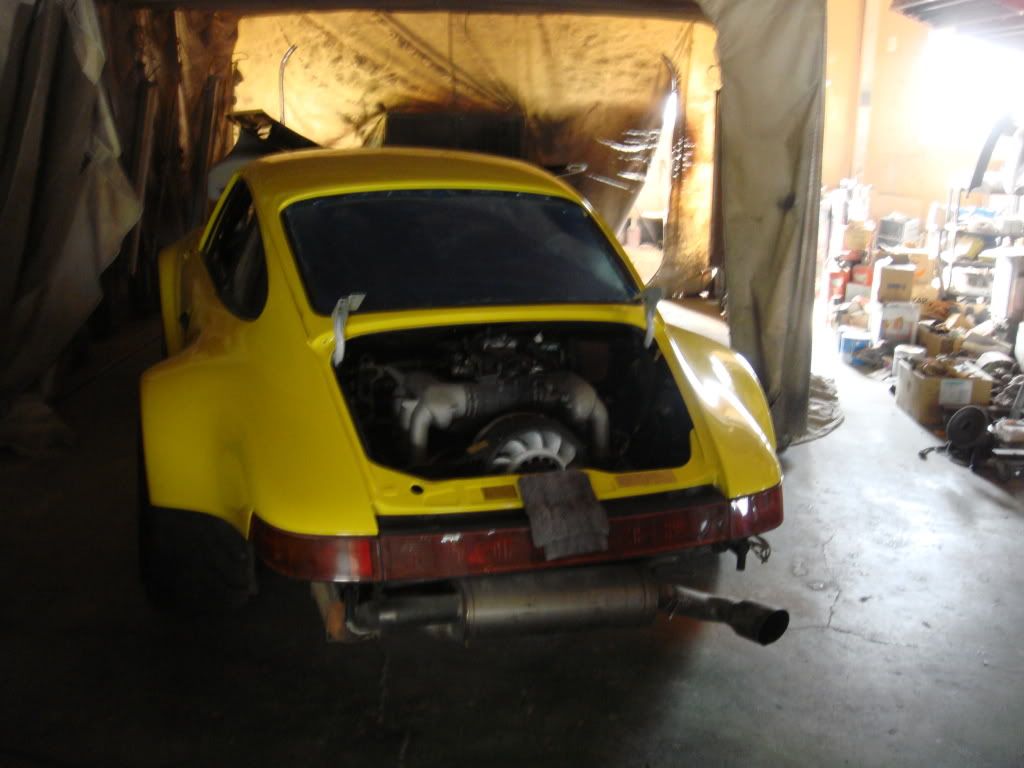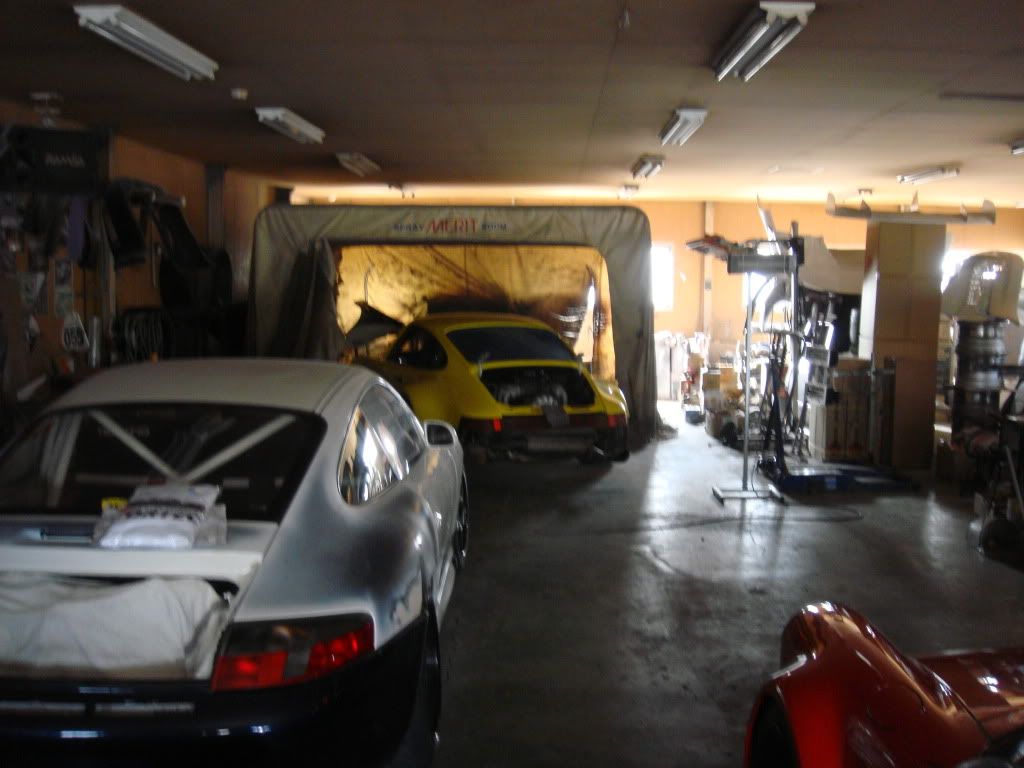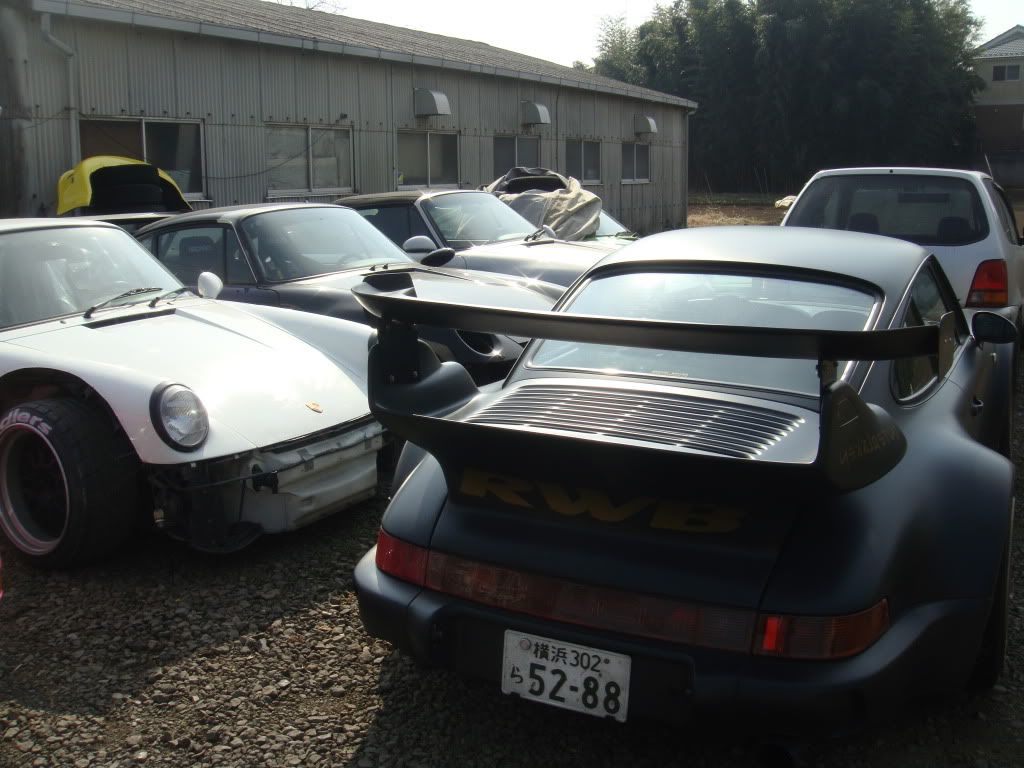 BUSINESS END OF THE SHOP (pool table with mylar top serves as desk!)