America GS Consolidated Thread

05-27-2016, 10:51 AM

---
This thread is simply amazing. Lots of engineering brought to life. Has some of these parts been tested on the track or street or are they just for looks at the moment? Will the engine be a race item only or will street use be also part of the program? Love the form Robert and his team have done but would really like to know if everything functions as it should in real world use. Either way it's cool to see somebody pushing the envelope


05-27-2016, 06:49 PM

---
Thank you.

Good news is everything functions. Engines (2-valve and 4-valve) will be street engines functioning on street gasoline and with a catalytic converter. As with Porsche street engines, they are being developed for amateur track use, i.e., not for a professional driver. Final test though is intended to be can they survive a 24 hour professional race.

10-12-2016, 12:50 AM

---
The new engines are pretty amazing. Beyond my ability to fully appreciate..
Back to the America GS, saw some pictures and had some questions. Probably with simple answers. Apologize if they've been covered before.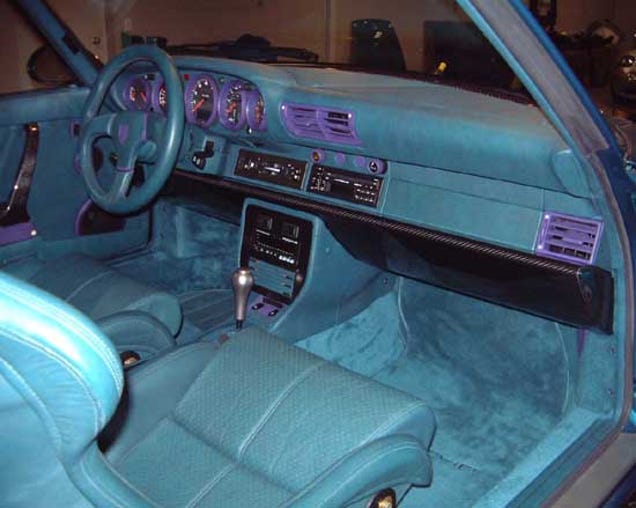 Where is the glovebox? There does not appear to be one in the lower kneepad (like airbag-equipped cars), and there is no **** for a non-airbag glovebox. Is there simply just not a glovebox?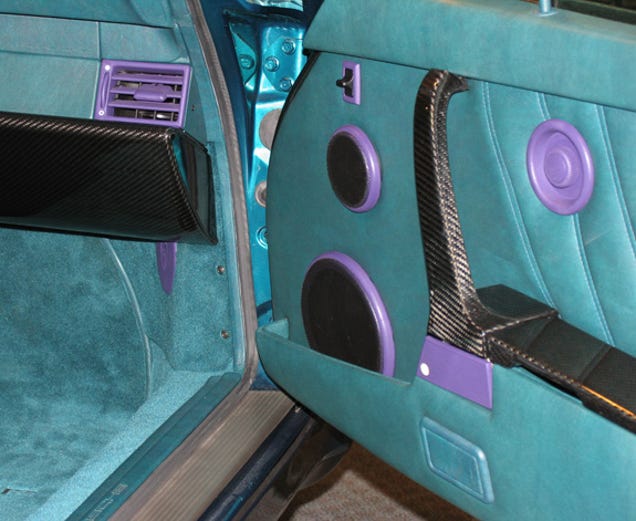 What is the small panel below the doorhandle?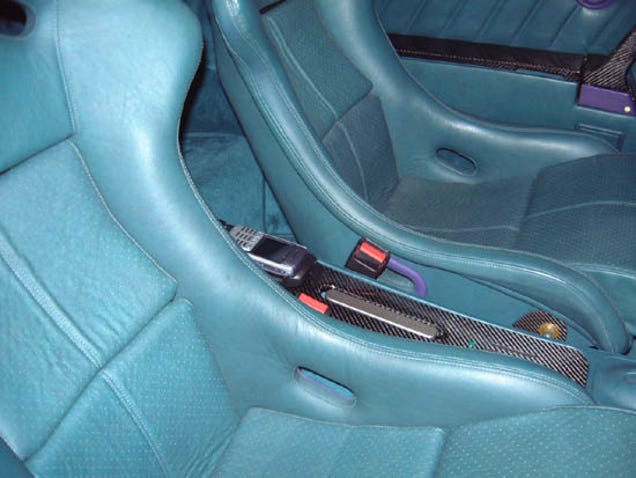 Where is the handbrake? Is it electronic?
The car must have so many interesting facets - I'm sure one could write a book about it and still not cover everything.
---
Last edited by FrenchToast; 10-12-2016 at

01:17 AM

.

10-28-2016, 11:49 AM

---
I spoke to Robert a few months back he seems to still be following along. I am hoping he will bring his turbo to our NNJR-PCA 60th anniversary picnic this year. My wife and I hope to make this a stelar event.

10-31-2016, 09:50 AM

---