Liquid from Dashboard!?

07-27-2001, 03:00 PM
User
Join Date: Jul 2001
Location: London,United Kingdom
Posts: 44

Liquid from Dashboard!?
---
Whilst driving along today i had the strangest thing happen, liquid fell on my feet from behind the dashboard, the liquid seemed to be water(no it was not raining!) and there was about a small cup full.
My car is a 1990 C4 LHD and i was driving at the time, this is my first porsche and i am learning fast but have not read about anything like this before.
Can anyone shed any light on this for me and should i be ringing my mechanic?
Thanks in advance
Ian


07-30-2001, 03:49 AM
Addict
Lead Rennlist
Technical Advisor
Rennlist
Lifetime Member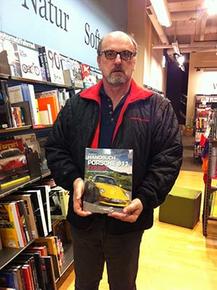 Join Date: May 2001
Location: Parafield Gardens
Posts: 8,027

---
Dear Ian,
Did you have the aircon running or have you had the aircon running. If so I suggest that you have a small hol ein one of your air supply pipes. Not an uncommon problem with many autos. The other source of water like this is a windshield leak. The water gets in, collects over a period of time and when there is enough to overpower whatever is holding it back, it dumps itself over your feet,
Ciao,
Adrian.
911C4

07-30-2001, 07:30 AM
Addict
Lead Rennlist
Technical Advisor
Rennlist
Lifetime Member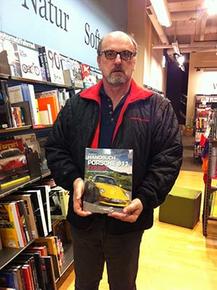 Join Date: May 2001
Location: Parafield Gardens
Posts: 8,027

---
Dear Ian,
You need to check your aircon drains as well. Sounds like water is condensing in the air pipes in the interior and dumping itself all over your feet. If thereis a hole you should be able to find this yourself. Slide in on your back with a flashlight and check for the drips,
Ciao,
Adrian.
911C4

08-02-2001, 10:26 AM

---
Iant,

I had this exact thing happen to me with my 993. The problem is a clogged A/C drain under the front weels. Get the car up on a rack, open up the drain with a screwdriver (be careful to keep a bucket under the drain -- we drained 2+ quarts of water out of mine) and once drained flush it with compressed air. There are no leaks in you system, it's just the overflow check valve that releases water under the dash when the system backs up.

Hope that helps!

sean