Red Car Runs, Perfectly!!!

03-29-2016, 10:58 PM
Addict
Rennlist Member
Join Date: Sep 2010
Location: Oakland CA
Posts: 1,954
Likes: 0

Red Car Runs, Perfectly!!!
---
The saga of the red car (86.5), from buying a non runner in New Brunswick Canada auctioned on BAT last August, to getting it to California, finding the problem of why it wouldn't run to making it run and then to break it again.
http://bringatrailer.com/listing/1986-5-porsche-928-s/
Rich Andrade fixed the MAF and the LH which was the reason it wouldn't run. Then when doing an intake refresh, the powder coater left a bunch of silicone media which found it's way into the engine and that was the beginning of a new motor.
Greg Brown happened to have a recently purchased a late 5.0 block and went at it. Greg and his son Kyle replaced, cleaned re-plated everything possible, including, clutch, motor mounts, sway bar mounts and the list goes on. At the end of the day what do I have? A perfectly running 928. I always felt that if Porsche made a new 928 I would buy it so I should be careful what I say and wish for.
My maiden voyage, was back to my old digs in Newport Beach then followed by driving up to the Bay Area on 101 on a beautiful spring day.
Big shout out to Josh ( Lady Bug ) for stopping by Greg's shop and leaving a bottle of really good red wine. Just how cool is that?
I stopped at the Firestone Brewery ( food only, ha ha) in Paso Robles, only to see scores of people taking pictures of themselves next a shiny 928 with a new motor...only if they new the story and how it got there.

03-30-2016, 02:53 AM
Addict
Rennlist Member

Join Date: Apr 2002
Location: SF Bay Area
Posts: 2,089
Likes: 0
Received 0 Likes on 0 Posts

---
Van,
Glad the car is back on the road and running well. I didn't get a chance to see the car before you did your prior "upgrades", but I hope I get so see the new improved version.
I don't know if you heard, but Bill and I are planning to run the Big Bend Open Road Race next month. I had to make some mods also, I hope that's ok with you...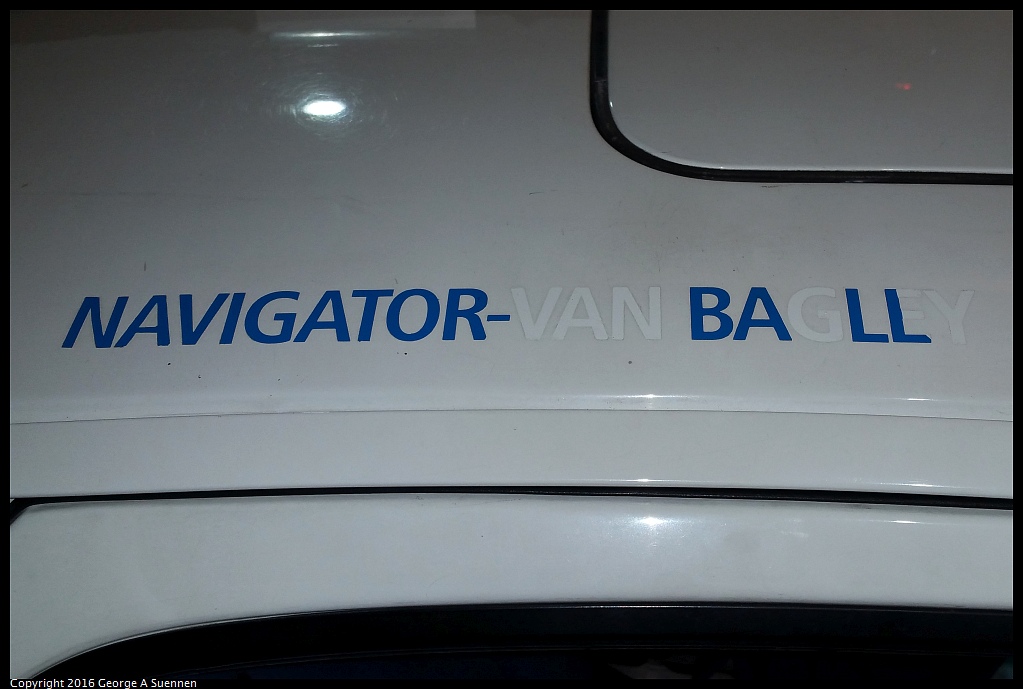 I don't have the connections you have for getting these things made professionally. I'll have to work on getting some contacts in China.
__________________
George
90 S4 Grand Prix White (Murf #5)
94 GTS 5-Speed Midnight Blue
06 Cayenne S Havanna/Sand Beige (PASM)
http://928.jorj7.com

03-30-2016, 04:57 AM
Addict
Rennlist Member
Join Date: Jul 2005
Location: Mechanochondriacism
Posts: 4,633
Received 0 Likes on 0 Posts

---
Great to see the positive update after all this time- I admired your game-ness in going after it originally, sorting out the logistics. And then felt awful as the power that be took exception and things went south. The odds were truly vindictive, but good to see you prevailed (and then some with replating and all). Beautiful car, great story!
Be a good one for Flussig, if that is still up and running.