Merry Miller 928 GTG 22nd November - United Kingdom

12-02-2014, 08:41 AM

---
For those thinking the GTS Roger has his eye on interior is burgundy, it's not, it's Matador red - this is burgundy -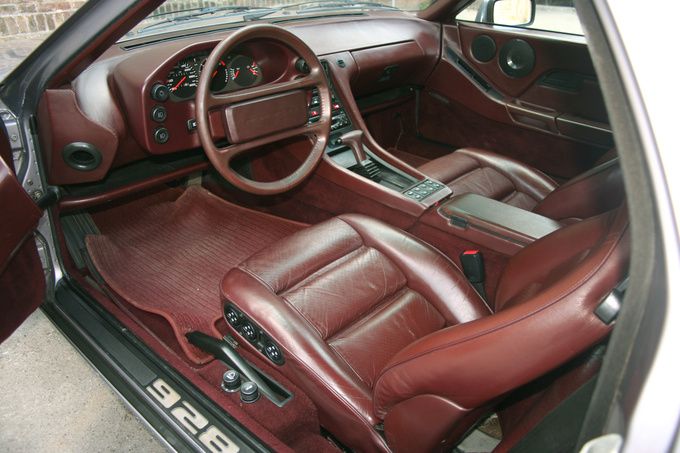 This is Matador red on the GTS, an exclusive order option, a huge difference between this and Burgundy
This is Velvet red in my 90S4 not far off Matador red but different. Velvet is slightly darker and richer red.
Which leads to another question, we have reference to exterior colors, so we have the same for interiors?

12-03-2014, 02:12 PM

---
Originally Posted by
ROG100
Here are some nice pictures ----

http://1drv.ms/1vNlAuf
Roger,
You should have called the Guiness book of records for the most mud splattered 928's gathered in a yard at once [about 25?]!

Hope you had a nice time with the UK crowd. Next time you go to the UK let me know in advance and maybe we can meet up. Tell those chaps to organise the next event mid September when there is still some nice weather.
Regards
Fred

12-13-2014, 04:37 PM

---
Yet again I missed it

, always used to be held on the 1st Sat of Dec. as this was the anniversary of the 1st 928 meet in the UK back in 1999, I was at the 2nd >, but have missed all the new date 2 weeks earlier meets