Need help identifying model: 1/24 Porsche 928 by Gunze Sangyo

12-10-2009, 10:38 AM
Addict
Rennlist Member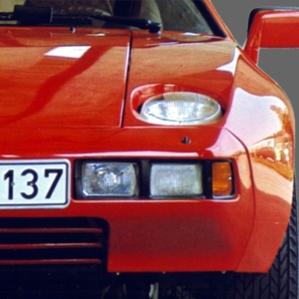 Need help identifying model: 1/24 Porsche 928 by Gunze Sangyo
---
Just got this from a co-worked for Christmas. Very nice... thanks Bruce!

So what is this? ...haven't seen it around.
Bruce said he bought it back in '87. The box reads '84.
Model appears to be very detailed, and can be motorized and lit.
This model is almost identical to my '84 Euro. Same color at least. But I think it resembles the early EuroS. Model has single distributor, CIS throttle body, and round analog clock.
Has both phones and manhole, and you can chose to make it into a non S. Even has the early 3 spoke steering wheel.
Option for front/rear spoiler and rubstrip delete.
Yes, It's a five speed.
Neat model.


12-10-2009, 12:58 PM

---
Very nicely detailed and certainly rare. I've never seen that kit. Quite a gift!

Dependent upon one's modeling skills, it might be worth the money to have a professional modeler assemble a kit like that.

12-10-2009, 08:12 PM
Addict
Rennlist Member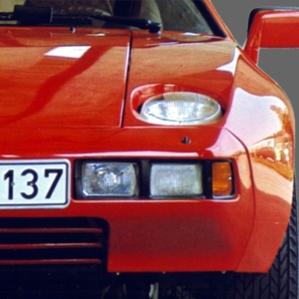 ---
Thanks for the compliments.

I do have a good friend at work.
He has a couple other cool models of AC Cobras and BMW 635CSi.
I didn't know this was rare. Posted here to share and possibly gain some insight into it.
Used to build models all the time, primarily in my youth. I don't think I've ever done a model of this caliber, in this scale.
One thought I had was to hold on this until I'm older and have more time to relax and build a model. I would get warmed up first with some easier models.
Is this model worth more put together (consider high quality build), or in the box??

12-11-2009, 10:43 AM

---
Cool - I have a 1/24th scale model 928S that I've been working on for awhile now (just like a real car for me;-) Mine has Euro fenders, and the option to add the rub strips! I'll post pics one of these days. Got it off ebay.

08-19-2016, 08:59 PM

---