Please Delete

09-01-2009, 06:08 PM
Addict
Rennlist Member
Join Date: Dec 2001
Posts: 24,275

---
I do believe that Porken (Ken) of liftbar/porktensioner/other stuff fame is the master of delete.
He has many threads about deletes. Deleting this, deleting that.
He actually deleted everything on his white car except for the dash and the driver's seat.
He has the special part numbers for deleting the bulb test module as well.
Here is a picture of a delete: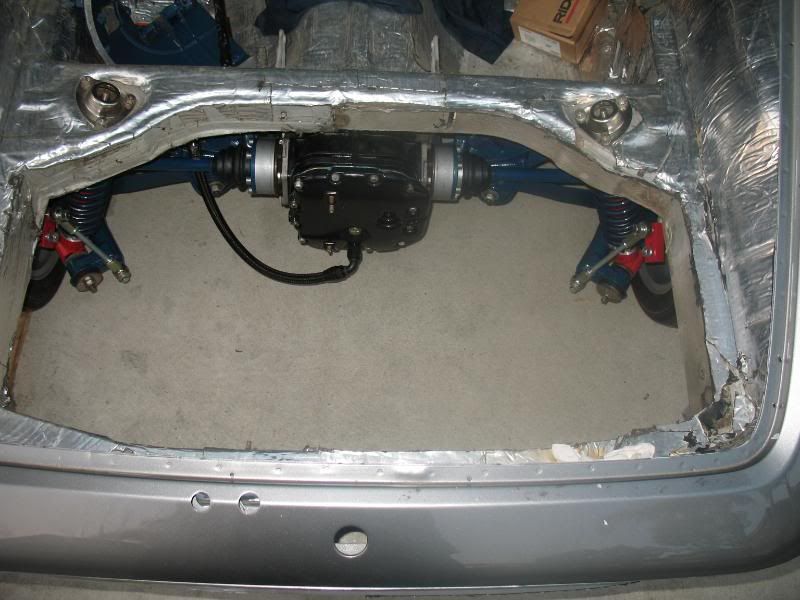 Here is a another form of delete:
From this: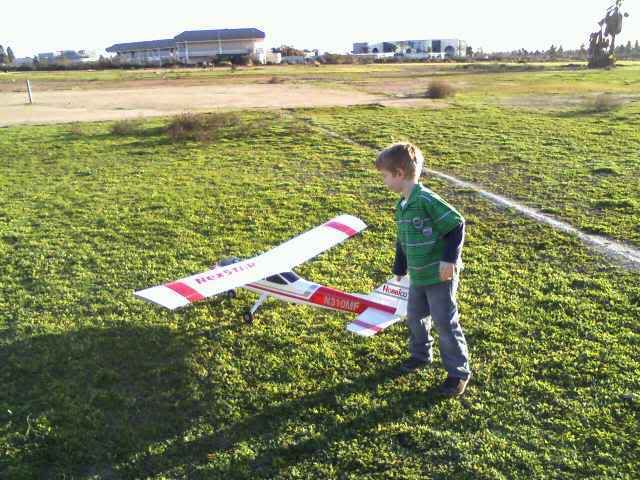 to this: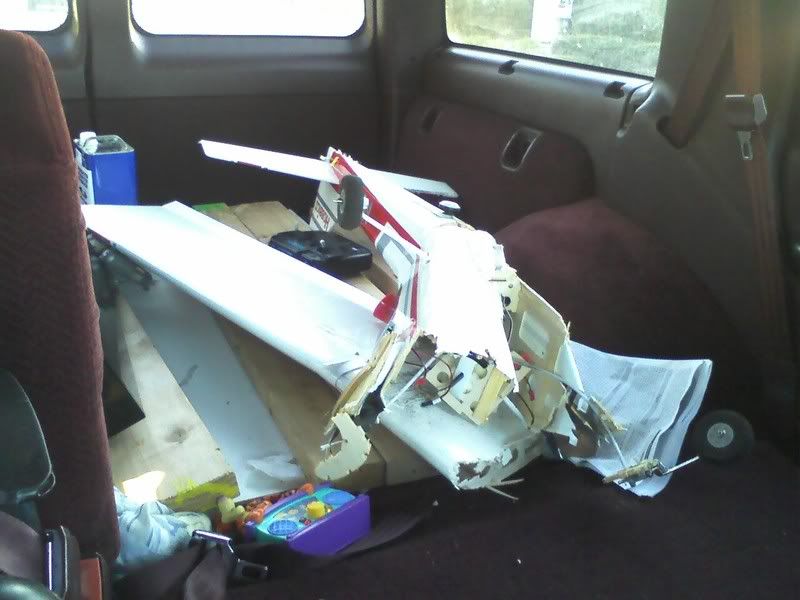 09-01-2009, 06:21 PM
Not the sharpest tool in the shed
Rennlist Member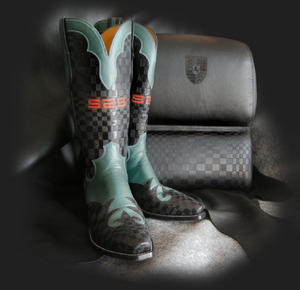 Join Date: Dec 2008
Location: Chandler, AZ, USA, Earth, Milky Way Galaxy
Posts: 7,561

---
Roger, you are a sly one. His post "Please Delete" is just that. It is literal like "Sunroof Delete", or "Rubstrip Delete".

For example: "Please be quiet" becomes STFU