S4 door mirror

02-11-2019, 11:19 AM
User
Join Date: Sep 2011
Location: Livingston, Scotland
Posts: 17
Likes: 0
Received 0 Likes on 0 Posts

S4 door mirror
---
Hi folks.
I have an 87S4 and i am trying to understand why the drivers side (uk ) door mirror does not work or heat up.
The passenger side moves ok but does not heat up.
I have fitted a new mirror switch, changed the motor but to no avail.
Could it be the control unit?
Is there a common reason that they will not heat up?
Kind regards.
Martin.

02-12-2019, 09:45 AM
Addict
Rennlist Member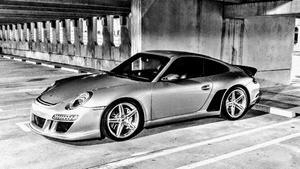 ---
I believe mirror heating wires aren't part of the mirror switch, they're powered by the rear defrost push button on the pod and are one of the brown wires.

02-12-2019, 09:58 AM
User
Join Date: Nov 2003
Location: Surrey, UK
Posts: 77
Likes: 0
Received 0 Likes on 0 Posts

---
On my 87S4 neither mirror worked initially then I got one working and then the other. All I did was take everything apart and clean connections.

I guess that it could be the module but that was fine in my case. Out of interest do you have seat / mirror memory?

Duncan

02-12-2019, 10:06 AM
Addict
Rennlist Member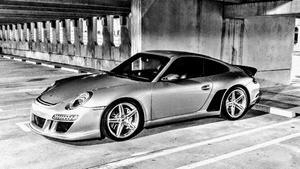 ---

02-13-2019, 11:58 AM
Super User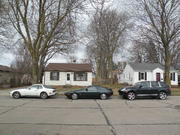 ---
The easiest guess is that the wires to the mirror have broken. The driver's door opens the most*, so the wires on that side get flexed the most.

That repeated flexing can break the wire core (the copper part) without breaking the insulation.

You would have to get to both ends of the wiring, and put an ohm meter on them. It's possible that only a couple wires have broken (one per circuit).

* - Most common parts that break & get replaced are associated with the driver's door. Latch, handles (inside & out), window stuff, even the entire door itself. I came across a bit of trivia that the part junkyards sell the most is the driver's door.