New 930-10 in my SC

05-26-2013, 06:17 PM

---
Went for a mountain ride with a buddy and his 88 Carrera, stock vehicle....I was smoking his shorts from standing start thru mid range and above....this Freeman 930-10 rocks. What a fun deal.

05-27-2013, 10:47 AM
Super User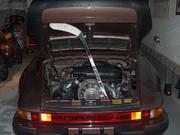 ---
Originally Posted by
Reiver
Go see the Doc. The young ones are actually more dangerous venom wise than the mature snakes, they give you all the venom they have....20 to 30% of the time you don't get venom with a mature snake.
This guy was trying to get out of the sun. They are mostly a nuisance.
They are also territorial so if you are a 'greeny' and catch and release elsewhere they will return to their own den, they've marked them and had them travel over 10 miles to get home.
cant imagine they are too pleased when they get home either ...

05-27-2013, 11:59 AM

---
Ice, we have the Mojave Green Rattler too, google that...he has both neuro and hemotoxic venom but, thankfully, are not that prolific. Very aggressive too.
They will drop a horse in 100 ft from the bite/attack.

05-27-2013, 12:08 PM
Super User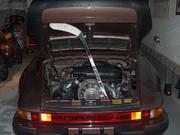 ---
well yeah i think im going to saty here where its safe .. odd Angry Racoon when i pull into he garage after leaving it open .. and hes feeding himself on my Gargbage .. I can live with that ..

05-27-2013, 04:22 PM

---
Really not that big a deal...pretty open country and according to those that study these things there are more rattlers out east than out west.
Here is another local, Gonzo...shows up once and awhile...we do live in the country...love it except for how dusty the P car gets on my dirt road.[IMG]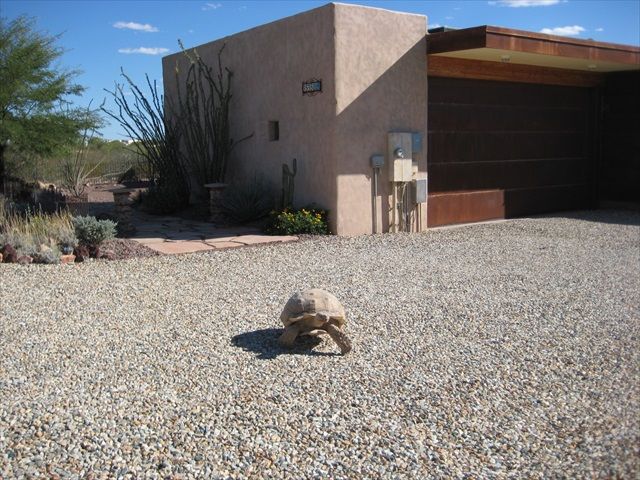 [/IMG]