NorCal/ SF Bay 944 Dinner Meet

10-10-2014, 04:21 AM

---
Not to be a fly in the ointment.... but do we want some daylight when we are hanging outside for a while ... ? It gets dark earlier now...
I will dismiss Eric's earlier remarks about my early bed time

( even though I go to bed about 2-3 hrs later than that youngster )

I can make it anytime ...
I was just wondering why we don't meet an hour or so earlier so there is light out in the parking lot ???
I am easy ... so let me know
Regards
Ed

10-10-2014, 01:13 PM
Addict
Rennlist Member

Join Date: May 2001
Location: A suburb of Silicon Valley, CA
Posts: 2,077

---
Thanks Dave! So this get together is set. Chilis, 2560 W El Camino, Mountain View, this Sunday 10/12. Meet in the parking lot 5:00 pm +/- then Dinner at 6:00. Please confirm that you will attend and what you will bring. Confirm Bill 86 951.

10-11-2014, 03:08 AM

---
Sounds good to me.
Just a quick tip- the parking lot in front of Chilis doesn't have much light, but the lot next to Fresh Choice has good lighting and the lot has more room. I propose that we park behind Fresh Choice.

10-13-2014, 04:06 AM

---
Here are some photos I took. I'm not a pro, but I tried

. I took roughly 140 pics so if you'd like full-res pics or unmodified pics, shoot me a PM and I'll see what I can do. I'll try to go through the rest of the pics and post them all throughout the week. Some of the pics didn't come out that great (namely the red 951's due to lighting) but you guys saw me snapping away, so hopefully there will be something for everyone in the end.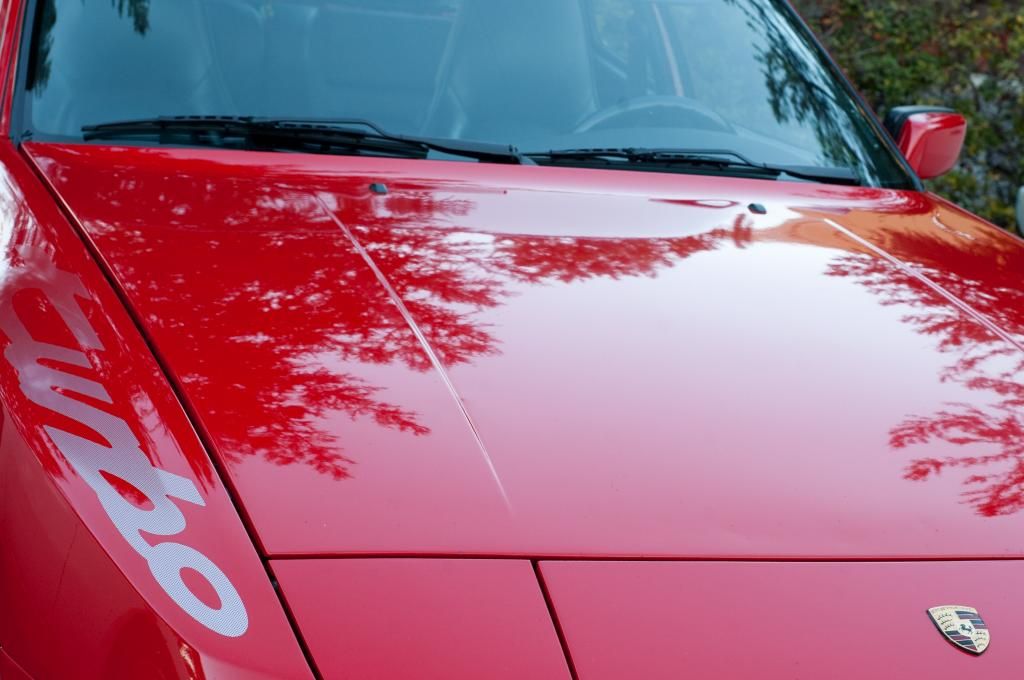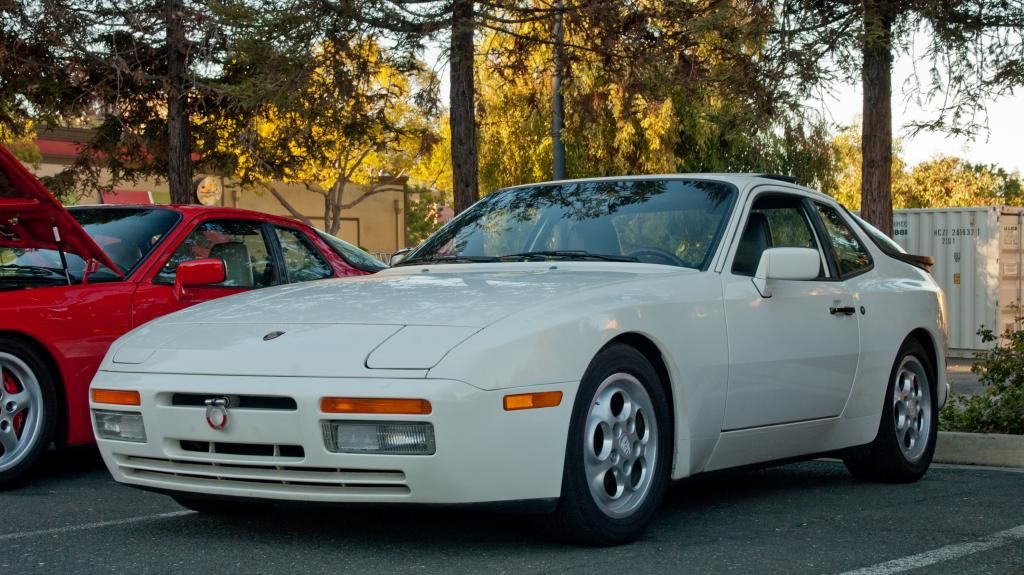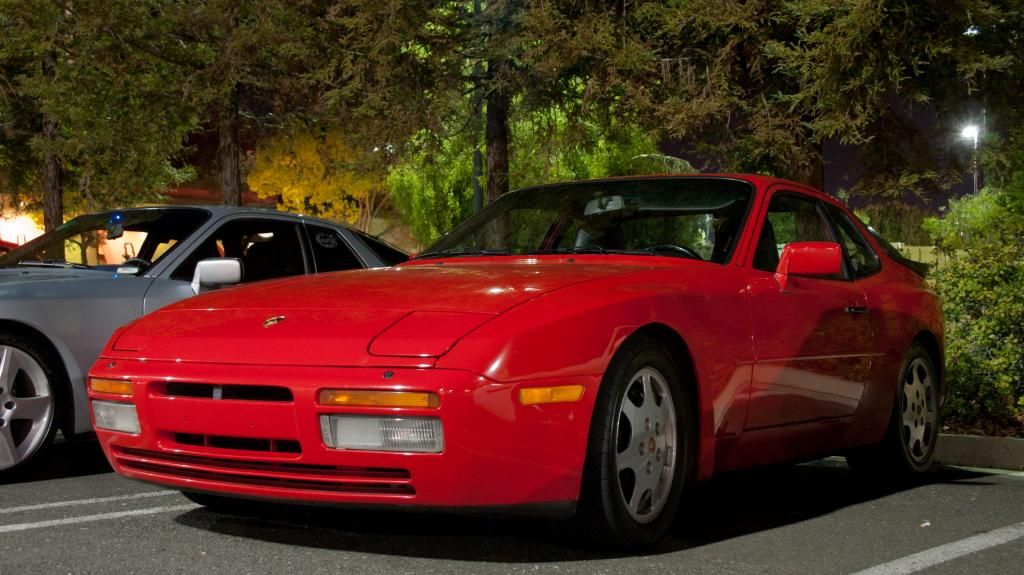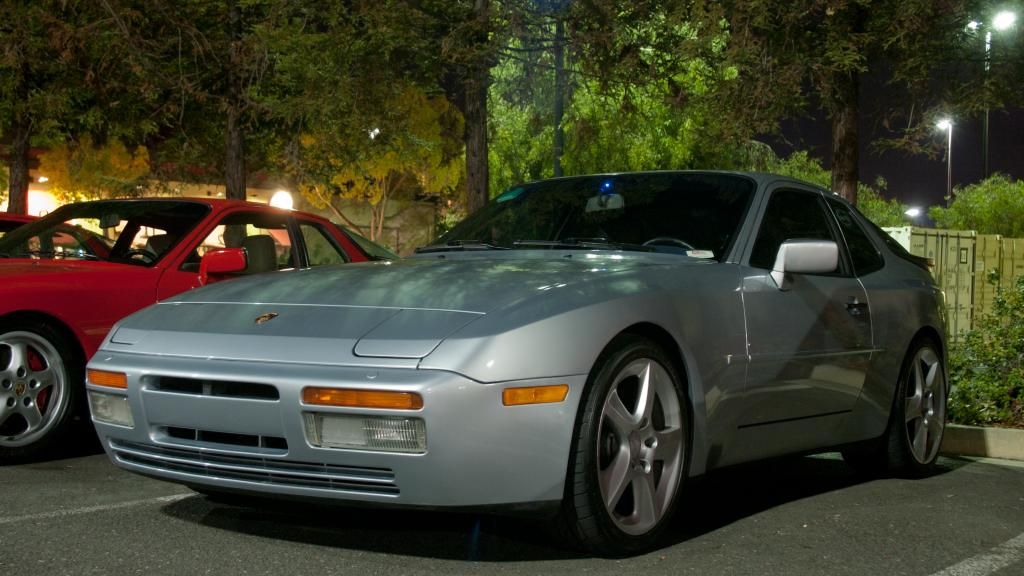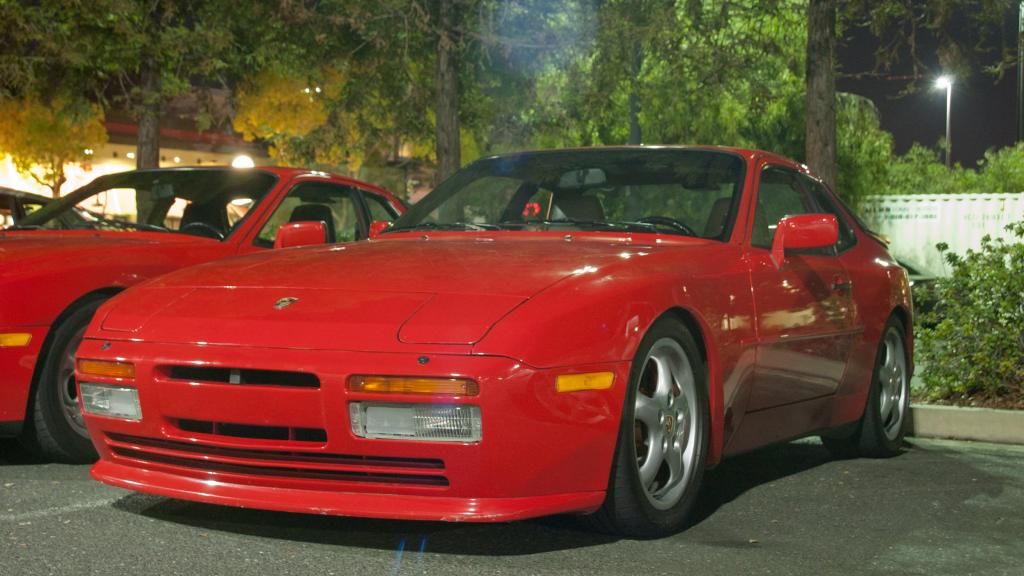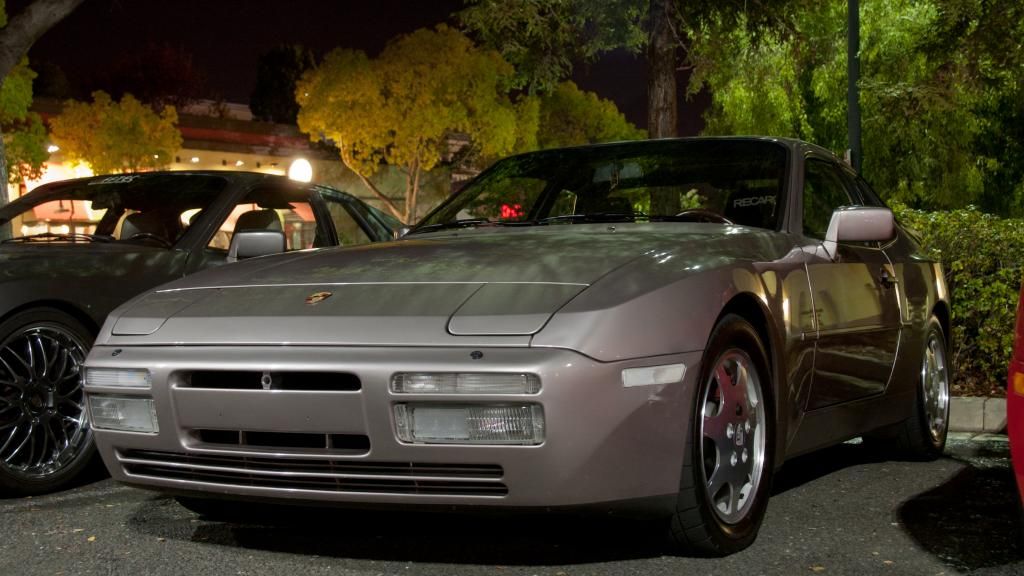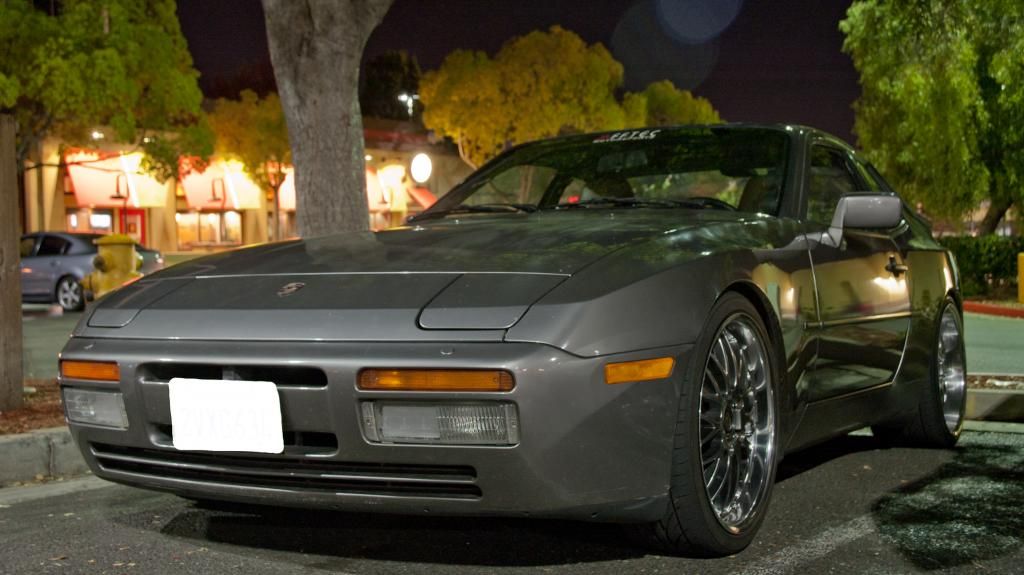 10-13-2014, 01:18 PM

---
Very nice shots
Thanks very much for the pictures
It was really great seeing everyone ...
I think a good time was had by all....

Best regards
Ed
ps we are going to try to do this on a quarterly basis