Supercars by the Sea SoCal Car meet

12-15-2018, 02:32 AM
User
Join Date: Dec 2017
Posts: 42

---
BIG THANKS ALL!! For participating and donating at the SuperToys by the Sea CHiPs for KIDS event.
Next 3 meets January 20th, February 17th & March 17th 7am to 10am at Huntington State Beach, CA.
Stay tuned for more information on a dual event with Kirby Studios on Jan 20th!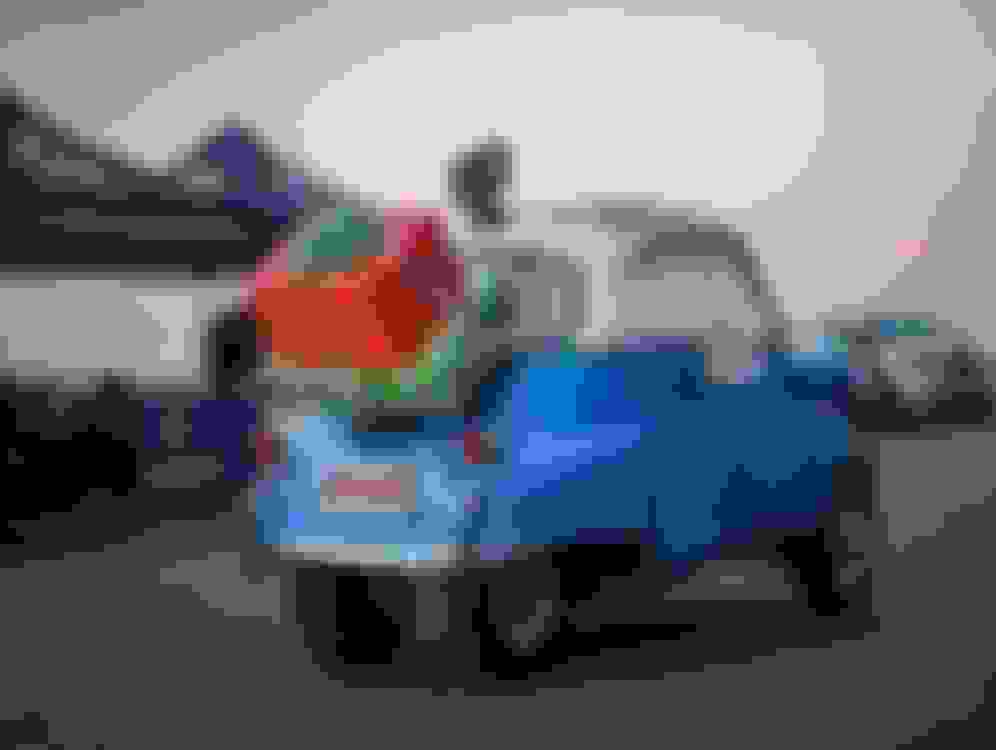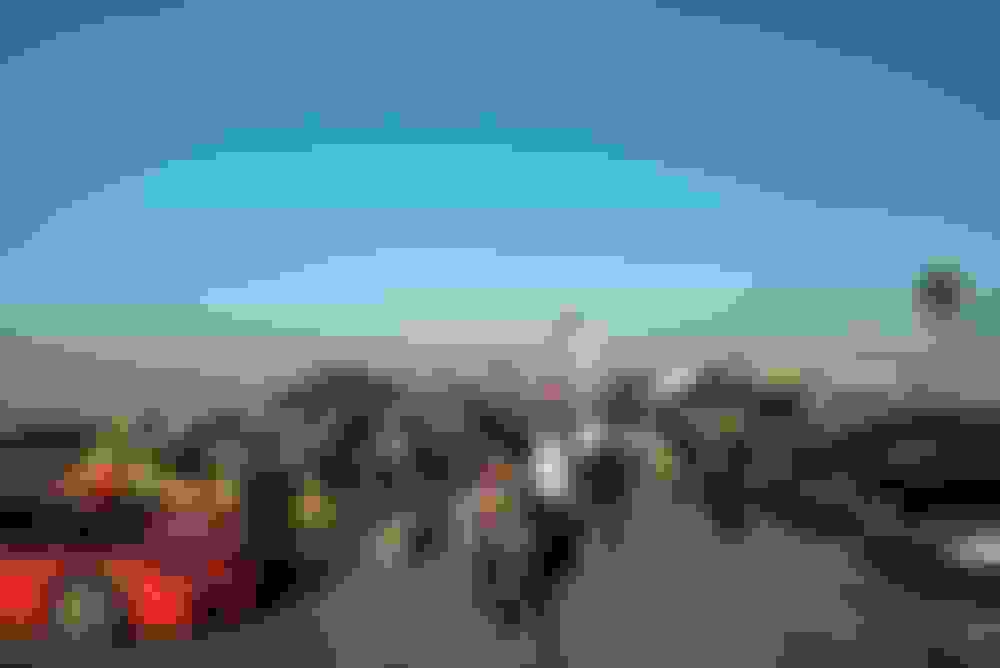 01-27-2019, 01:55 AM
User
Join Date: Dec 2017
Posts: 42

---
Next charity event is Super Paws by the Sea! Come support The Little Red Dog rescue and meet their adoptable dogs. February 17th at Huntington State Beach. If you bring a four legged friend a leash is required. 7am to 10am at Supercars by the Sea.
Couple of January 20th pics