Supercars by the Sea SoCal Car meet

10-18-2018, 02:31 AM
User
Join Date: Dec 2017
Posts: 42

---
Next 2 meets Sunday 11/11 & 12/9. Thanks again for the great turnout ! If you have a car you would like featured email
[email protected]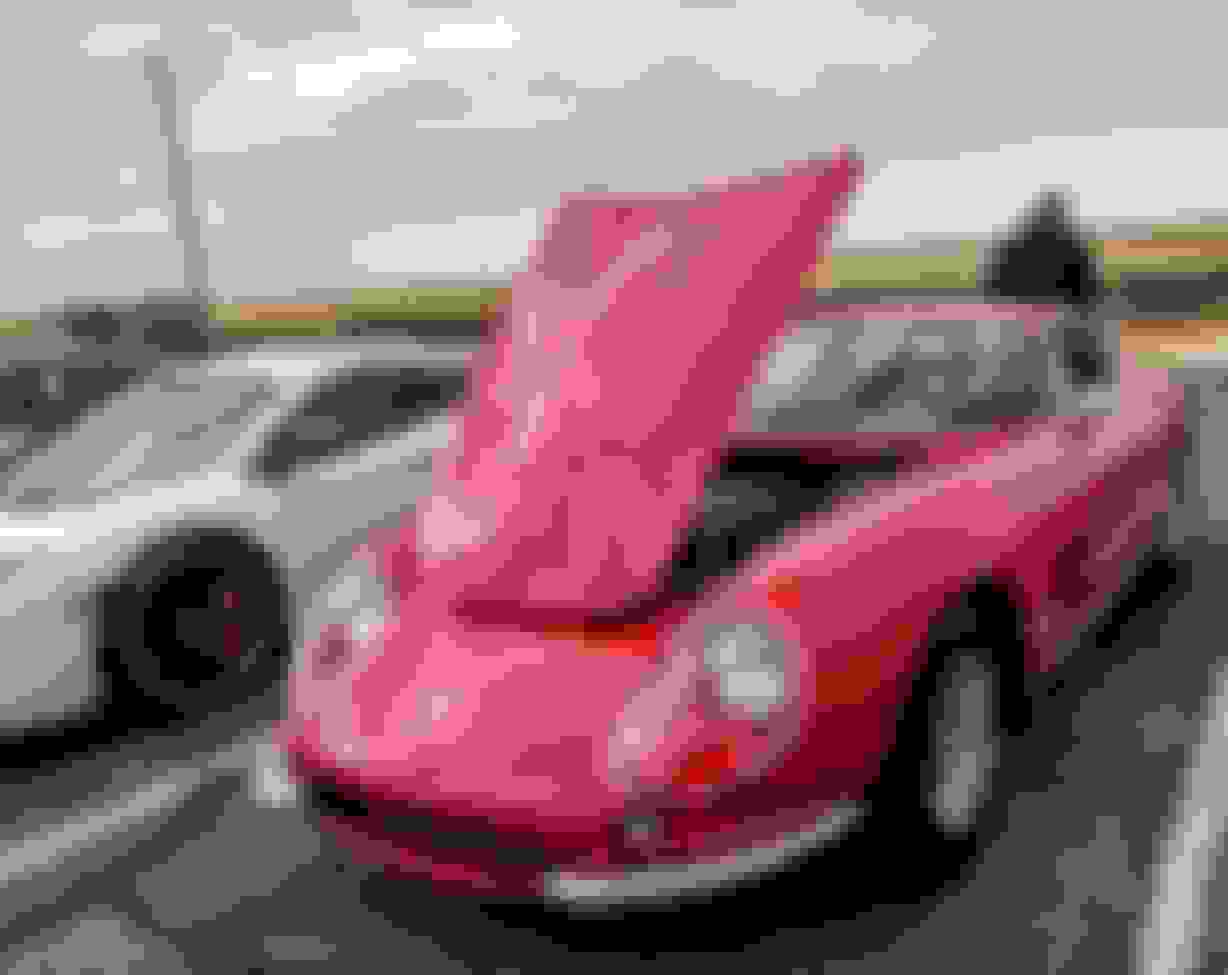 10-22-2018, 01:49 AM
User
Join Date: Dec 2017
Posts: 42

10-27-2018, 02:11 AM
User
Join Date: Dec 2017
Posts: 42

---
Come meet Colleen and see her Pebble Beach Concours d' Elegance award winning & Oldest BMW in the USA!
Nov 11th at Huntington State Beach 7am to 10am.
Save the Date... Supercars by the Sea has teamed up with the California Highway Patrol to be an official CHiPs for KIDS event! 12/9/18 from 7am to noon. Additional details to follow.

11-14-2018, 02:11 AM
User
Join Date: Dec 2017
Posts: 42

---
CHiPs for KIDS Toy Drive 12/9/18 bring an unwrapped toy!
Supercars by the Sea will feature the Fastest Funny Car in the World! Rocking a NHRA record 339.87 MPH!!!!! CHP will bring additional cars, motor units & Chipper the CHP mascot so, bring the kids!
The meet is extended from 7am to Noon at Huntington State Beach.
From 11/11/18 meet: