Die cast models

04-30-2014, 12:58 PM

Premium Classixxs Porsche
---
A couple of years ago, I had bought the Premium Classixxs 1/12 Porsche Carrera in Guards Red from a company on Belgium. Nice model, but not cheap back then. I found a display case for wine bottles from Michael's; it fits perfectly.
I don't see that model anymore, but they still have Porsches.
Some photos:

03-09-2017, 09:11 PM

---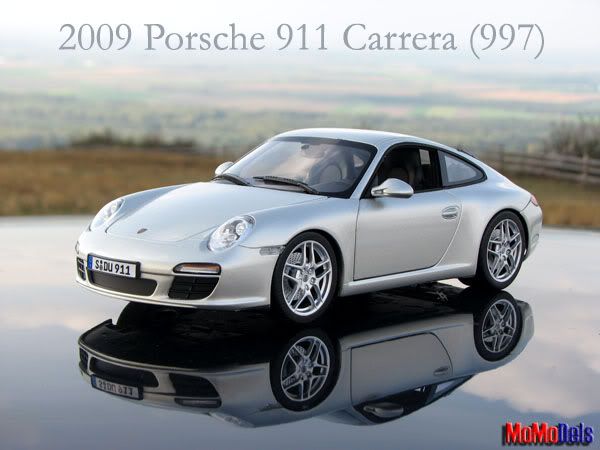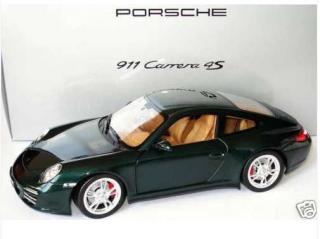 Search eBay.
1:43 is a more popular scale. Could be a white coupe in that size. Otherwise you can always paint the 1:18.

08-30-2017, 12:38 AM

---

10-18-2017, 10:54 AM

---
Originally Posted by
mclmk8d
Old thread but they made it without the tail as well.