Silverstone WEC 6 Hour Race April 20 2014

04-21-2014, 04:00 PM
Addict
Rennlist Member

Silverstone WEC 6 Hour Race April 20 2014
---
Hi All,
It was a freezing cold day yesterday after beautifully warm and sunny week. Teams had difficulty with their choices of tyres with intermittent moisture and finally a deluge of biblical proportions in the last 35 minutes which resulted in the race being cut short early. Both Audis crashed out earlier in the afternoon. Porsche LMP1 car 14 first lost a wheel and then a gearbox or drive shaft broke, leaving the number 20 car to carry the flag.
Toyota cleaned up first and 2nd, followed by Mark Weber bringing Porsche LMP1 car 20 home for a podium finish in it's first outing. This was the first race blooding for the new Porsche 919 hybrid on the Factory's return to the World Endurance Chamionship (since 1998) the new car apparently is designed for the longer track and higher speeds of Le Mans rather than the 6 hour "sprints" so the signs are promising.
Anyway, here's a few shots I took from yesterday for anyone who didn't make it, especially for you guys on the other side of the pond, enjoy.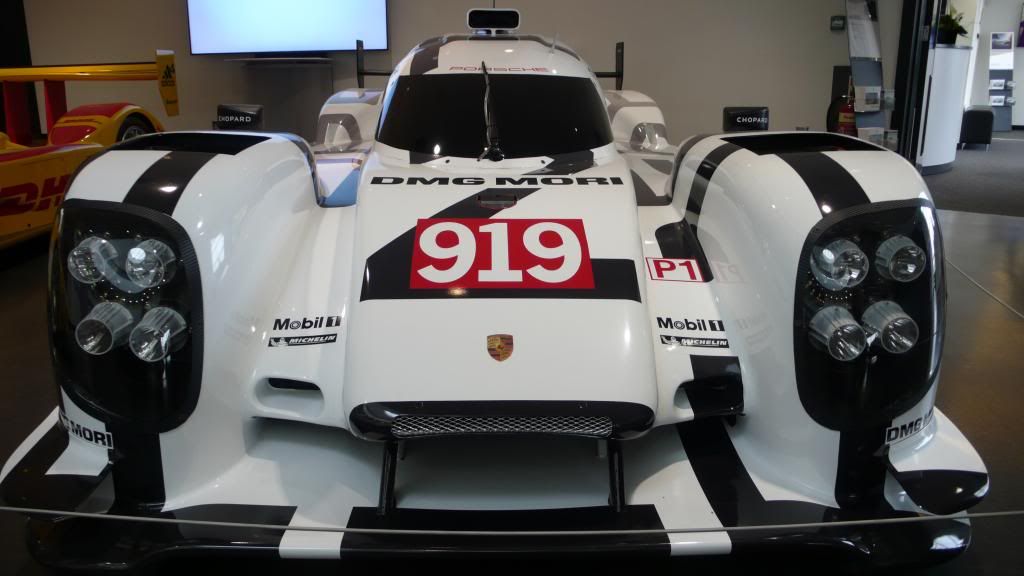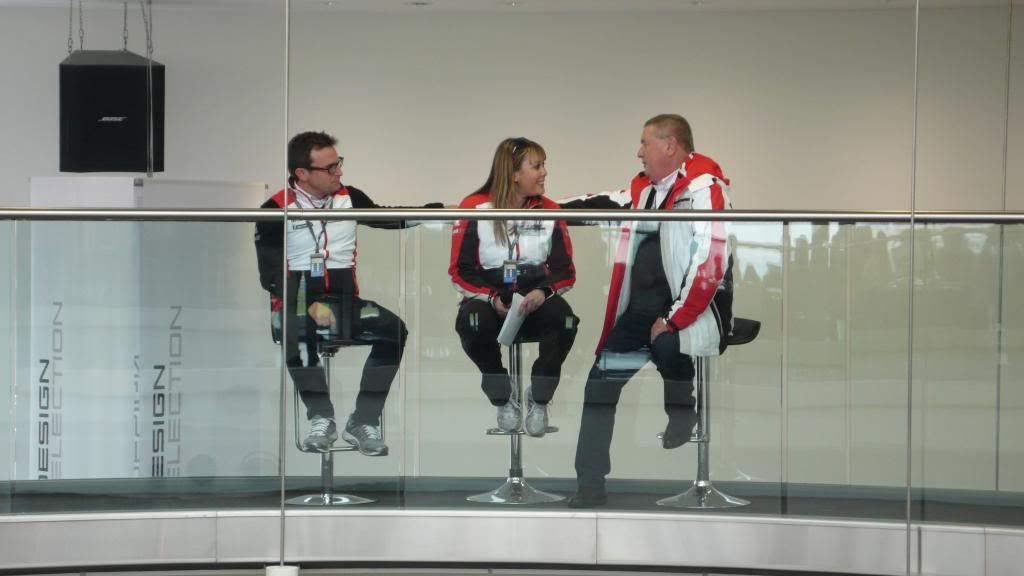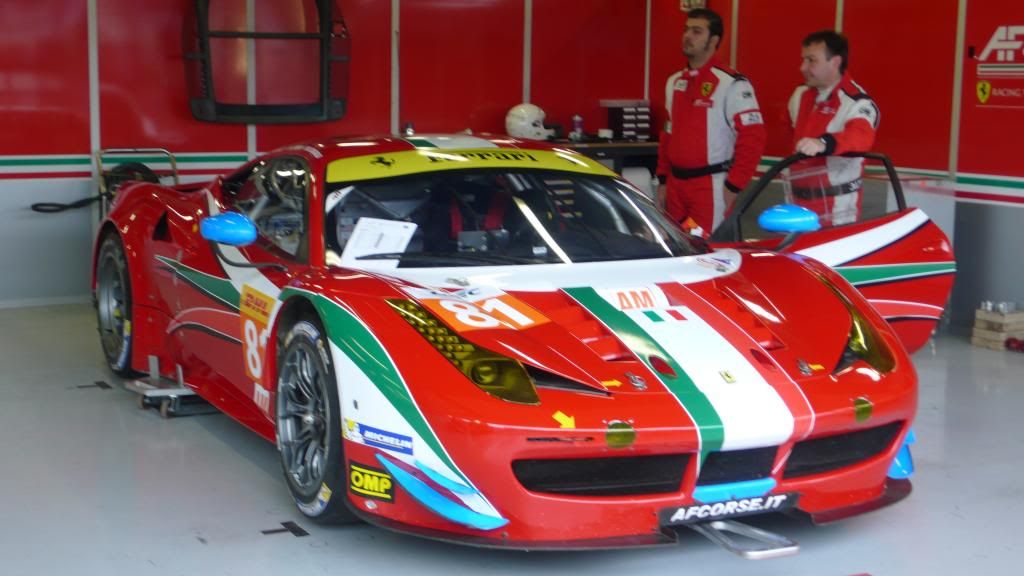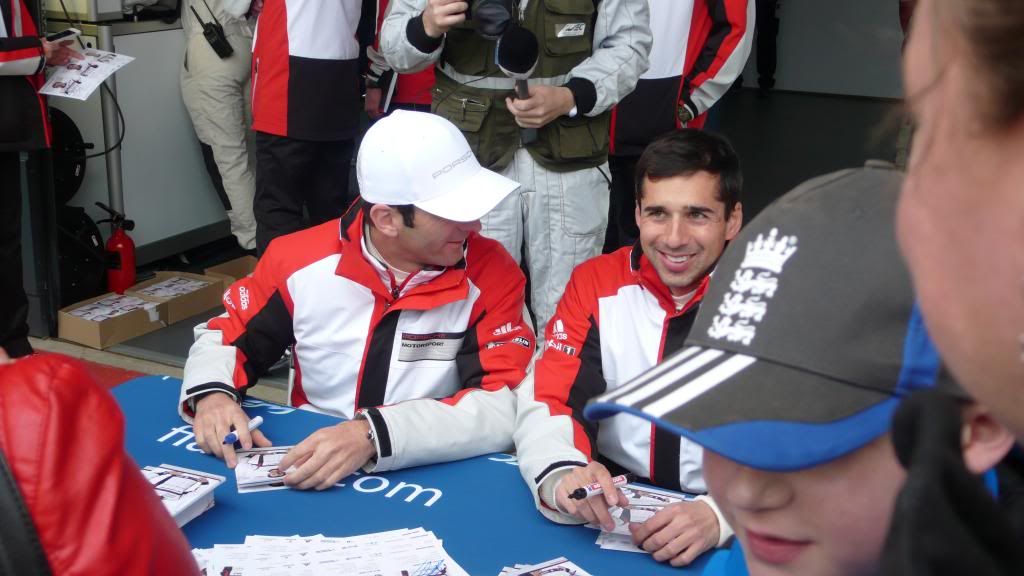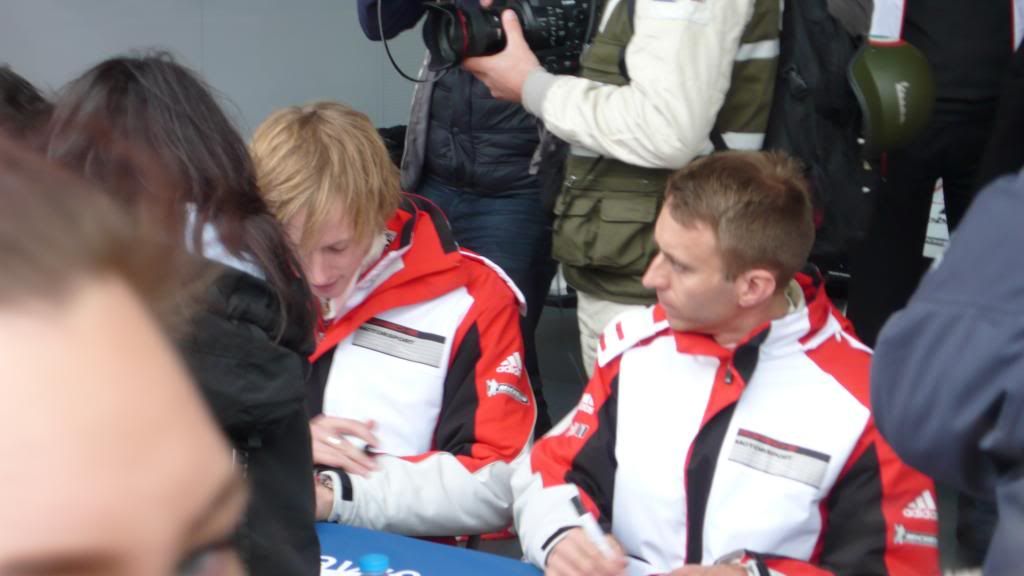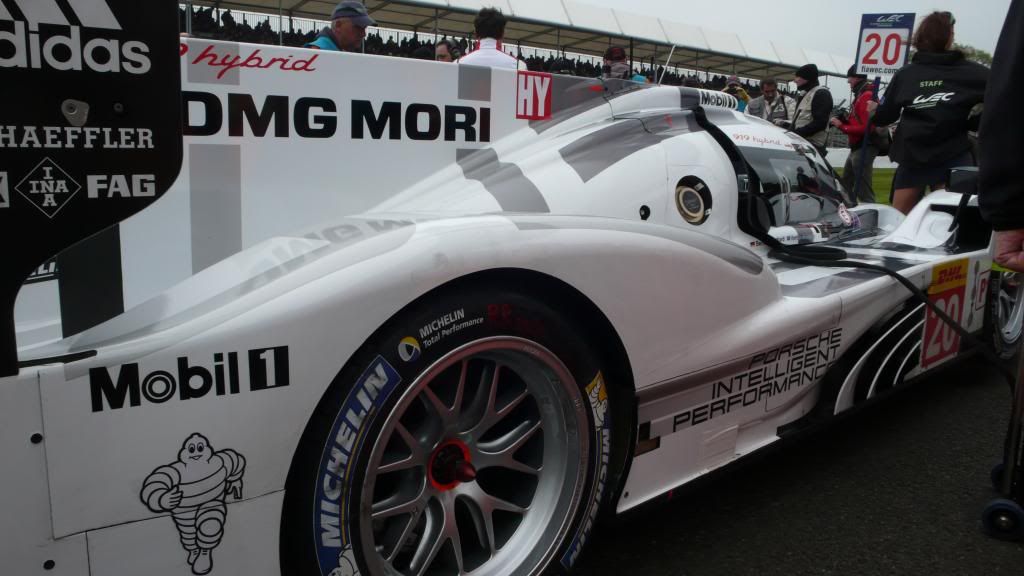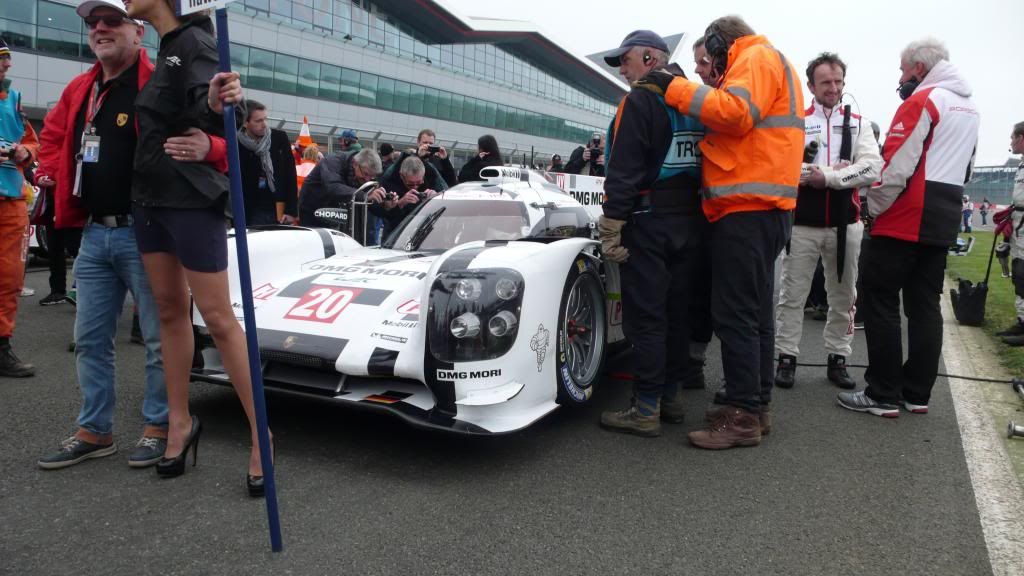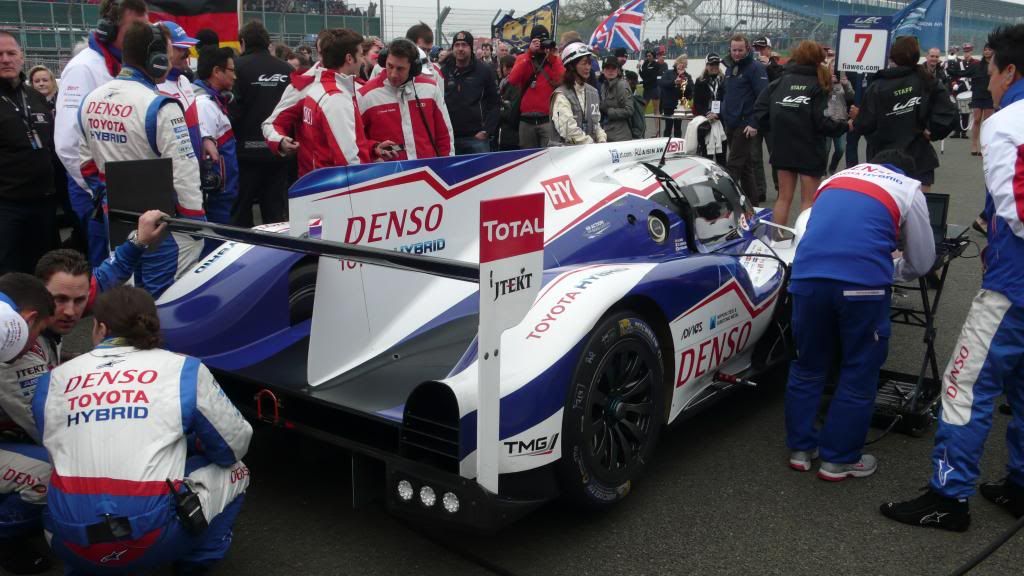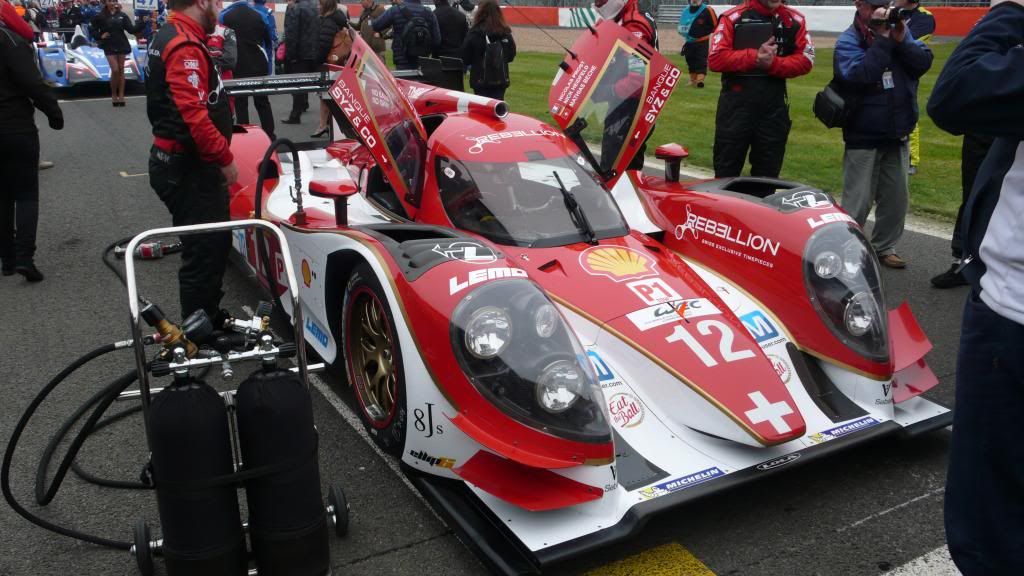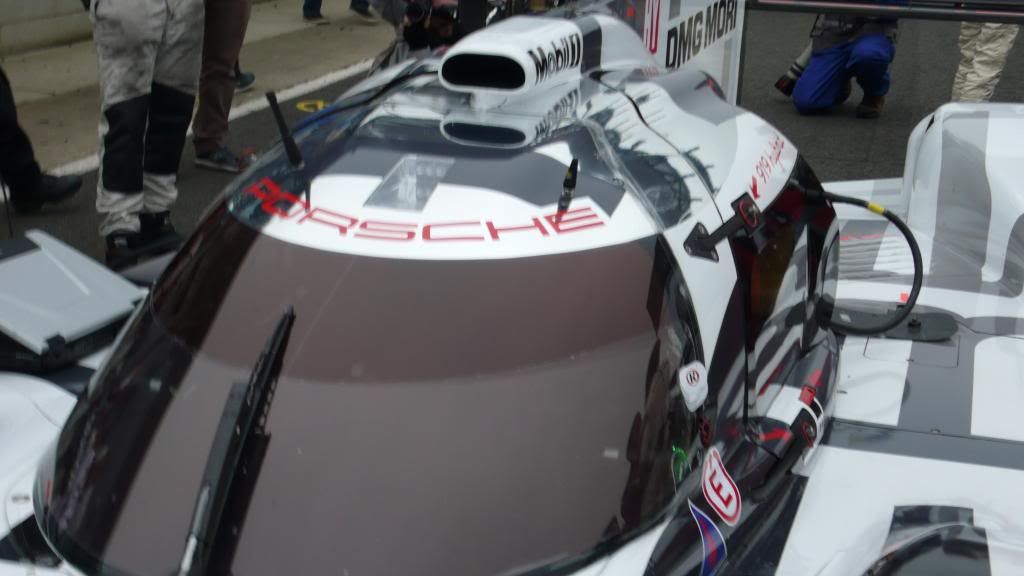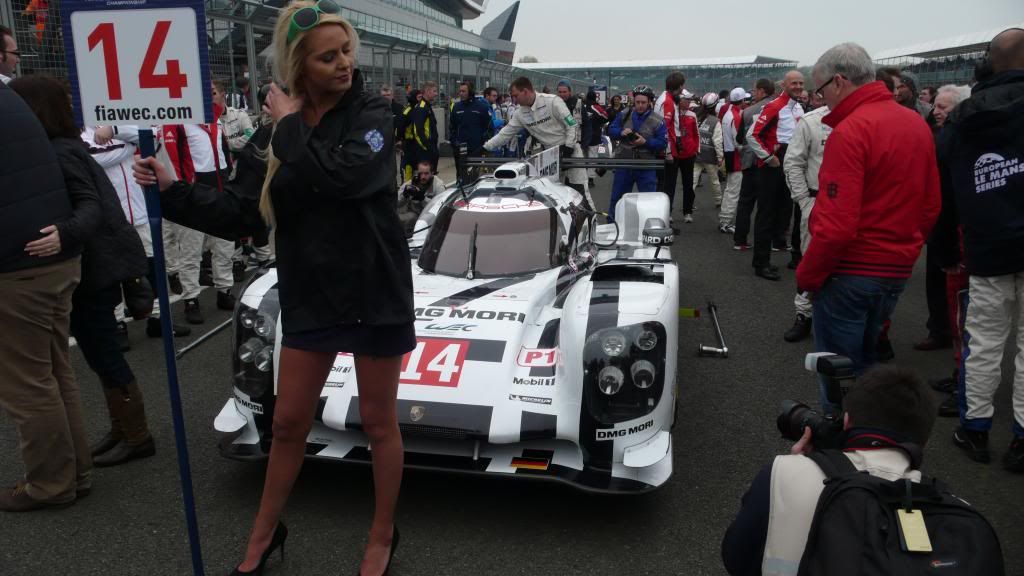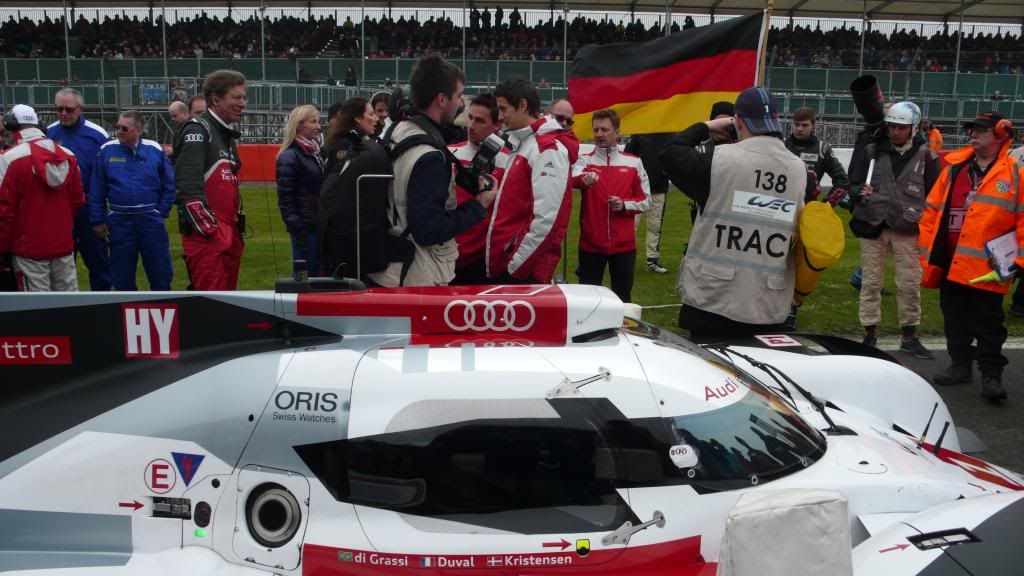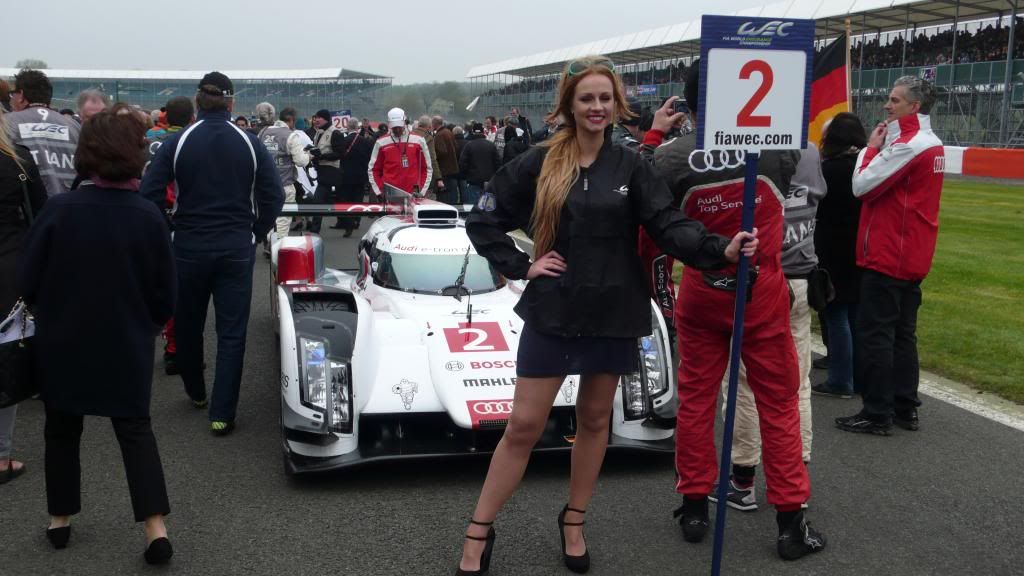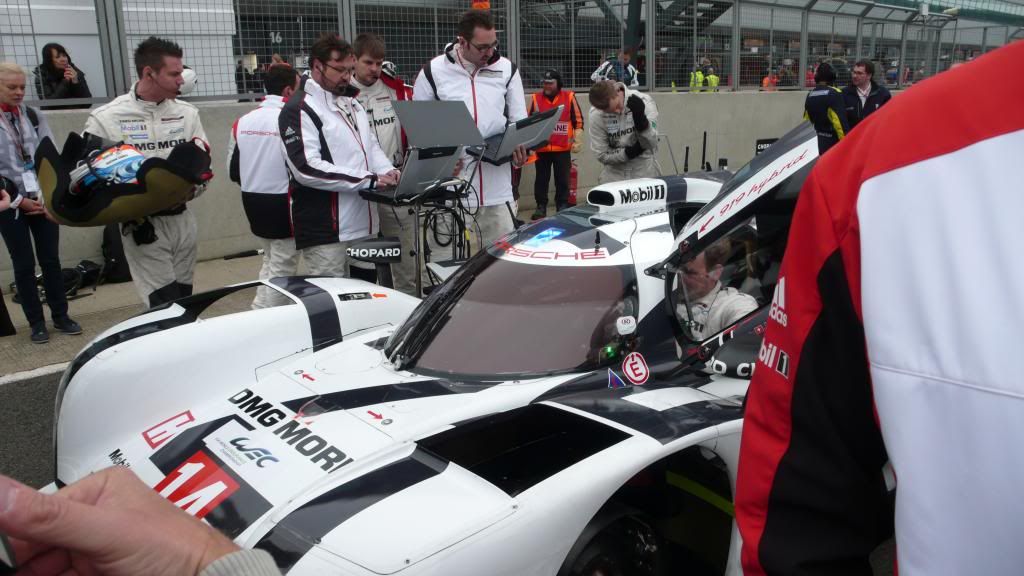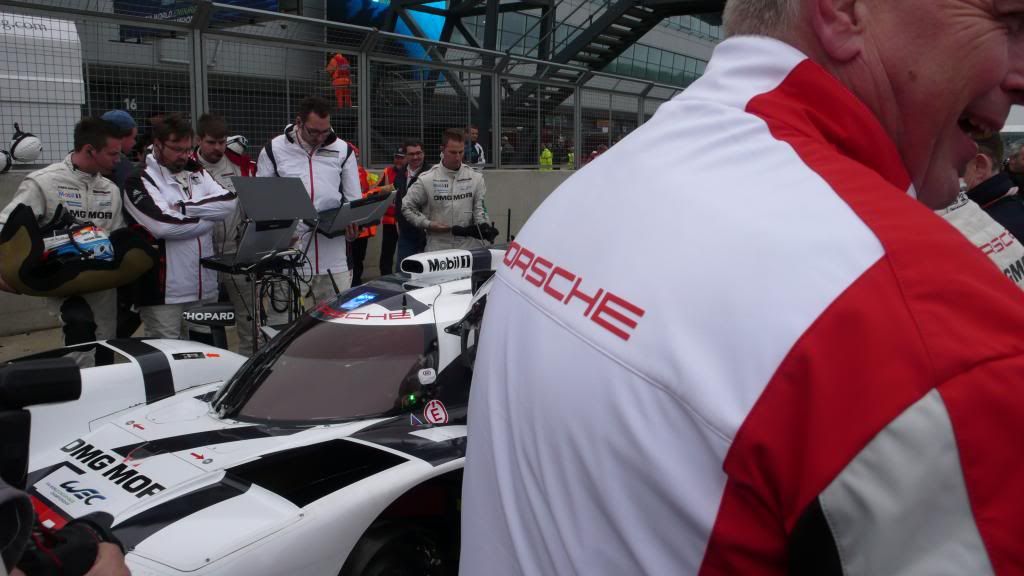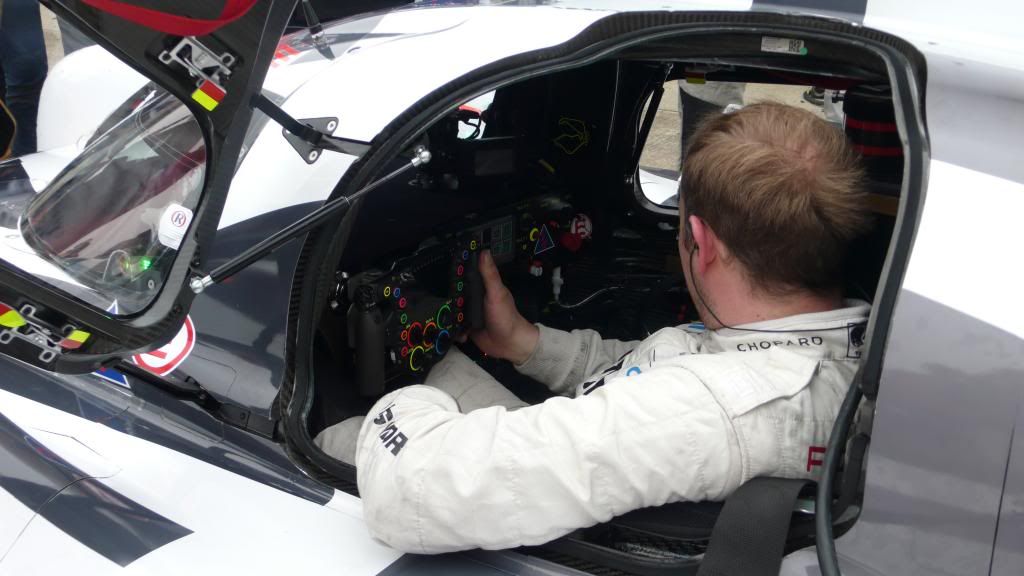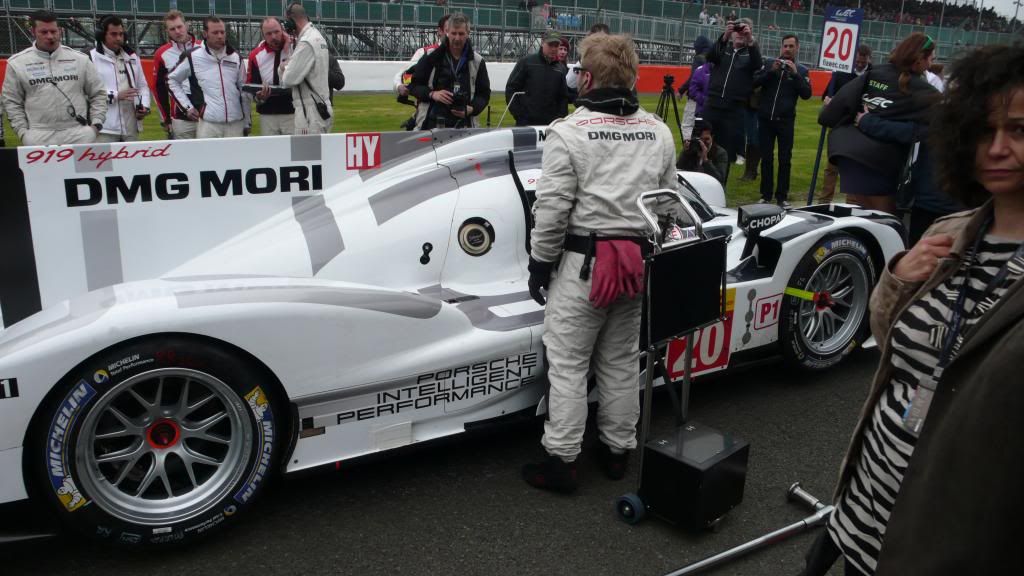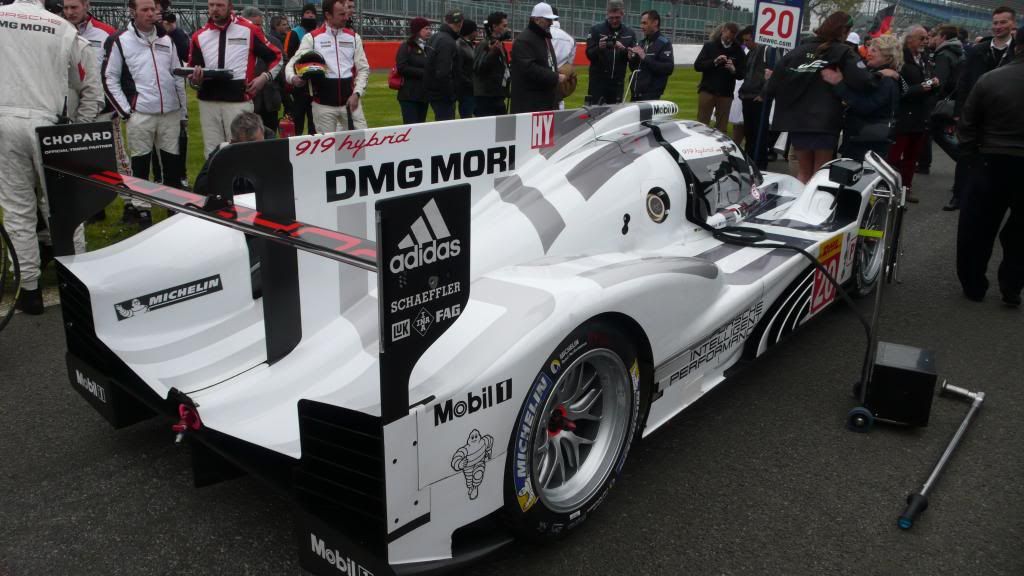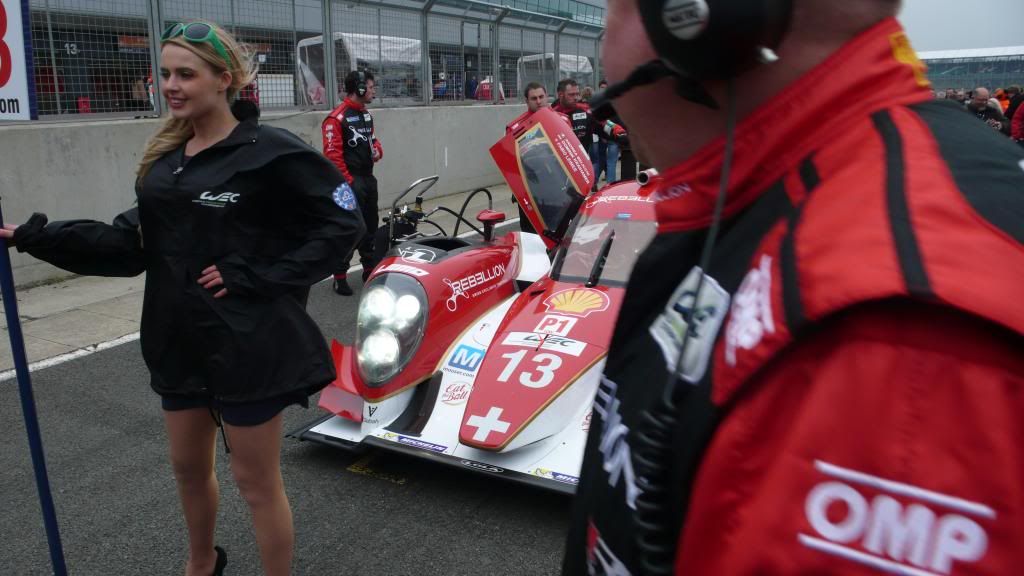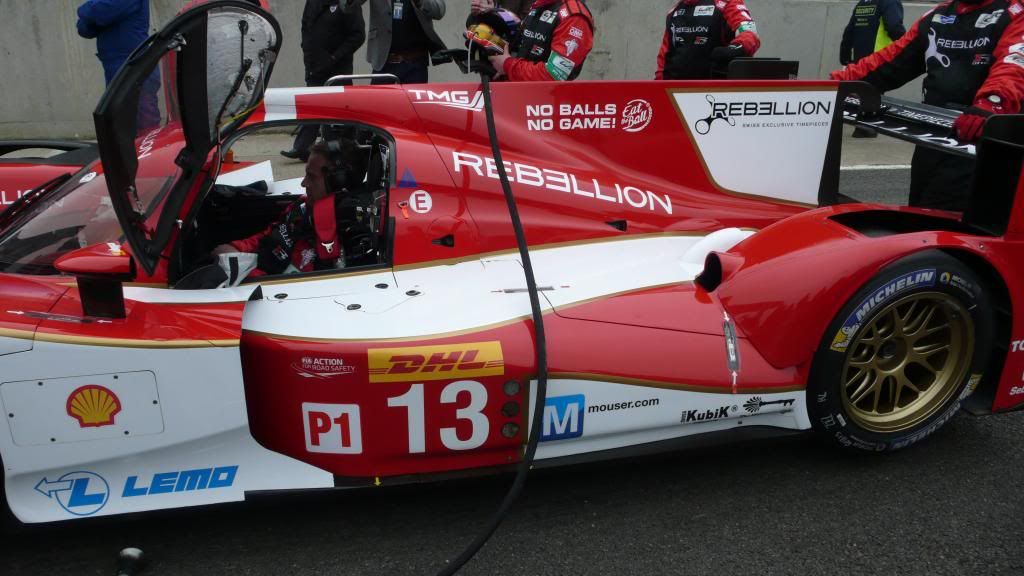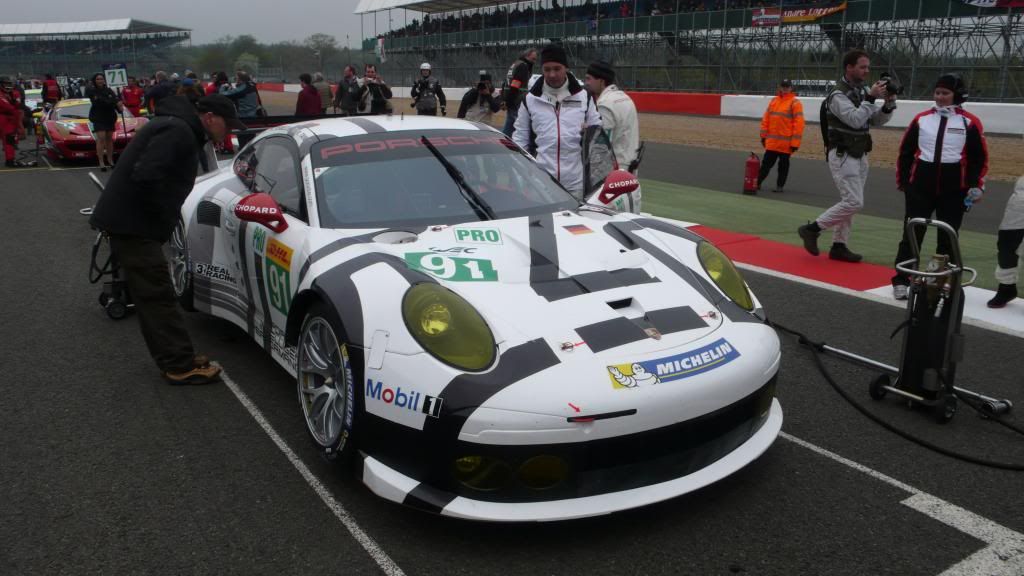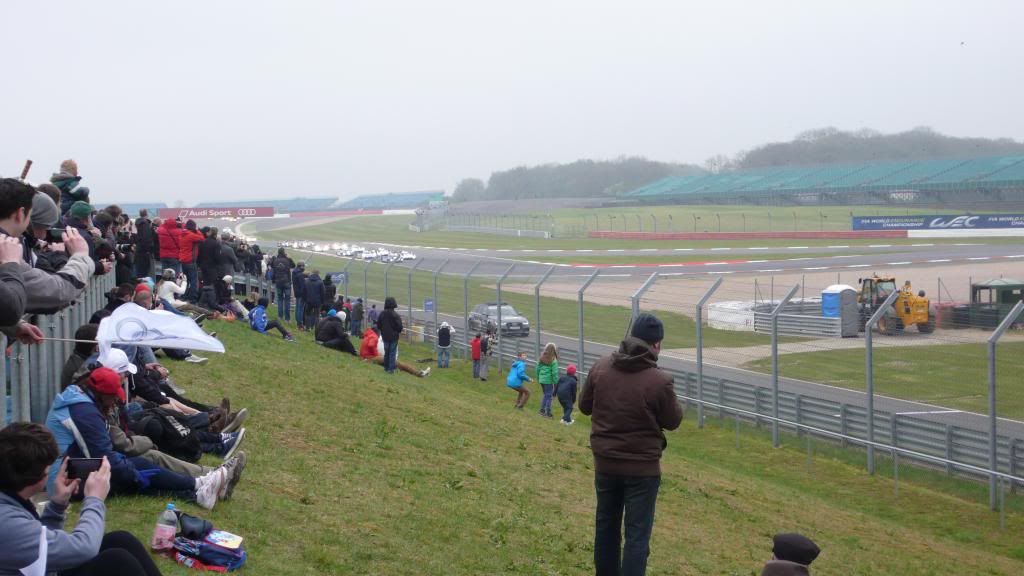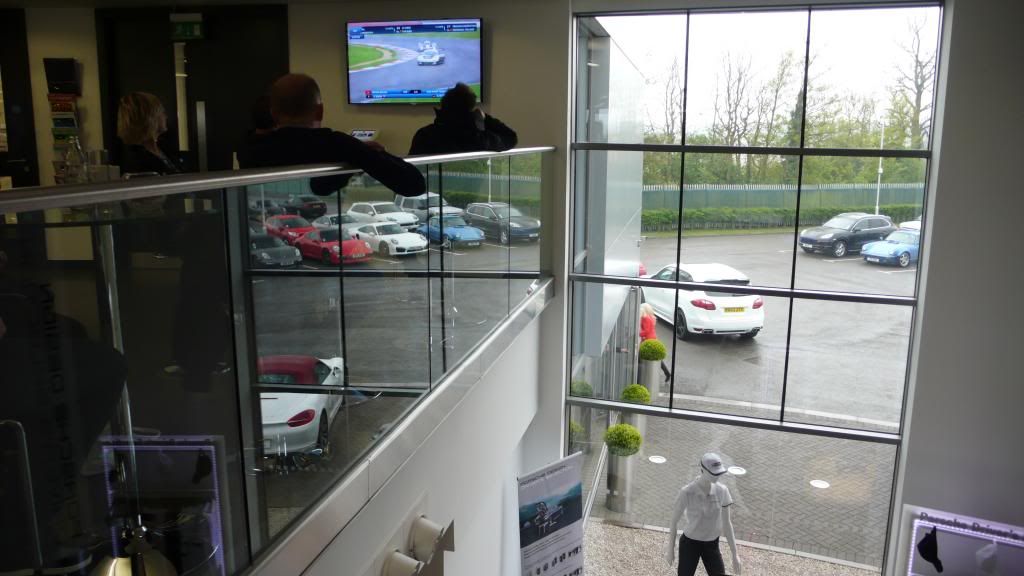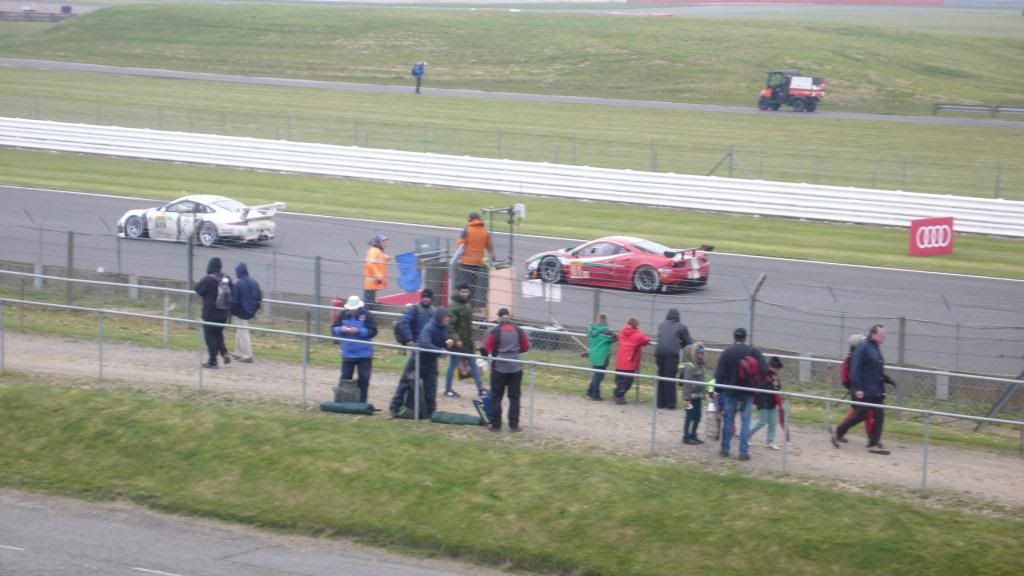 Cheers,
Paul