New to the Forum! - Unique Car Care Introduction (Lots of Pictures Inside)

01-29-2012, 02:40 PM
New to the Forum! - Unique Car Care Introduction (Lots of Pictures Inside)
---
Hi everyone!
My name is Rick Nelson and I am the proud owner of Unique Car Care. I have been a member of Rennlist for a while now and just signed up as a sponsor. Unique Car Care is a small, yet thriving car care business located just north of Boston in Wakefield, MA. Our mission is to provide our clientele with a truly 'unique' service and offer the finest automotive services available. We specialize in some of the finest automobiles in the world (lots of Porsche's!) and treat each vehicle with the utmost care and attention to ensure we exceed the expectations of even the most discriminating customers.
We offer a variety of automotive services such as auto detailing, extensive paint correction, paint protection film (clear-bra), paintless dent removal, alloy wheel repair, interior/leather repair, window tinting, vinyl wraps and more! What sets us apart from other shops is that we are truly passionate about what we do. For us, car care is much more than just a way to make a dollar. It is something we take great pride in and truly enjoy doing.
I am very proud to announce that AutoWeek magazine has chosen Unique Car Care as one of the Top 9 U.S. Auto Detailers. We are very proud of this accomplishment and will continue to offer an unparalleled level of service to ensure your cherished vehicle looks better than you ever could have imagined. I look forward to being a part of Rennlist and hope to be a great asset to this automotive community. I am currently working on a new website, so feel free to contact me via PM or drop me an e-mail at
[email protected]
with any questions or inquiries. I will be posting up some of our work here in the detailing section for everyone to enjoy, so please take a look.
Here's a sneak peek of some of the cars that roll through the shop...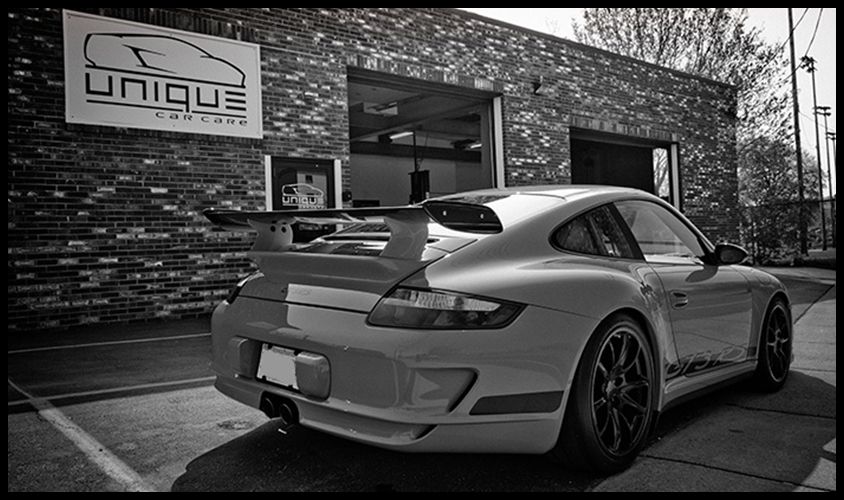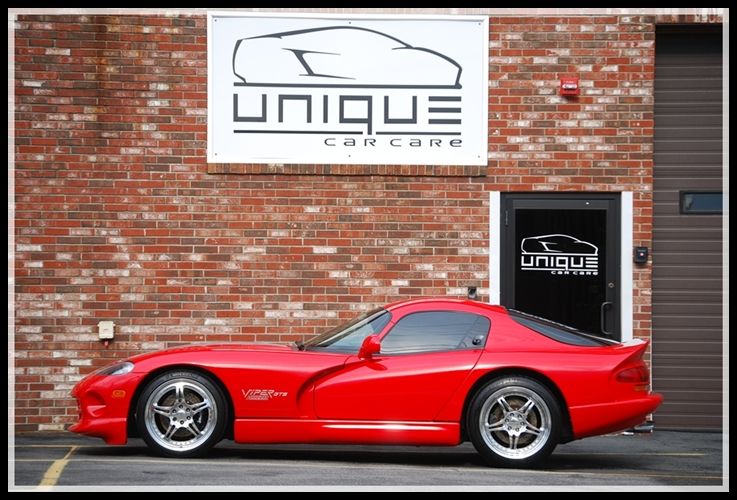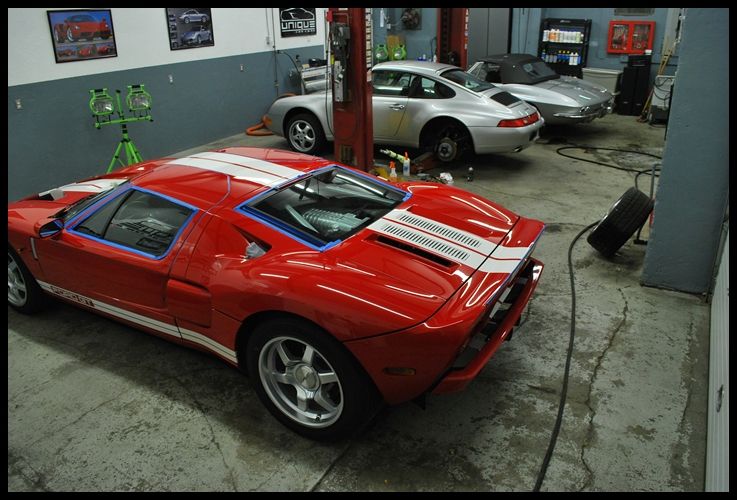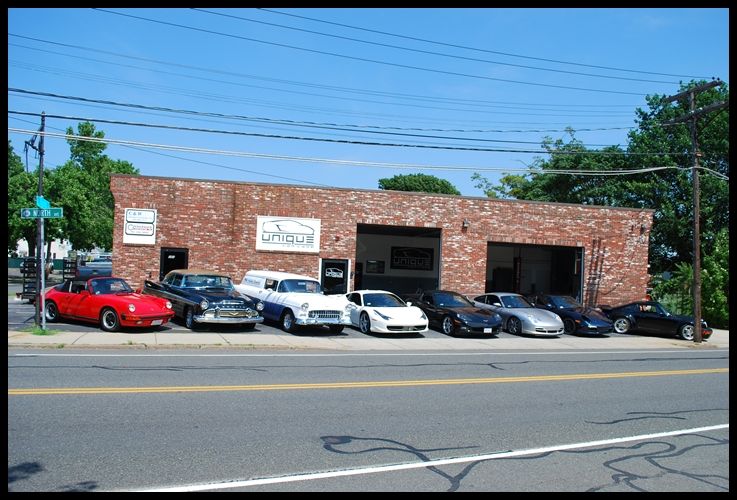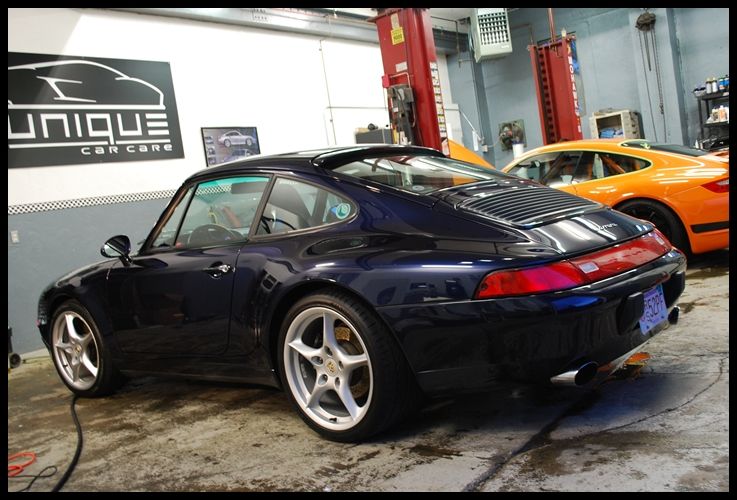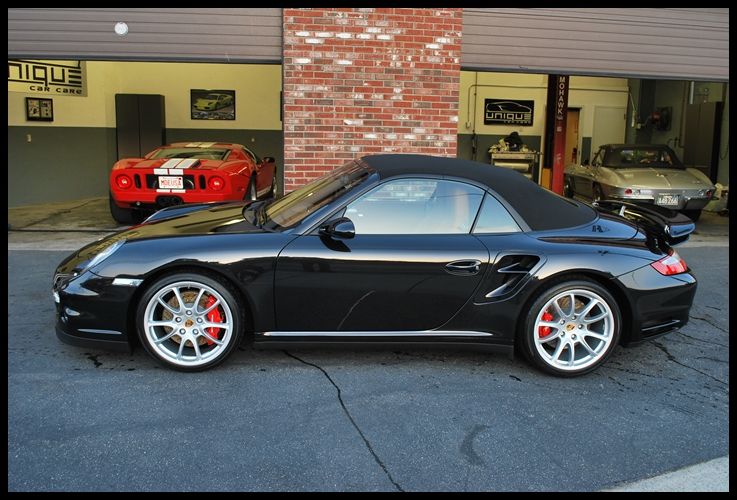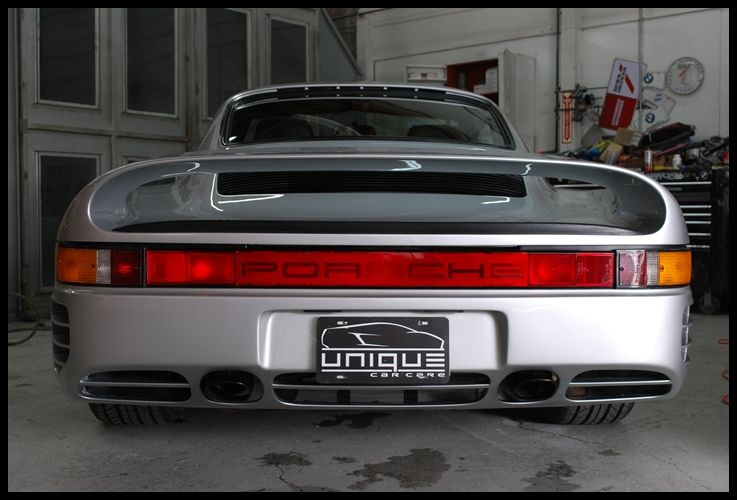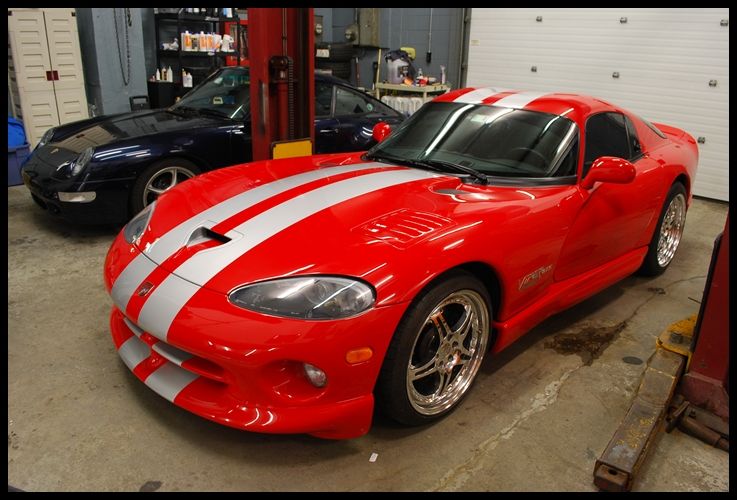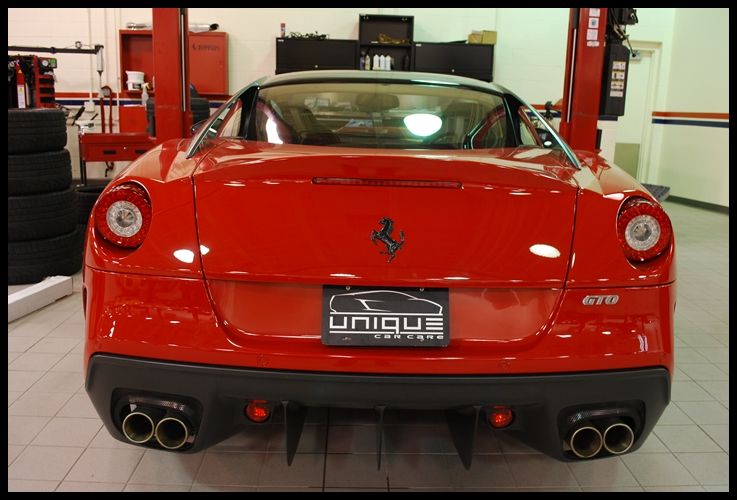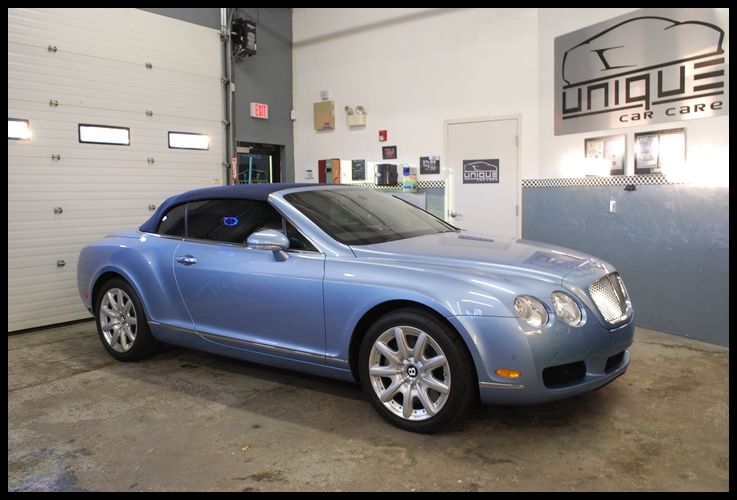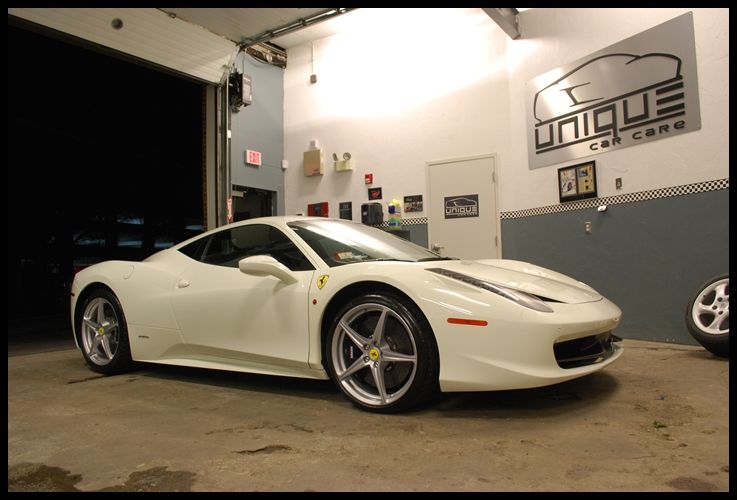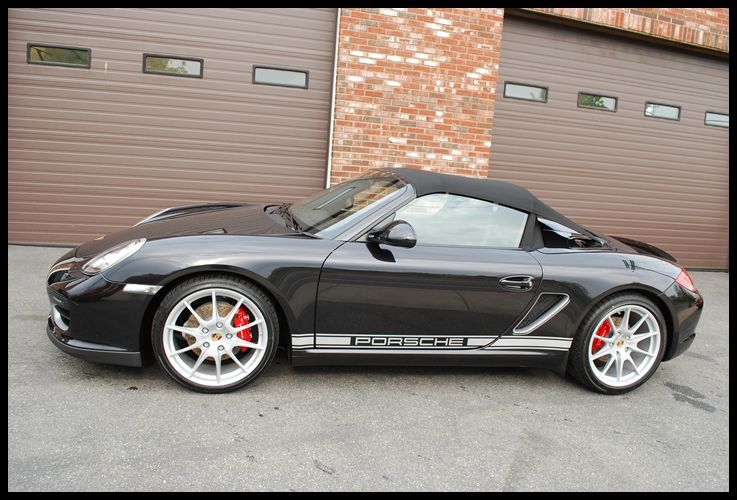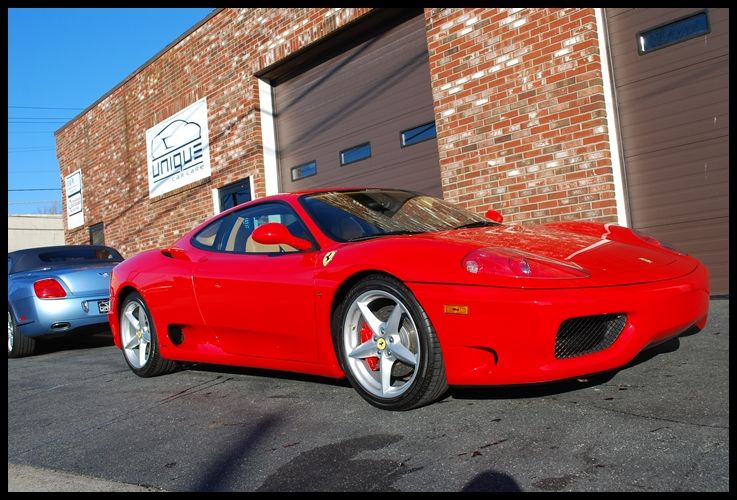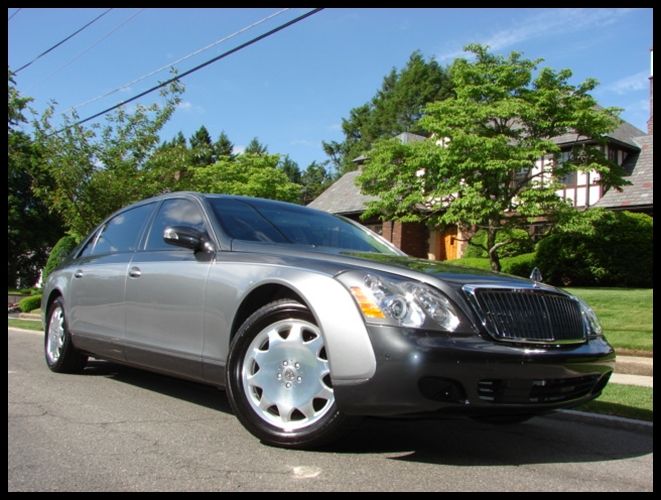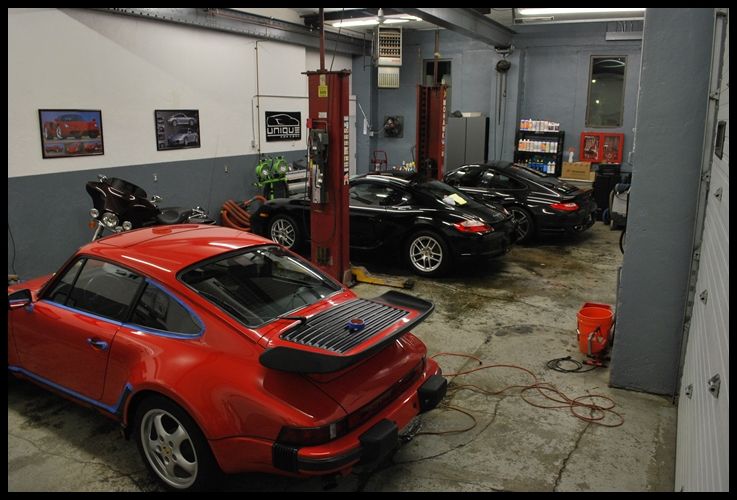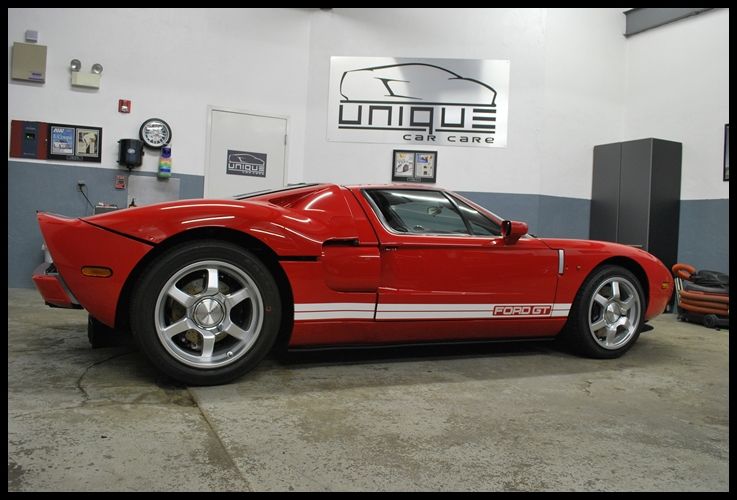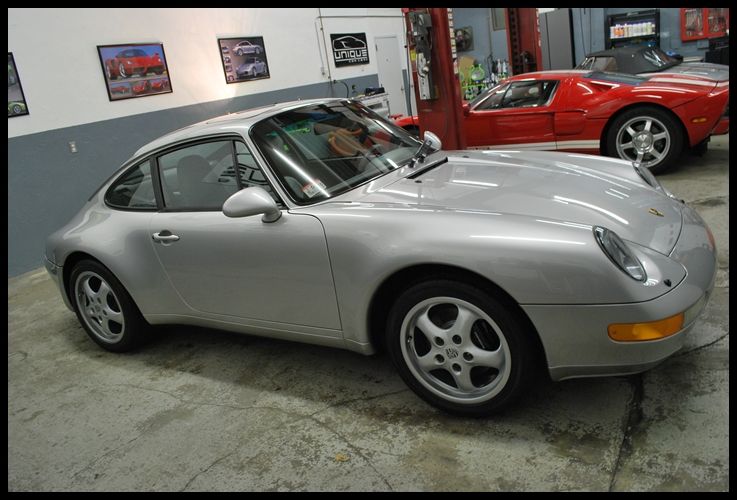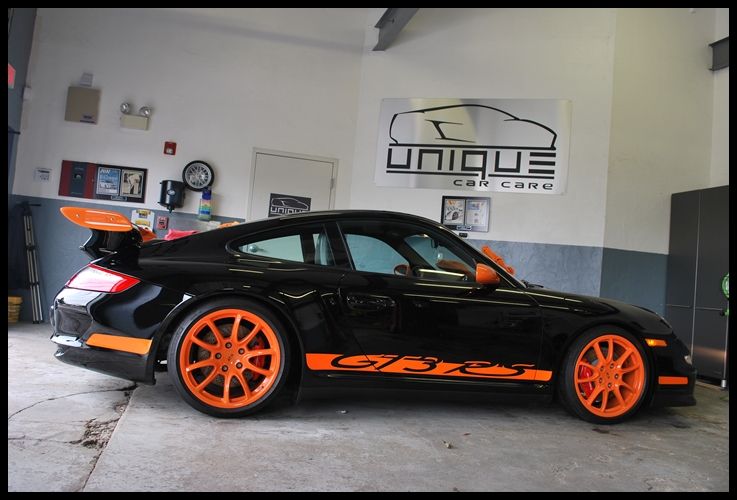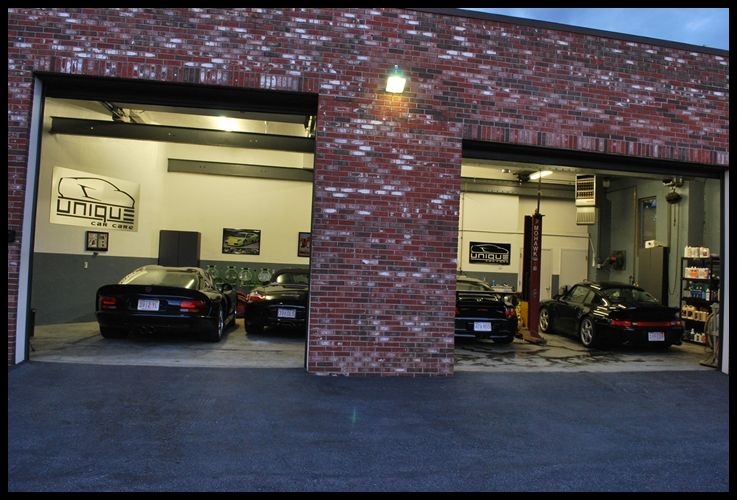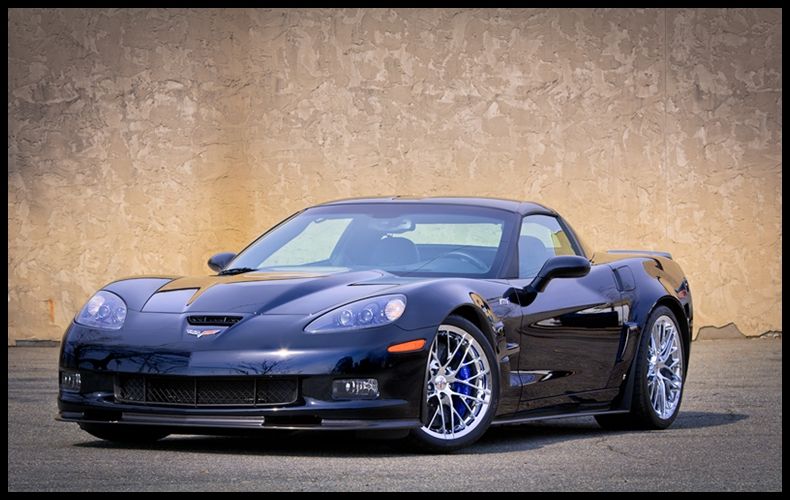 01-29-2012, 02:41 PM

---
Detailing / Paint Correction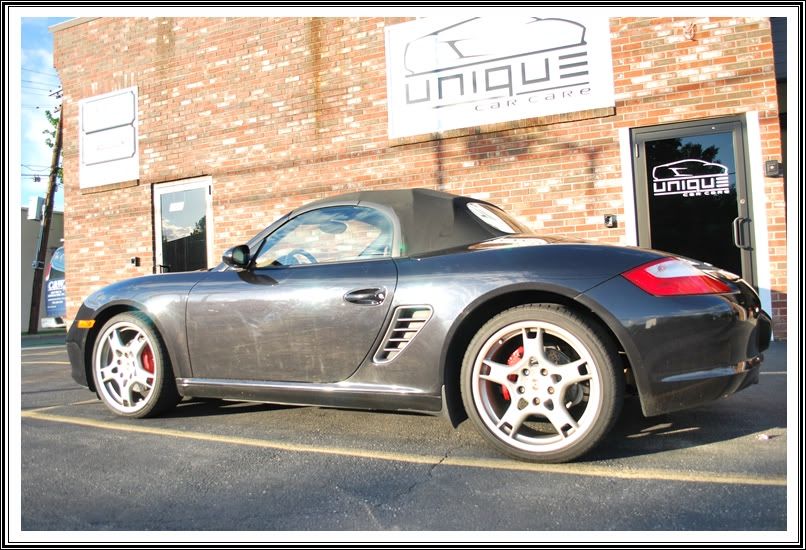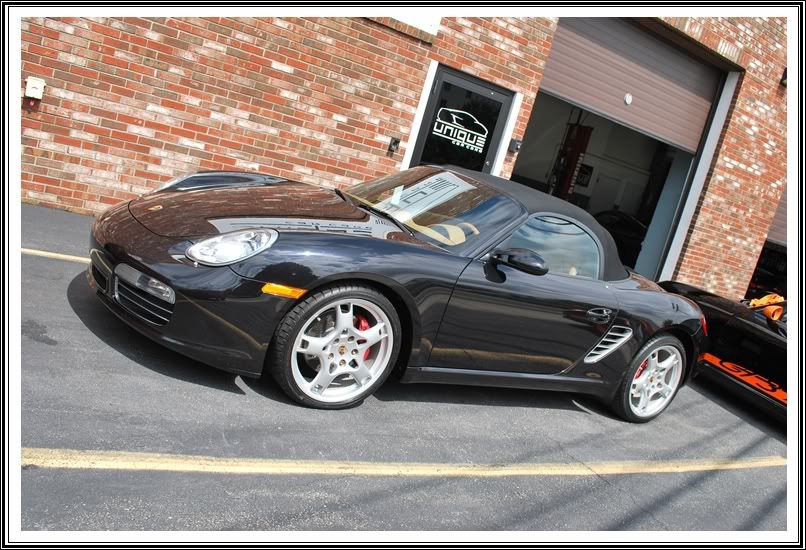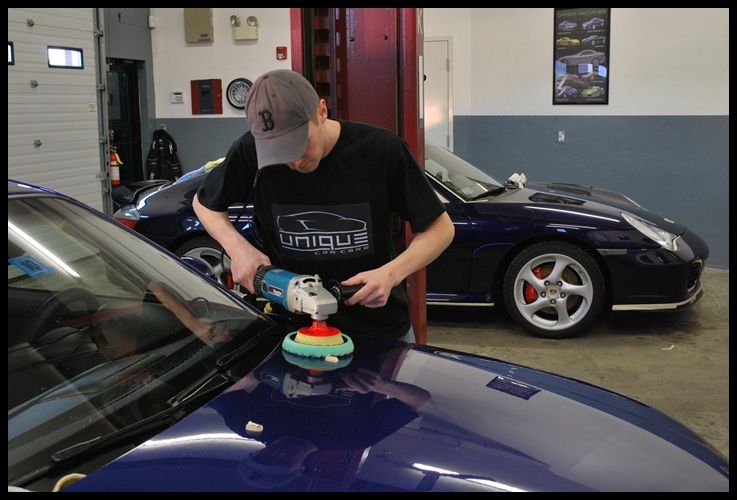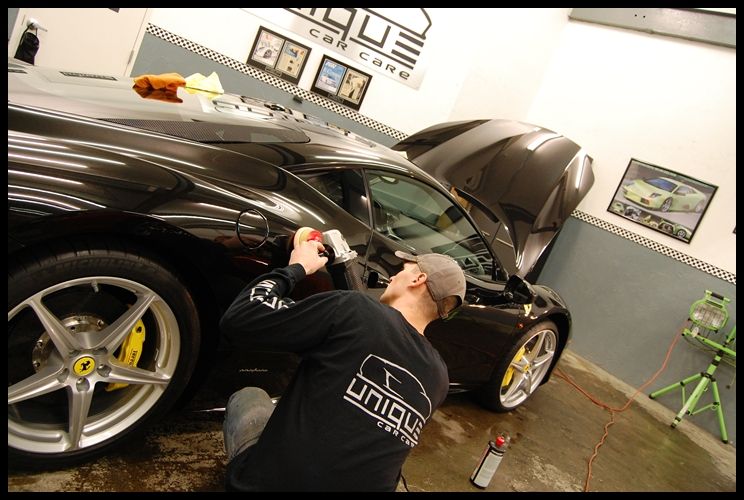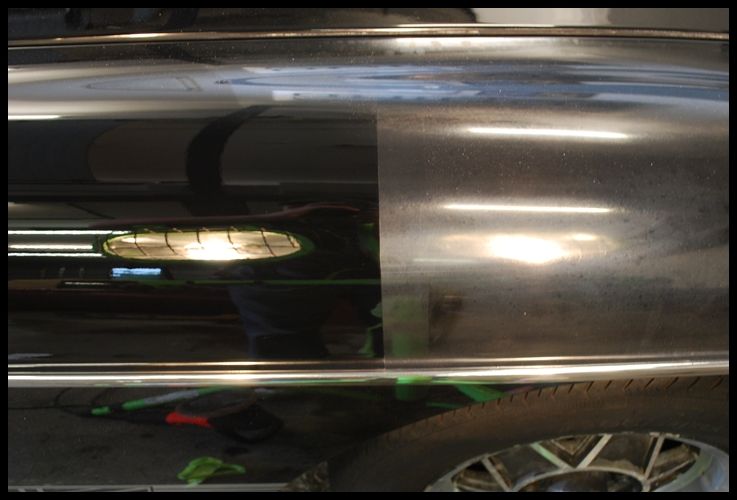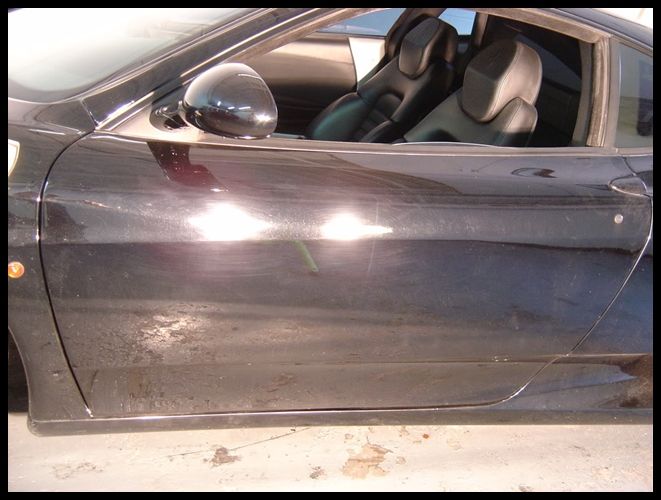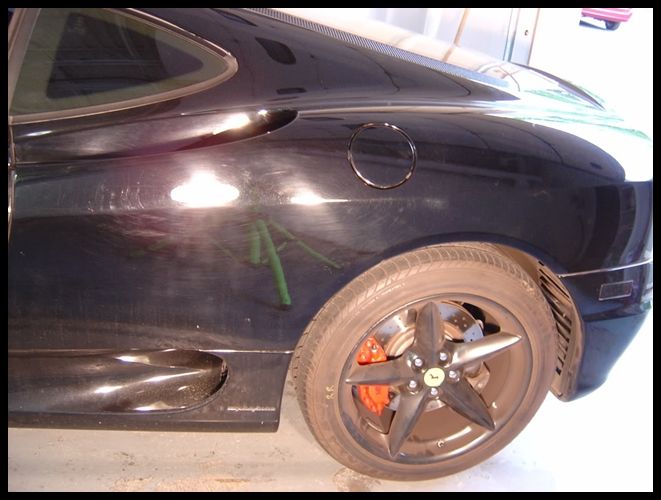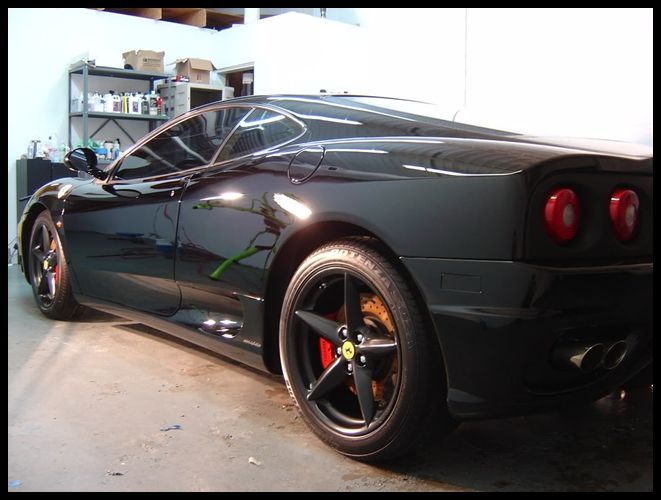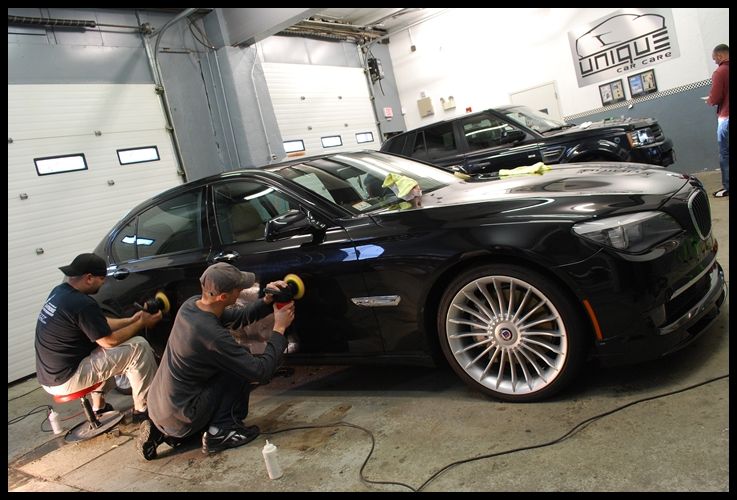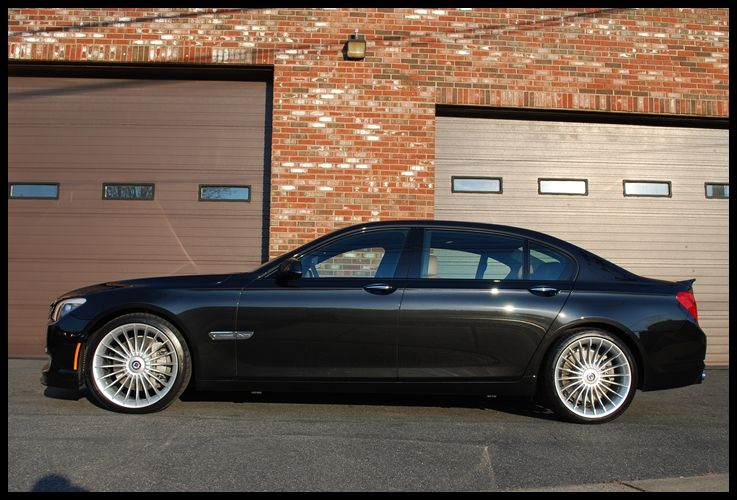 Paint protection Film (Clear bra)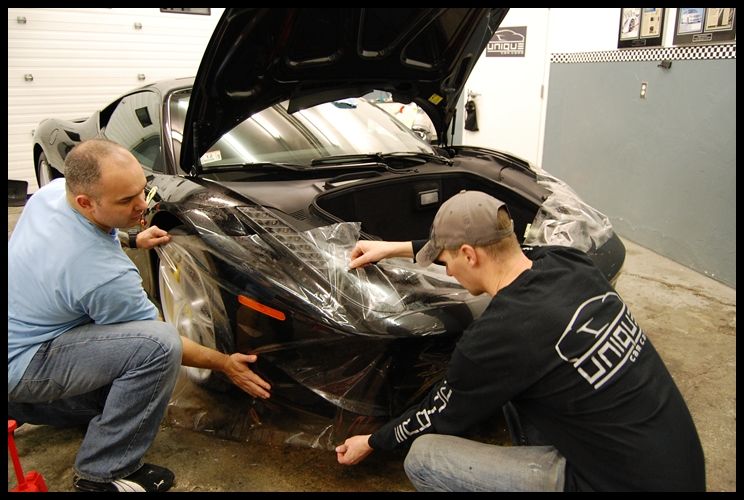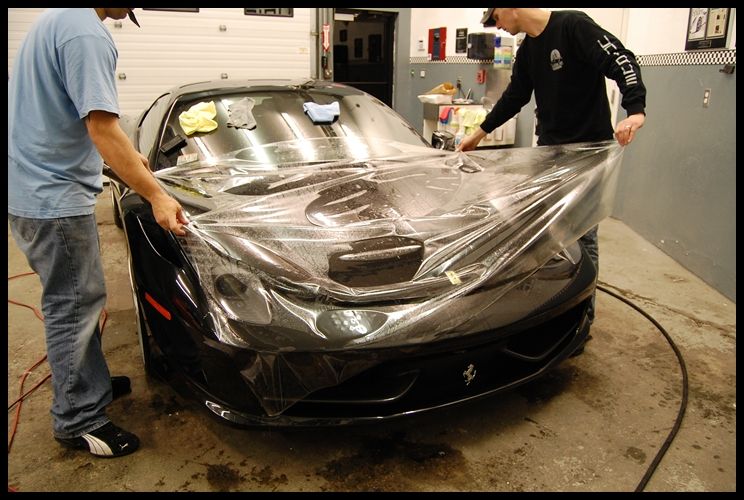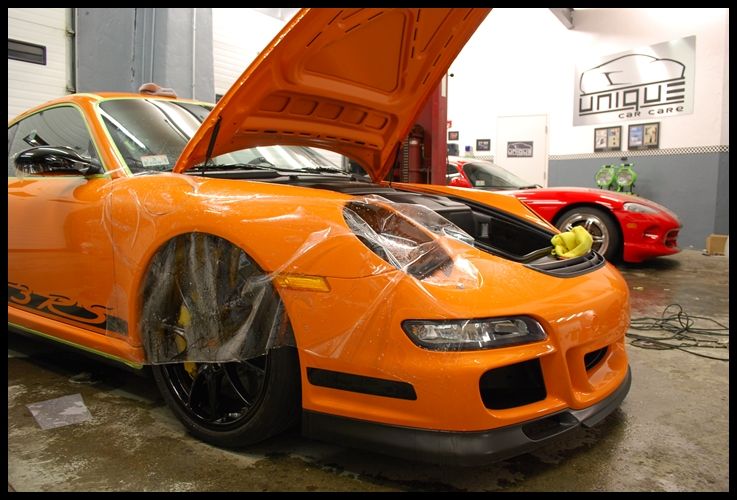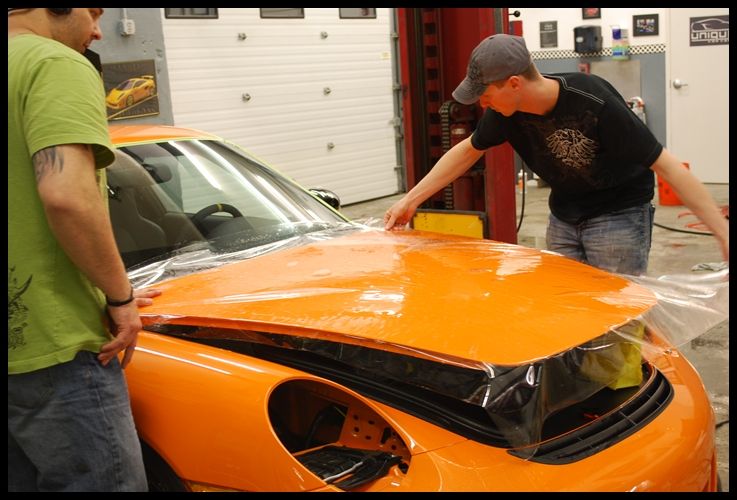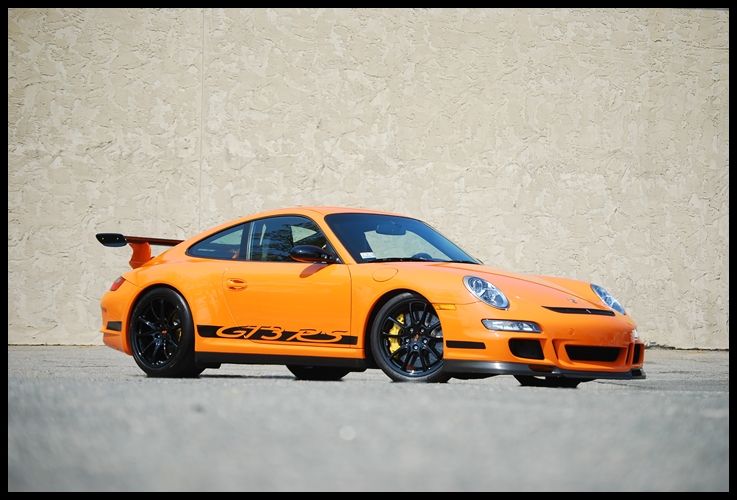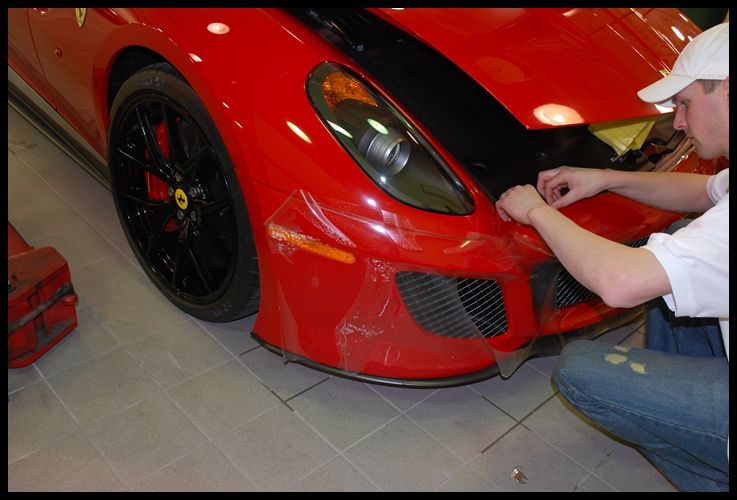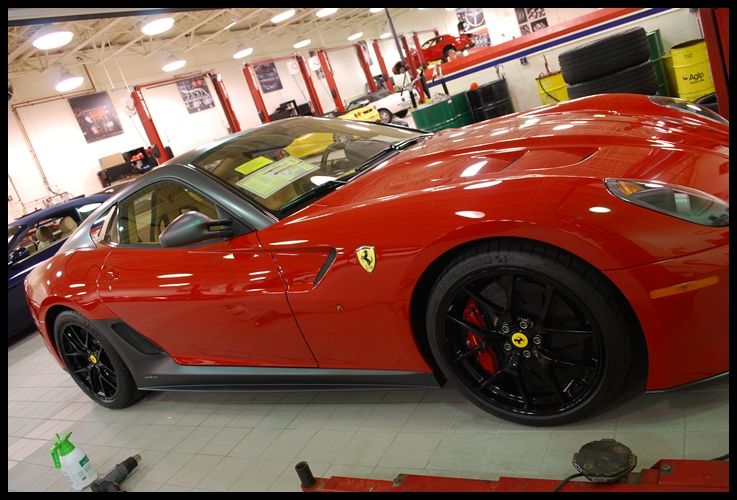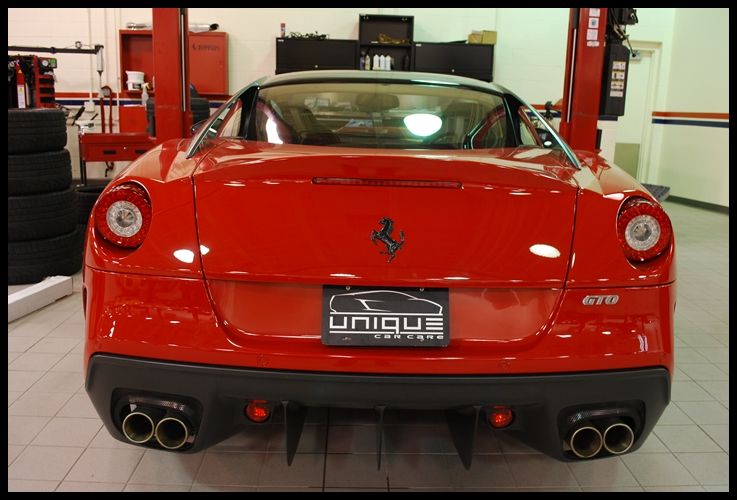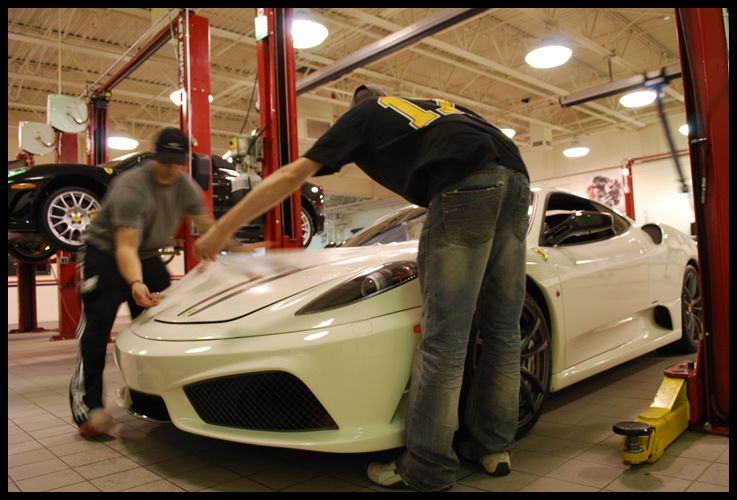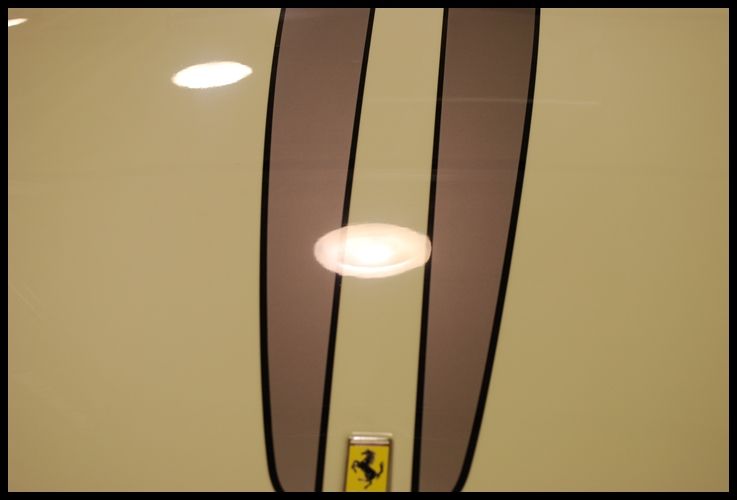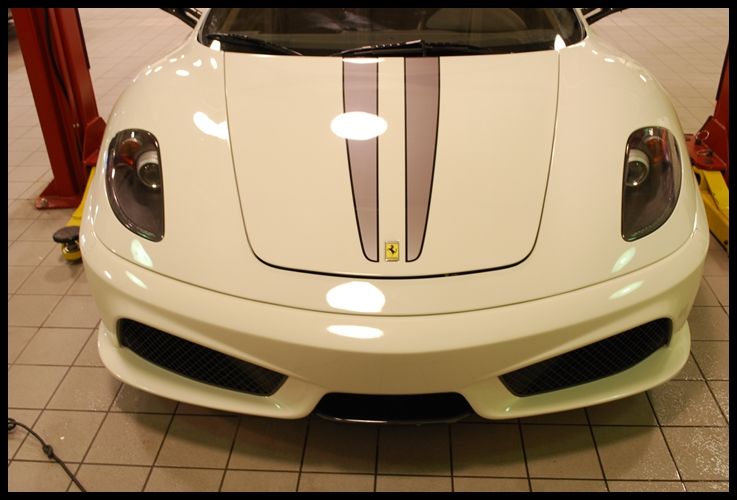 01-29-2012, 02:42 PM

---
Vinyl wraps & Graphics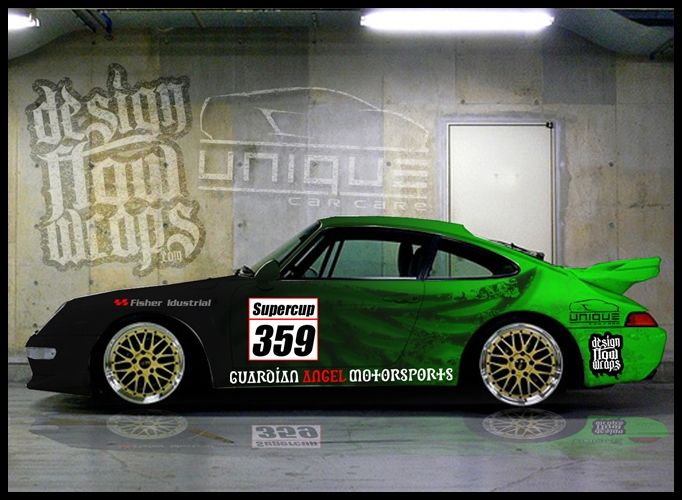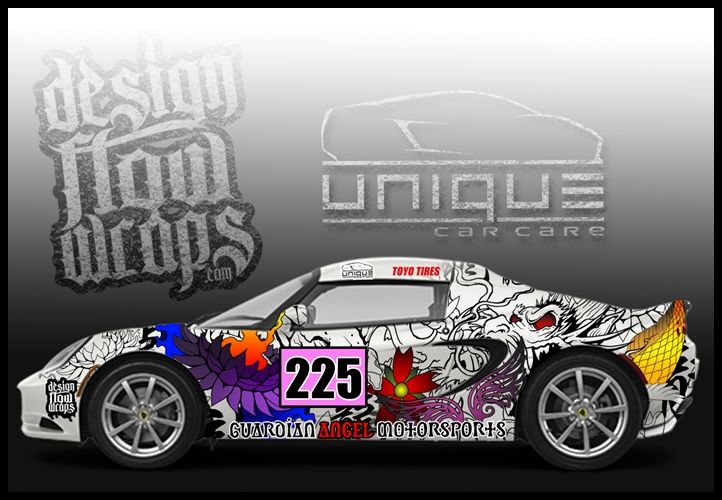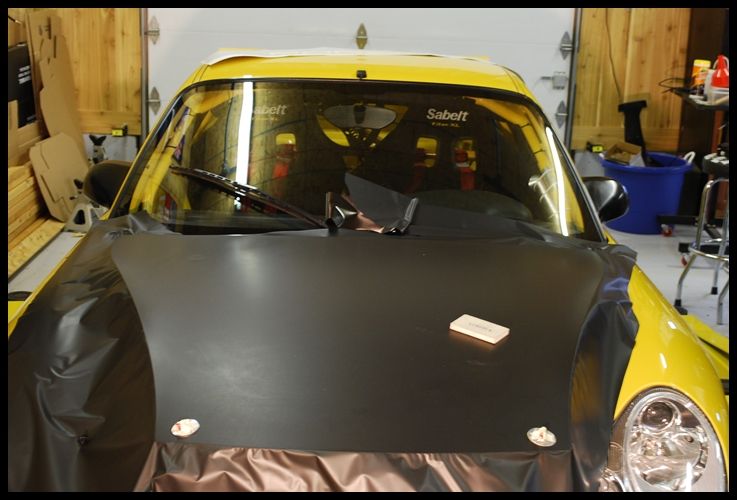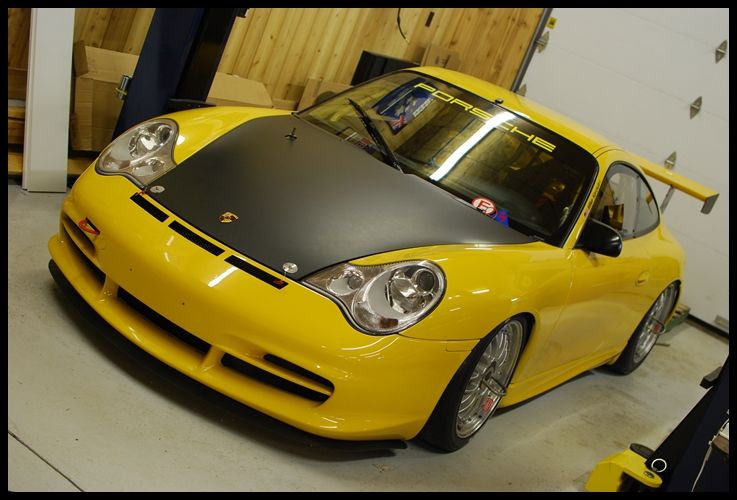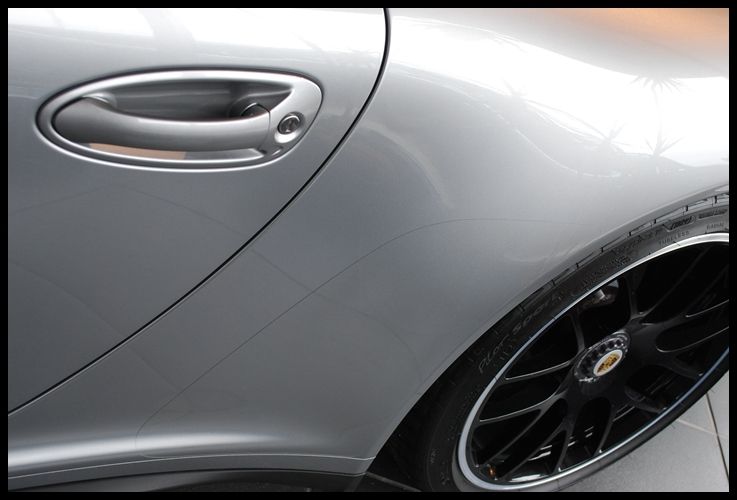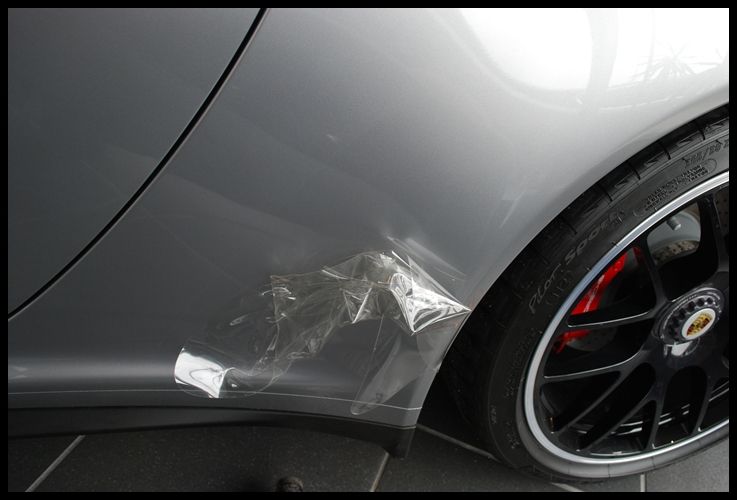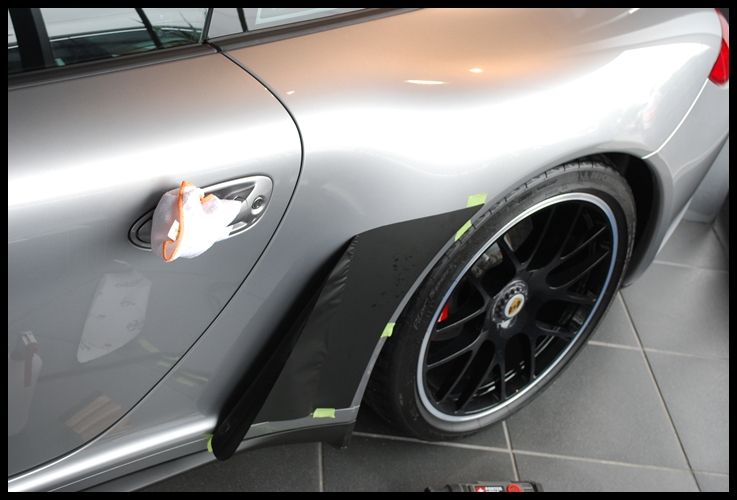 Window Tint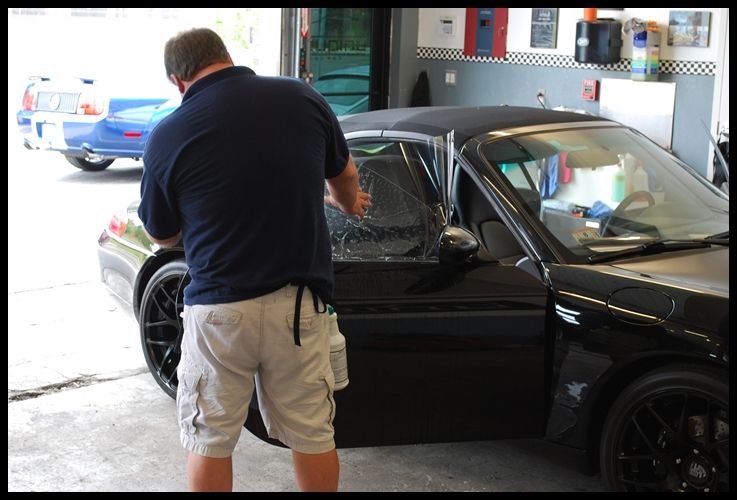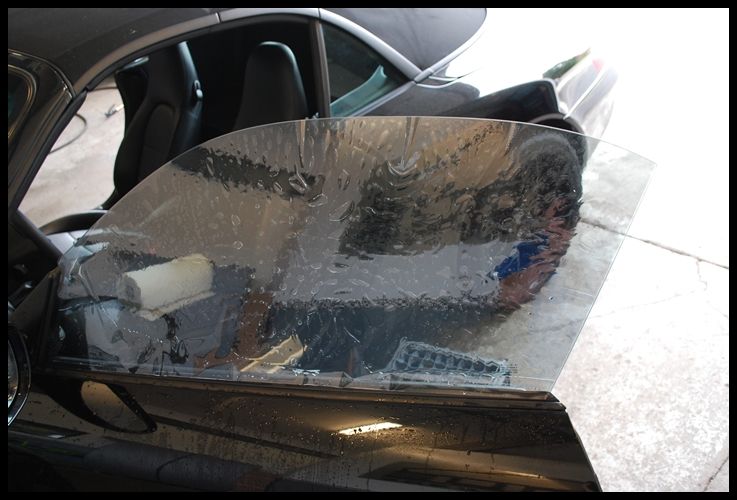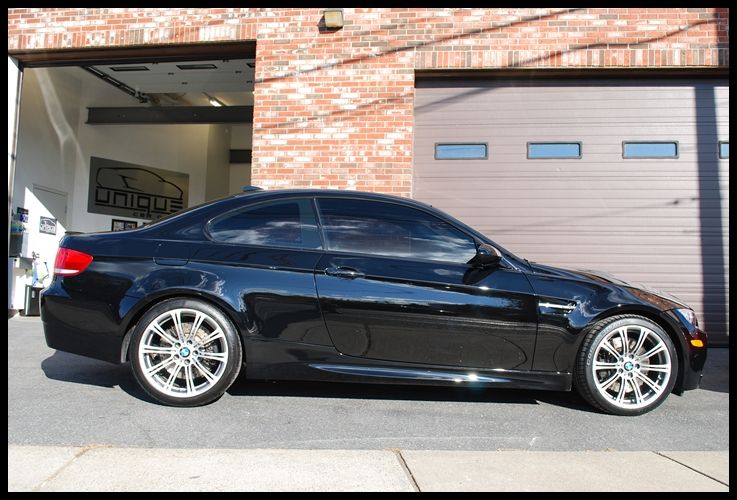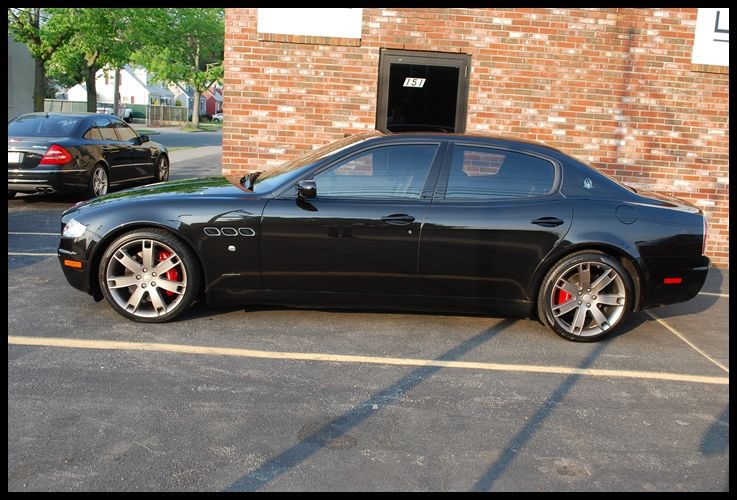 Paintless Dent Removal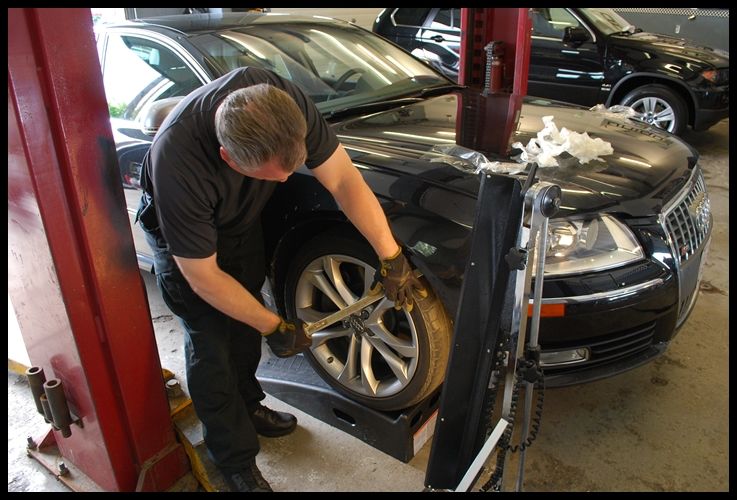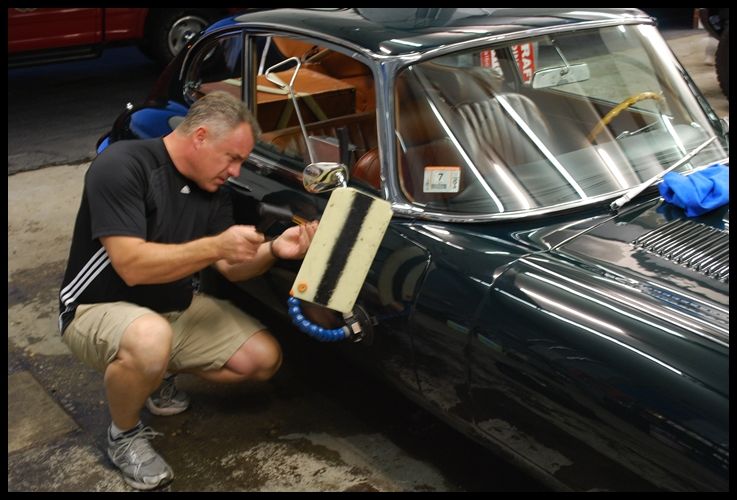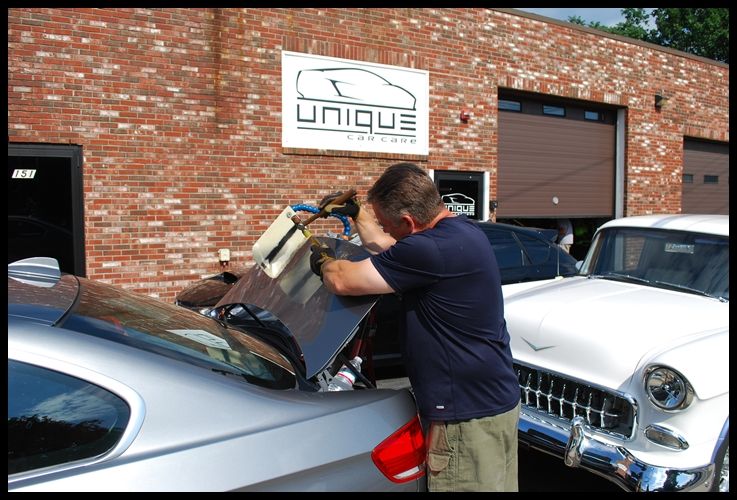 Alloy Wheel Repair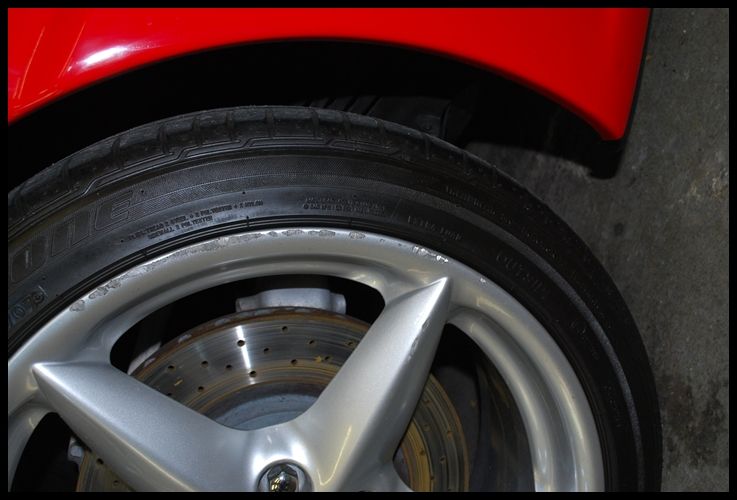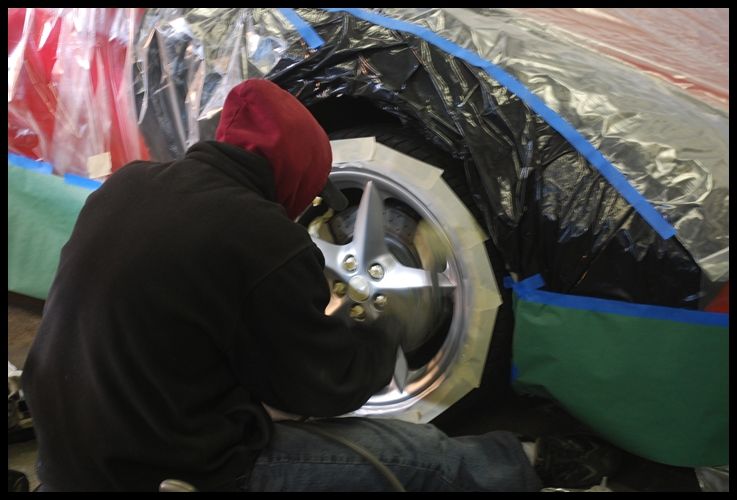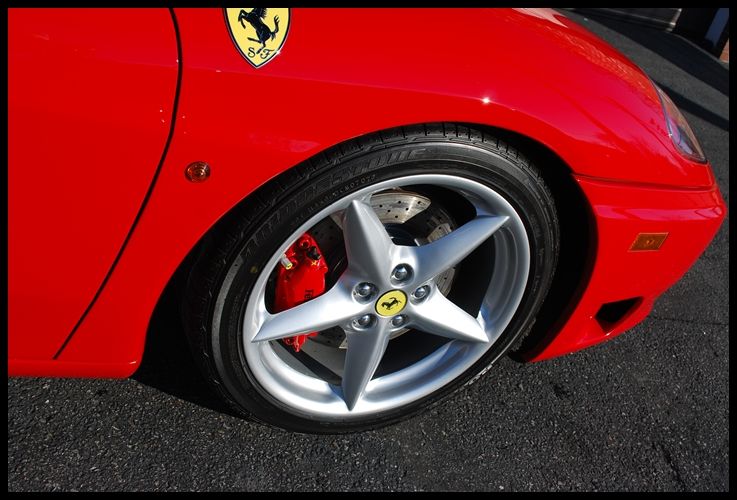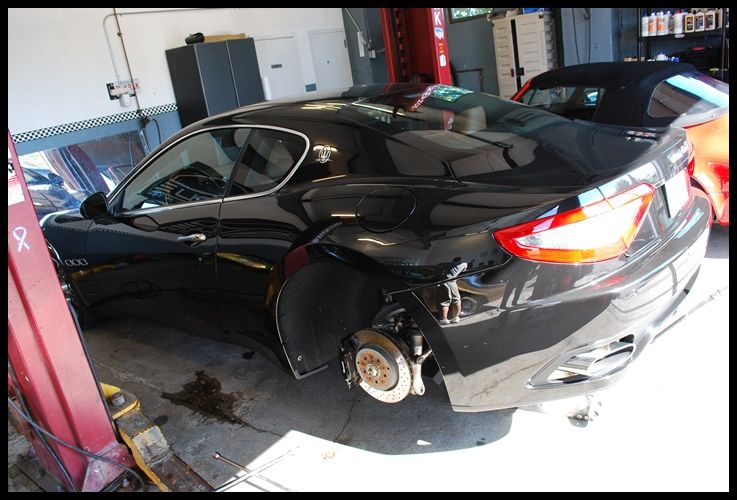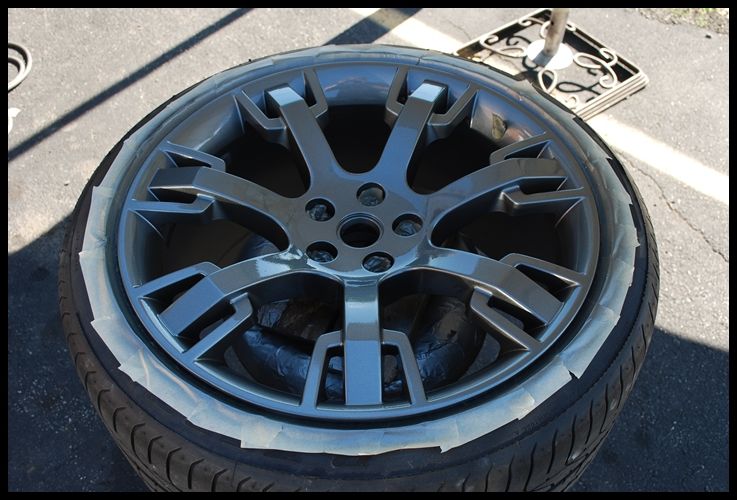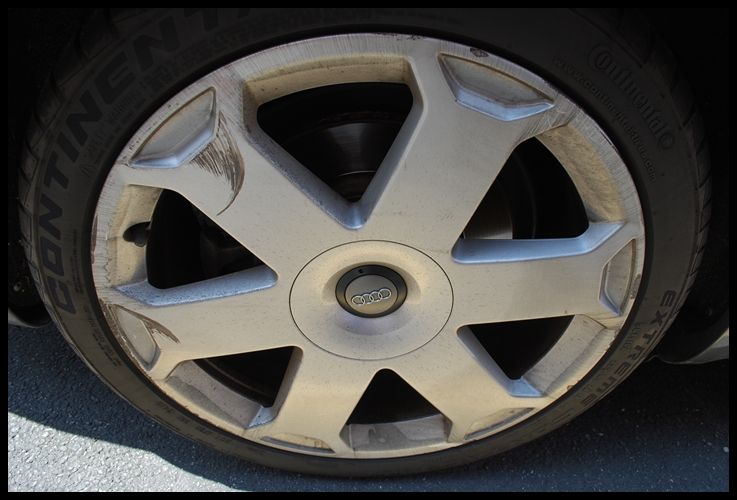 ---
Last edited by Unique Car Care; 02-03-2012 at

09:03 PM

.

01-29-2012, 02:43 PM

---


Interior / Leather Repair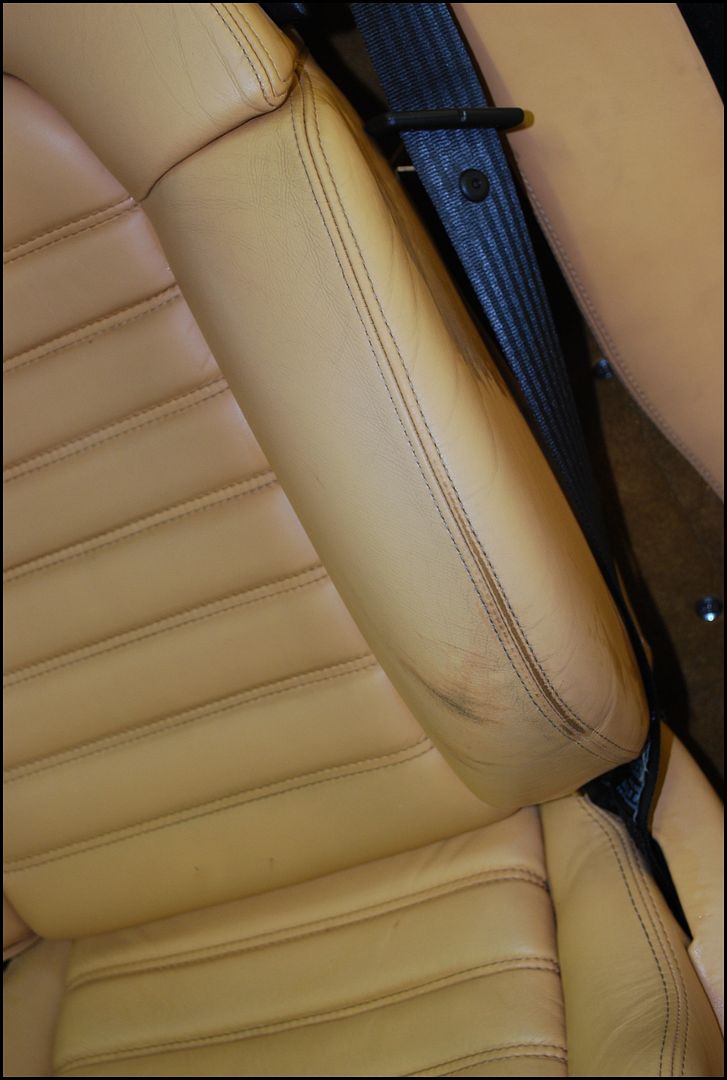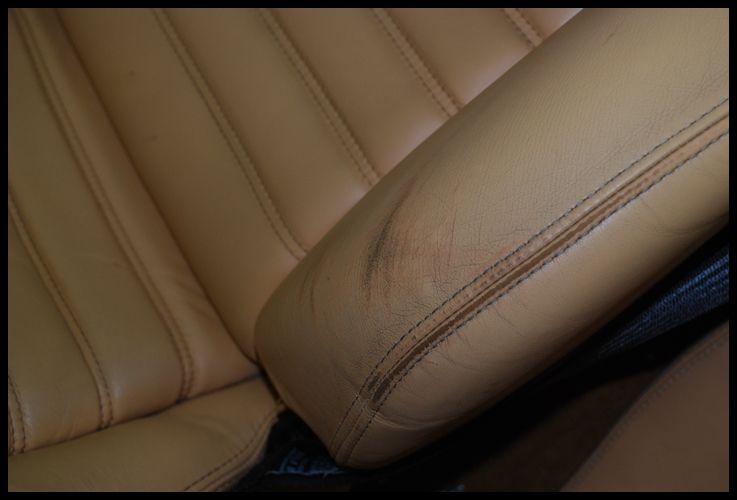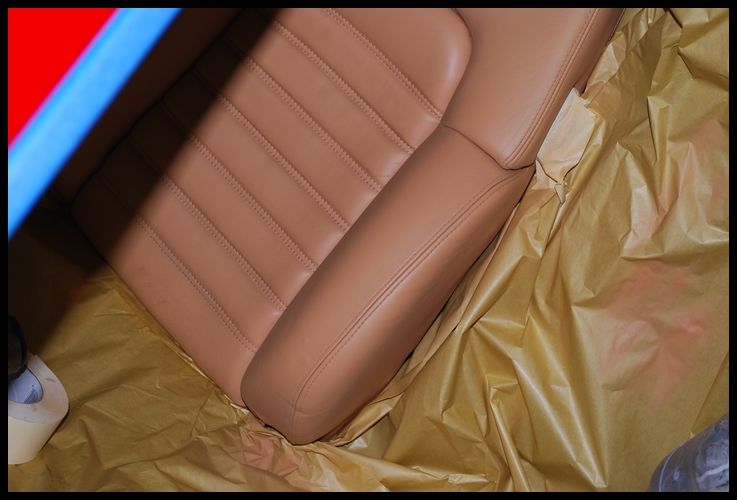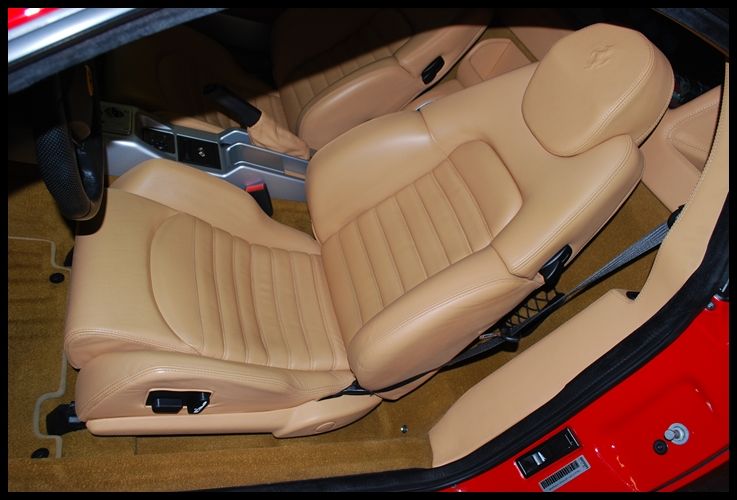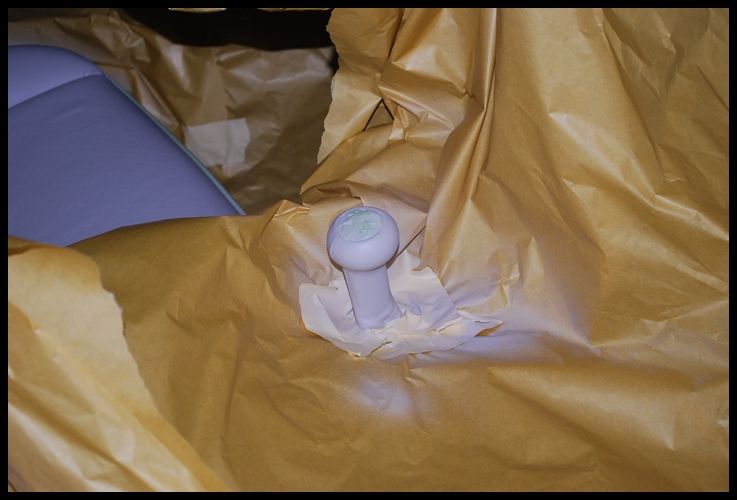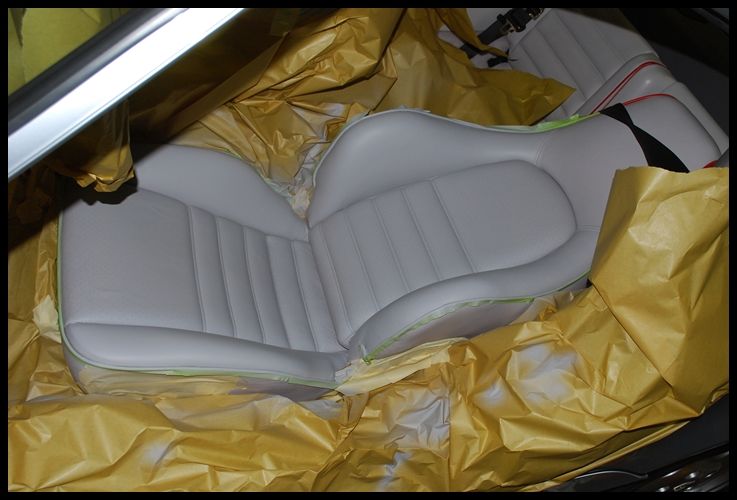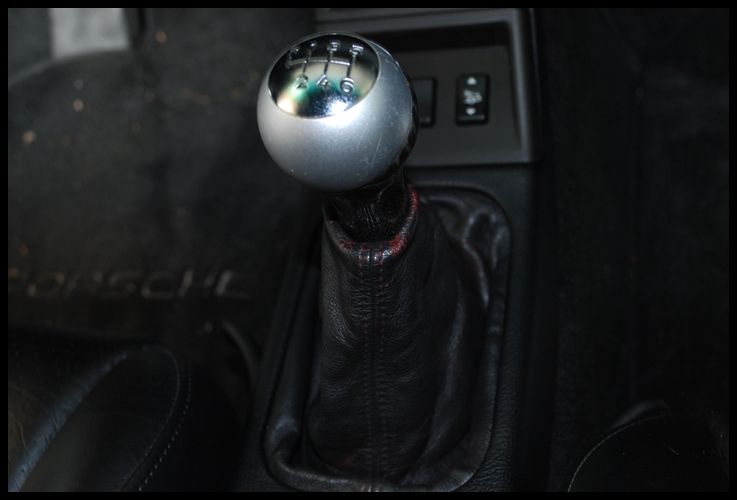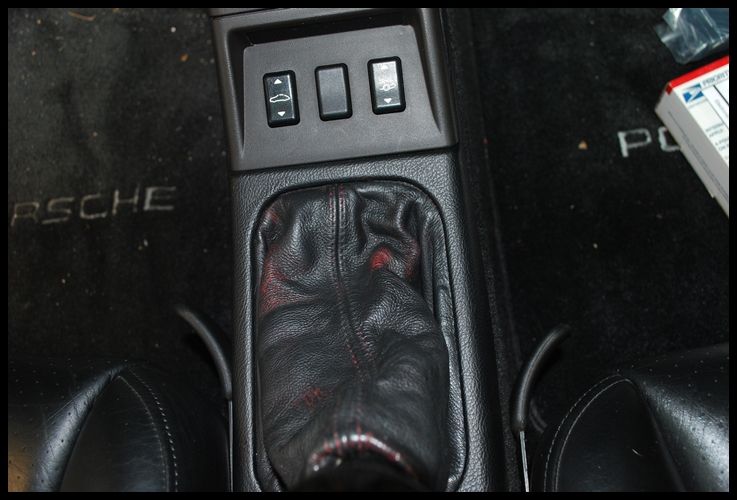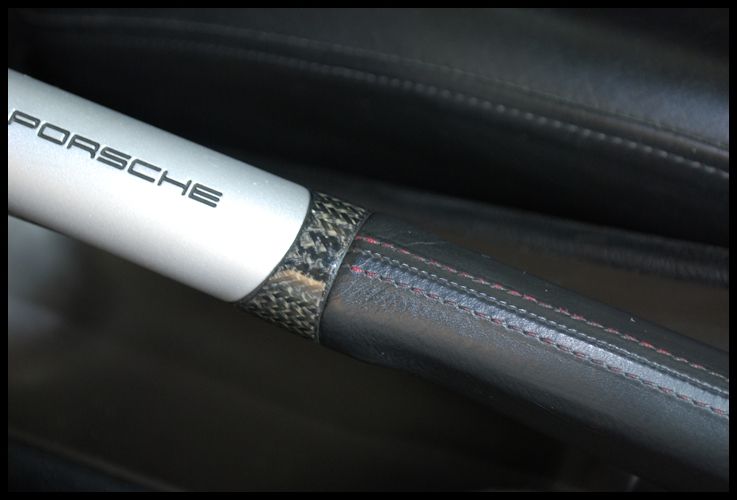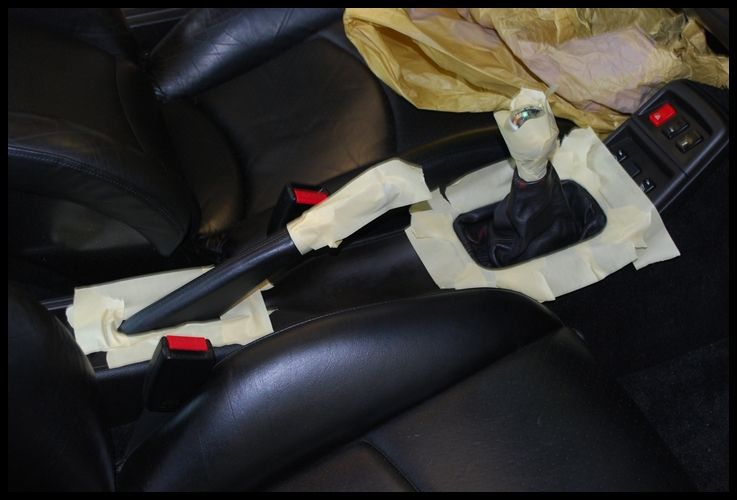 Wetsanding / Concours-level Paint Refinishing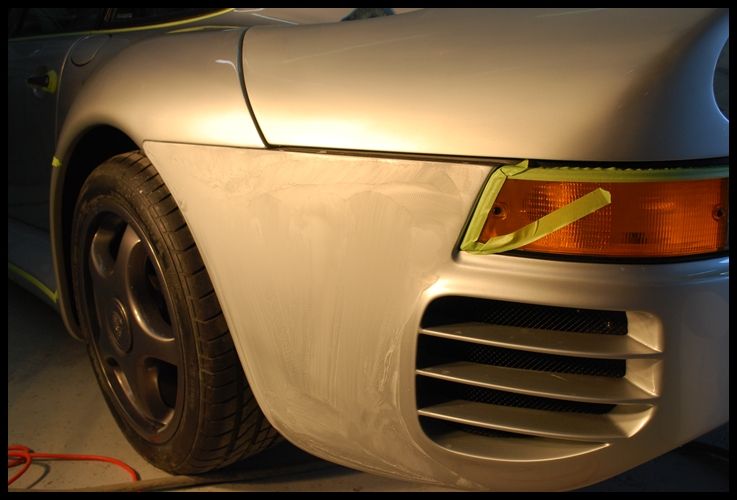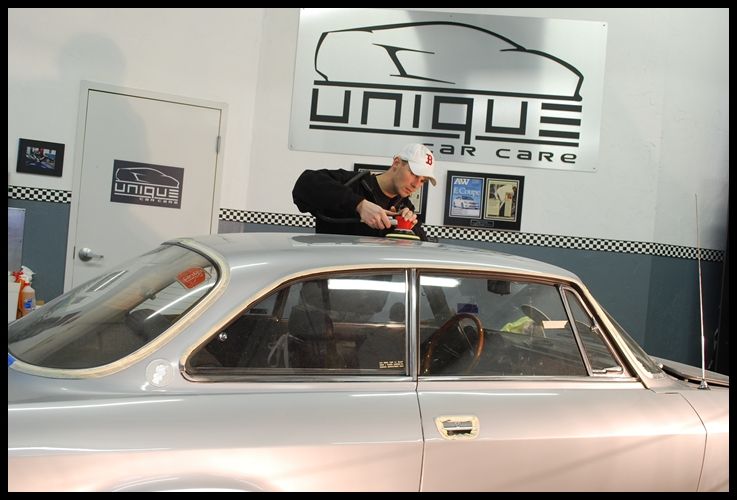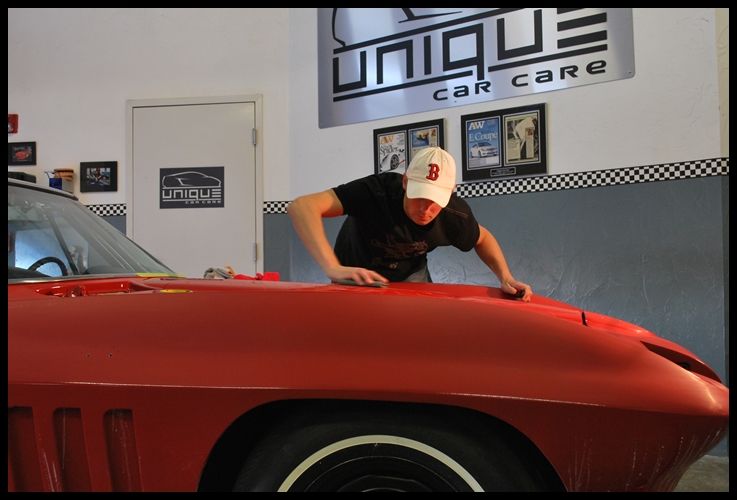 Electronics (LED lights, HID kits, Radars, Remote Starters, etc...)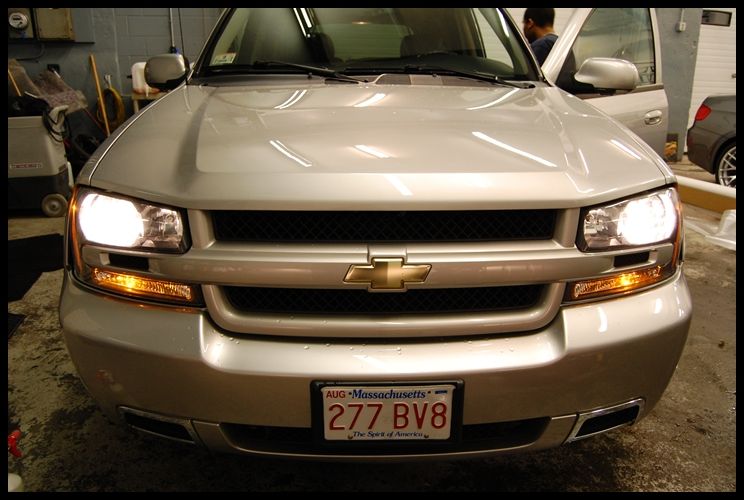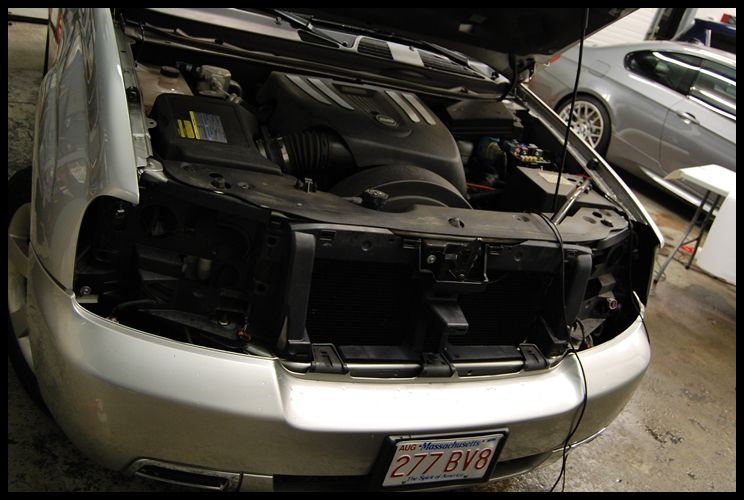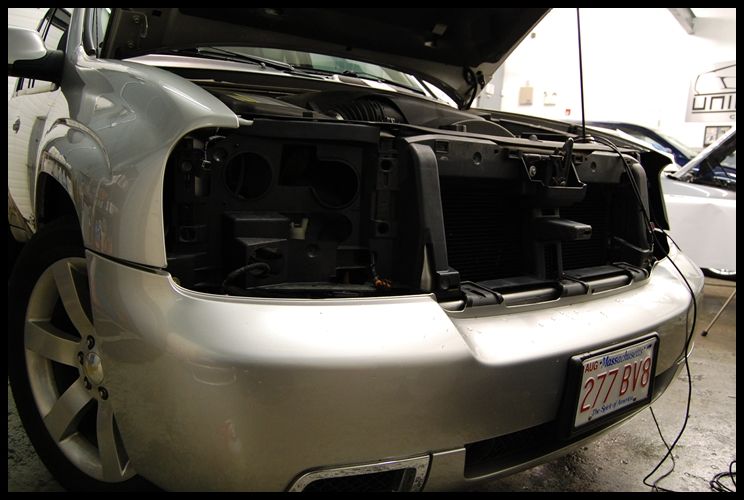 Thanks for looking!!


Best regards,
Rick Nelson
Unique Car Care (Owner)

01-29-2012, 03:01 PM

---
Welcome. Your pics/setup look great. Too bad your so far away from WI. I've been trying to locate a good detailer in my area and I would love to have you work some of your magic on my 993.

01-29-2012, 03:11 PM

---
Thanks!
I know some quality detailers across the US, but I'm not sure if I know anyone close to you. I'll do some research and let you know...
Any pictures of your 993?

01-29-2012, 07:28 PM

---
For anyone in MA, NH, ME and other nearby areas. Rick does amazing work.

He did a fantastic job with my clear bra install on the Spyder.

01-30-2012, 10:19 AM

---
Rick rocks! great seeing you here!
__________________
Philip Yiu
Detailer's Domain
e-mail:
[email protected]
website:
www.detailersdomain.com
tel: 201-233-0003
Promo code is rennlist for 10% off anything on the site
Current Sales and Updates

01-30-2012, 10:37 AM

---
I have seen Rick's work. Amazing.

01-31-2012, 10:28 PM

---
Marine Blue- Thanks Afshin!

detailersdomain- Thank you very much Phil! Glad to be here...

Dudley- Thanks a lot Dave!

02-03-2012, 12:59 AM

---
Another A++++ for Rick. My 993 is the fifth pic down. I felt guilty driving it home...

I need to go back in spring for a check up.... ;-)

02-03-2012, 09:12 PM

02-05-2012, 03:37 PM

---
Rick does outstanding work. He also provides outstanding customer service. I highly recommend him.

I bought a used Speed Yellow '06 Cayman S in February of last year. The previous owner had machine-washed the car many times, leaving tons of swirls/imperfections in the paint.

Rick did a two-stage paint correction and installed a clear bra (ventureshield). He also did a full high-quality photo shoot of the before and after. His attention to detail -- even down to his photography -- is spectacular. When I came to pick it up, the paint was just glowing. The car probably looked better than the day it originally rolled off the assembly line. Amazing.

02-10-2012, 09:03 AM
User
Join Date: May 2007
Location: Atlanta, GA
Posts: 162

---
Congrats Rick on your continuing success!

02-10-2012, 10:00 AM

---
Congrats & best wishes. If we ever get back there to visit our friend that live on the Cape, I'll stop by. I'd love to see the shop.