QUALITY Porsche Engine repair near Canton

10-07-2017, 09:56 PM
New User
Join Date: Oct 2017
Posts: 1

QUALITY Porsche Engine repair near Canton
---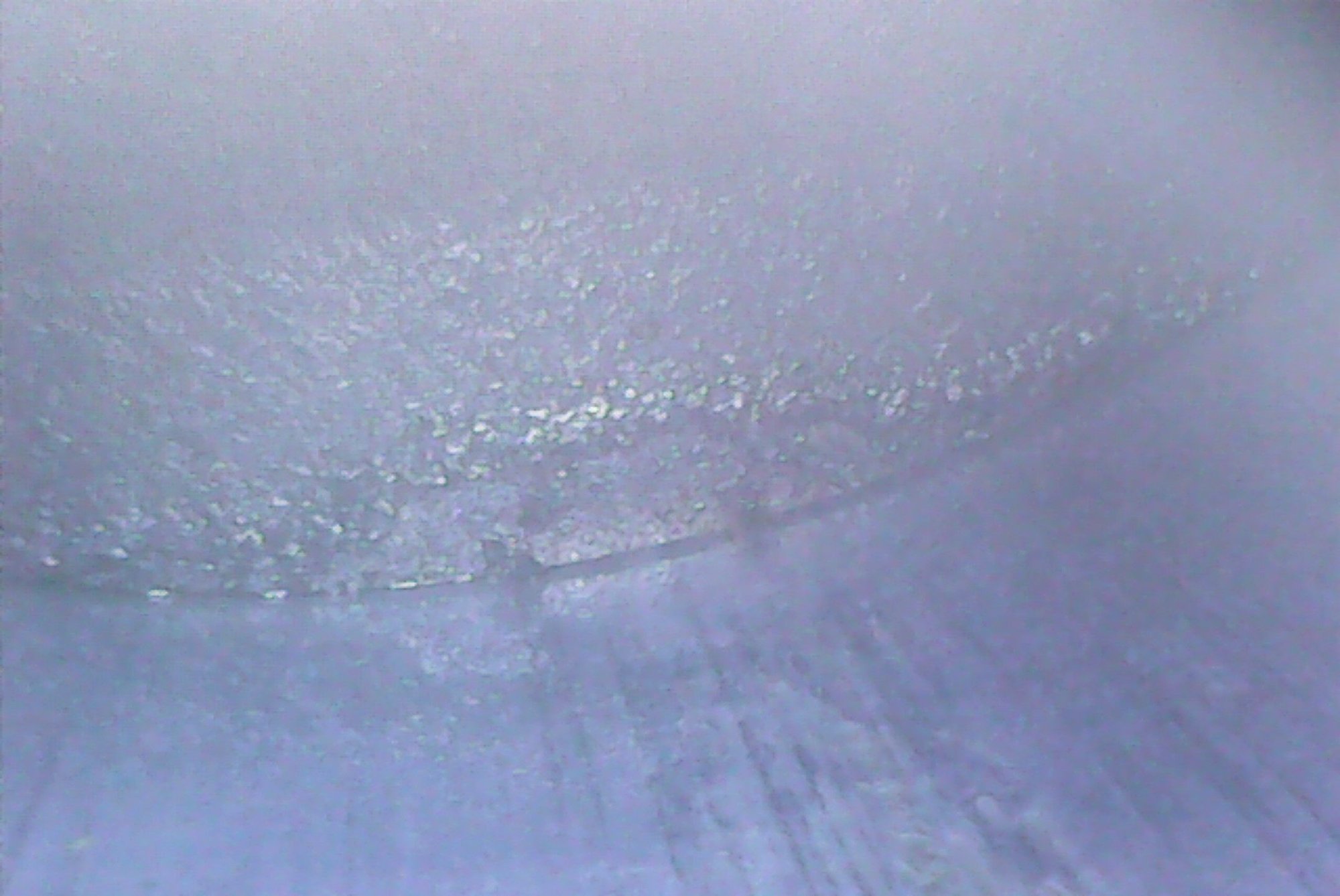 Scoring & Chip?
Hi all - So here goes -
I just purchased a 2008 Cayenne 4.8L with 113K Miles from a Used car "Lot" in Holly.
The SUV ran awesome on a 10 mile test drive and looks nearly new inside and out.
The wife followed me home on day one - and noticed a single blurp of white smoke on first accl. then no more.
Cayenne ran strong and quiet 45 miles back home the only incident was a stone chipped windscreen in Whitmore lake construction zone

GRRR
So long story longer after an oil change the next day (0w/40 Mobil 1) - I drove about 40 miles around city and developed a strong #8 Cyl. miss, then multiple cyl misfires on 1 & 8 with Catalyst efficiency code topping it off.
Next day I ordered 8 coil packs (BERU) and plugs (Bosch) & filters (Mahle), installed all in the afternoon and drove about 100 miles out and back. At about 60 miles I developed the same HARD engine miss and CEL. on Same cyls 1 & 8.
The Following Morning I checked cyl 8 with Boroscope (See Attachment) and note what passes for scoring on the walls and what looks like a chip (?) in piston.
**Also Used 1.5 qts of oil on the previous nights run.** Looking VERY like dreaded cylinder scoring issue :'(
Dealer stated "No Warranty As Is" so I doubt there is any help there.
Now begin the questions. Are there ANY quality / Trusted Porsche VW garages in the S.E. Michigan area that can handle this?
I called the P Dealer in Farmington and was told they NEVER re-sleve or repair any scoring they just buy a short block and replace it. How nice for them :\
I'm sorry if this sounds like borderline incompetence but after calling a few well regarded after-market shops I've grown tired of hearing about "looking for a used engine" for me or a "new crate motor from Porsche Atlanta".
I can't believe that NO Where in Detroit area there is a qualified Porsche Tech or Shop willing to do any more than play "part Swap-Monkey" for 15-25 grand of MY cash. (Sorry this IS a Saturday)
Let alone on a new or used engine. $8-$10K for used $20-$25K for long Block fer chrissakes! Does no one have any Rebuilding skills any longer?! (Private rant gone public)
I do see that 928 Motorsports does block rebuilds & also wonder if anyone has had one done & how well they last?
So there's my sad sob story. Please don't condescend about bringing a Porsche Tech for a complete evaluation before buying - I know already and as a retired GM Engineer I though I did fairly good due diligence under the circumstances. (20/20 Hindsite)
So let me just ask for some reputable and skilled repair shops in the tri-county area capable of a re-sleeve - rebuild on a 2008 4.8L Cayenne. I can get it pulled if necessary and delivered to the shop Just hoping to keep costs below 20K.
And I don't want to pawn this off on any other unsuspecting waif or anyone else. I do have a conscience.
Since I already have 15K into a non performing Cayenne.
Any help advice is appreciated and gratefully accepted.
Thanks in advance
T
---
Last edited by TDHeller; 10-07-2017 at

09:58 PM

. Reason: added info

10-29-2017, 01:46 PM
User
Join Date: May 2017
Location: error-notfound
Posts: 296

---