The Random 997TT Picture Thread

04-16-2013, 07:57 PM
Agent Orange
Rennlist Member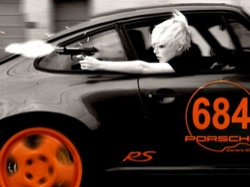 The Random 997TT Picture Thread
---
We all like to post pictures of our cars. And while each photo might not be worth its own thread it would be cool to have a place where we can just share photos of 997 Turbos.
I'll start:
Comparing to my 993 I thought the 997 was a big car. But when put against others it's still the smallest car on the block!
What random shots have you got?

04-16-2013, 08:40 PM

---
my favorite and i don't even have it yet

04-16-2013, 10:19 PM
Agent Orange
Rennlist Member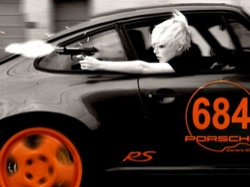 ---
Nice!! Are your wheels painted gunmetal or black?

04-17-2013, 03:27 AM

04-17-2013, 10:17 AM

---
Wow...Bronze and Ti....is going to look great.

04-17-2013, 11:46 AM

04-17-2013, 03:02 PM

---
A few from last year without the Clear Side Markers installed

04-17-2013, 06:40 PM

04-17-2013, 07:48 PM
User
Join Date: Jul 2012
Posts: 11

---
You officially have the coolest mother on the planet. I can't even get mine to walk into a dealership with me. Nice race btw.

04-17-2013, 07:50 PM

---
a couple of quick a dirty shots after a wash this past weekend

04-17-2013, 07:52 PM

04-17-2013, 09:01 PM

---
Here are a few...11' TTS Cab
And just to make sure you are paying attention - my track toy...

04-18-2013, 01:58 AM

---
here's one my daughter took
Thread
Thread Starter
Forum
Replies
Last Post

Posting Rules
You may not post new threads
You may not post replies
You may not post attachments
You may not edit your posts
---
HTML code is Off
---