The Random 997TT Picture Thread

04-16-2013, 06:57 PM
Agent Orange
Rennlist Member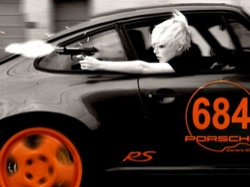 The Random 997TT Picture Thread
---
We all like to post pictures of our cars. And while each photo might not be worth its own thread it would be cool to have a place where we can just share photos of 997 Turbos.
I'll start:
Comparing to my 993 I thought the 997 was a big car. But when put against others it's still the smallest car on the block!
What random shots have you got?

04-17-2013, 02:27 AM
Addict
Rennlist Member
Join Date: Apr 2009
Location: The Arctic Cold
Posts: 5,721
Likes: 0
Received 0 Likes on 0 Posts

04-17-2013, 10:46 AM
Super User