FREE SHIPPING on FFP Products > ball bearing shifter, shift knobs, semi-solid inserts

03-07-2017, 01:20 PM

FREE SHIPPING on FFP Products > ball bearing shifter, shift *****, semi-solid inserts
---
The 2017 track season is finally upon us! Get your car's shifting in order before your next track event and...
take advantage of FREE DOMESTIC SHIPPING and HALF-OFF INTL SHIPPING thru March 24 on all FFP products
SHIFT-RIGHT Solution
> Ball bearing shifter kit for tight, reliable, and precise shifting action - never search for a gate again
Classic Shift ****
> Billet aluminum & Delrin construction for solid shifter feel and positive feedback
Transmission Mount Insert
> Keep the drivetrain settled under high loads for predictable and confident shifts combined with point-and-shoot handling
Click here for the full lineup of >
997 products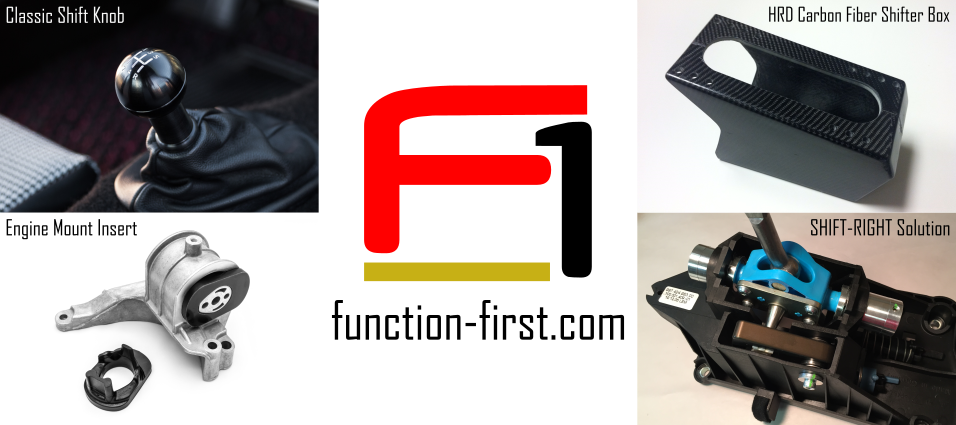 __________________
.

aftermarket | porsche | performance | solutions

03-20-2017, 01:19 PM

---
FREE domestic shipping and HALF-OFF intl shipping...

is in effect through March 24!
__________________
.

aftermarket | porsche | performance | solutions
Thread
Thread Starter
Forum
Replies
Last Post

Posting Rules
You may not post new threads
You may not post replies
You may not post attachments
You may not edit your posts
---
HTML code is Off
---