The Diary of a 2011 Carrara White 997.2 C2 PDK by ElectricChair

09-24-2015, 12:48 PM

---
Slick, I think for some crazy reason you are offended by my valid question. You have nice cars but you are a wierdo...

Thanks for being so helpful.

09-24-2015, 01:51 PM

---
Weird ...
i before e except after c unless sounding like a as in neighbor or weigh, four exceptions if you please, either, neither, leisure, seize.
Oh, and also weird.
Can't we all just get along?

09-26-2015, 12:39 AM

---
Guys look at the pictures. Its a film used on the upper door jam. Most likely to protect the paint from someone who slams the door shut. My 997.2 has them also.

09-26-2015, 11:15 AM
Addict
Rennlist Member
Join Date: Apr 2010
Posts: 2,151

---
I think all 997.2's have it and my car also has them yellowed like the op's and I think it looks good new! Good job electric... But I also think the question of phily is valid...I'm a car diyer and I don't know what it protects the door from...any ideas?

09-26-2015, 11:54 AM

---

10-06-2015, 08:29 PM

PORSCHE SIGN
---
I just updated my garage with a PORSCHE sign. A special thanks to rennlister
EMC2
for sharing the sign information.
Porsche Garage Sign 9 Feet Long Brushed Silver
(I am not affiliated)
The double sided tape that comes with the sign is thin and weak. So, I purchased a

scotch extreme mounting tape
that worked very well.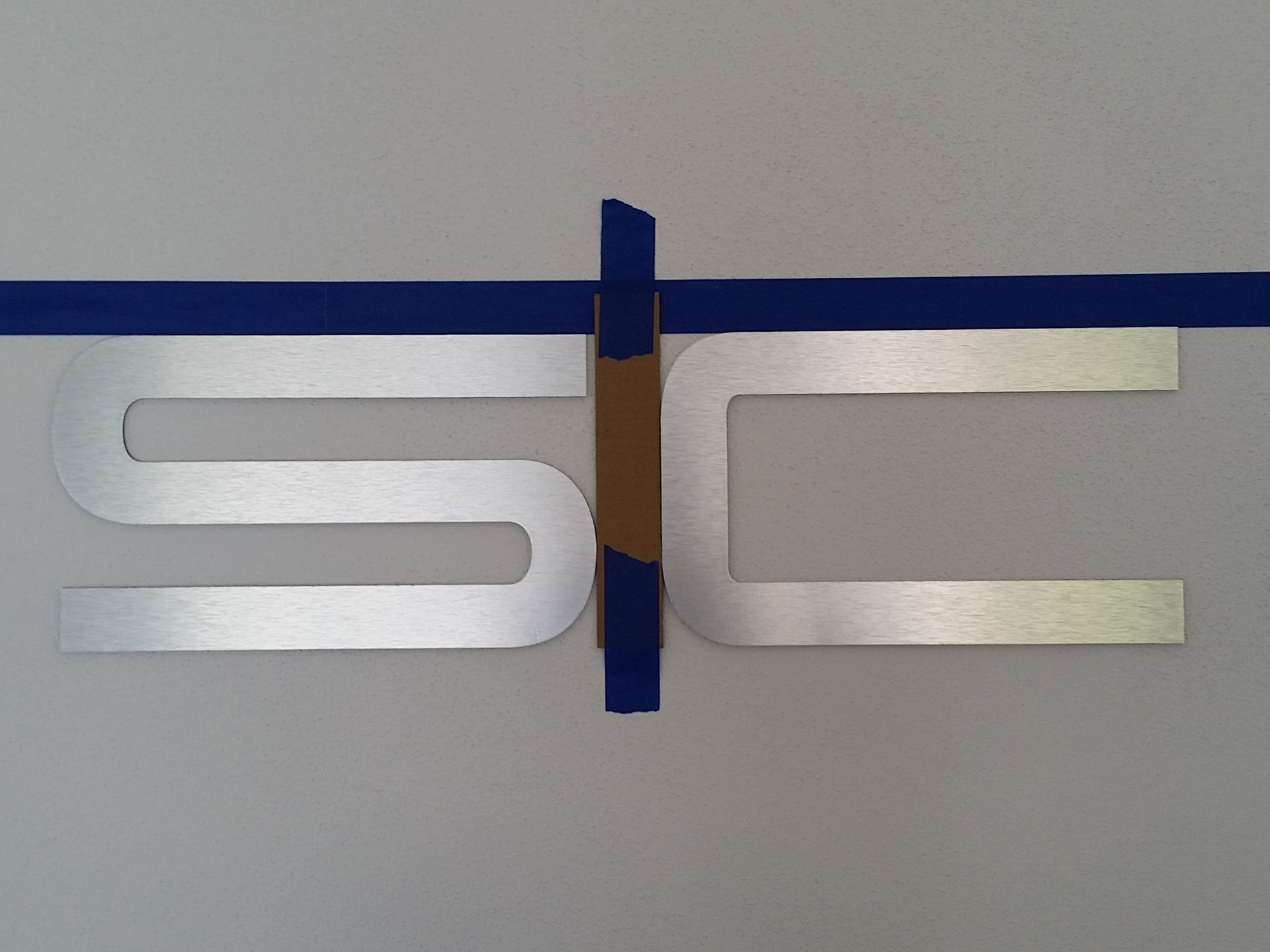 10-06-2015, 09:51 PM

---
Beautiful EC - Looks perfect.
Very clean indeed.

10-06-2015, 10:32 PM

10-06-2015, 10:55 PM

10-07-2015, 12:37 AM

10-07-2015, 09:32 AM

---
Thank you guys


10-07-2015, 09:35 AM

10-13-2015, 11:24 AM

Date Your Porsche Event at I-Drive 360 Orlando Eye.
---
A few photos from last night's Date Your Porsche Event (Florida Citrus Region PCA) at I-Drive 360 Orlando Eye.

10-13-2015, 05:05 PM