RSS Top Seller | 901 4pt. Harness Bar 996-997| Fits w/Bose Rear Sub-Woofer

01-10-2018, 03:17 PM

RSS Top Seller | 901 4pt. Harness Bar 996-997| Fits w/Bose Rear Sub-Woofer
---
RSS Top Seller - 901 4pt. Harness Bar 996-997 (All Coupes) - Fits w/Bose Rear Sub-Woofer - Back In Stock!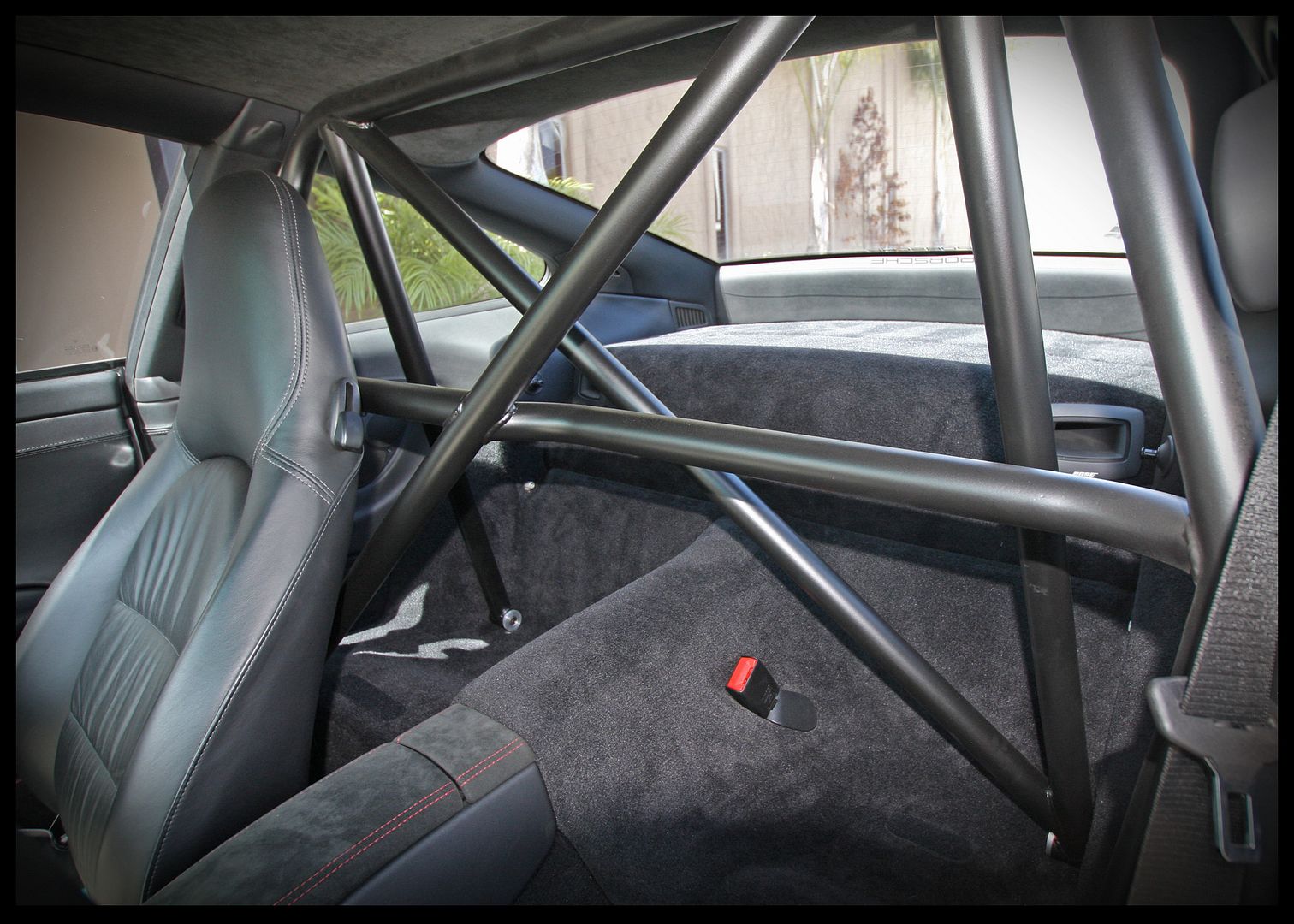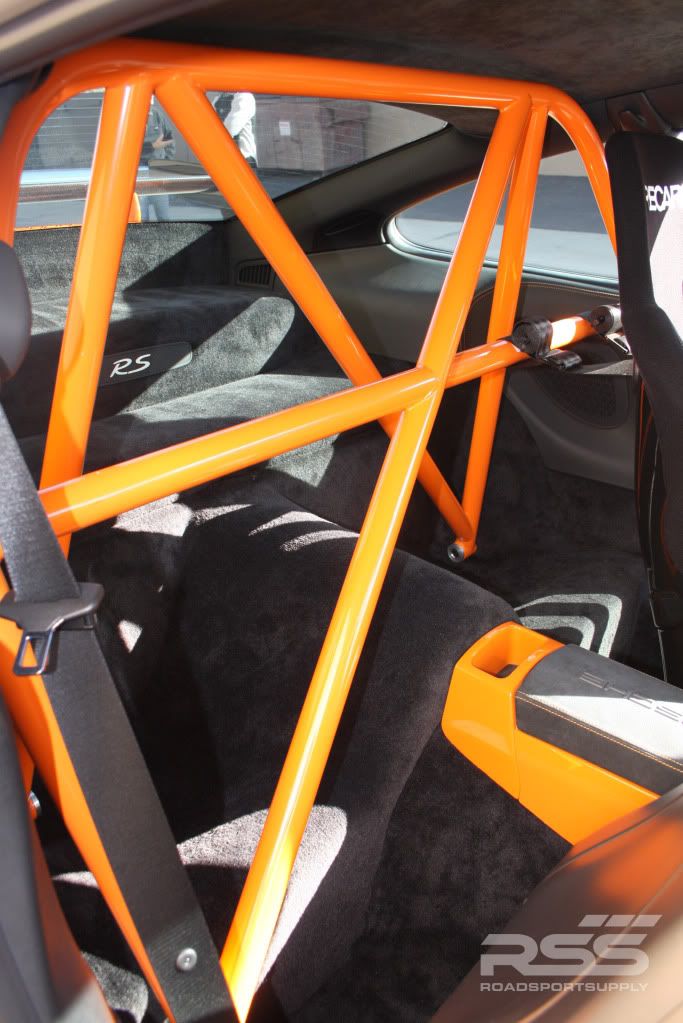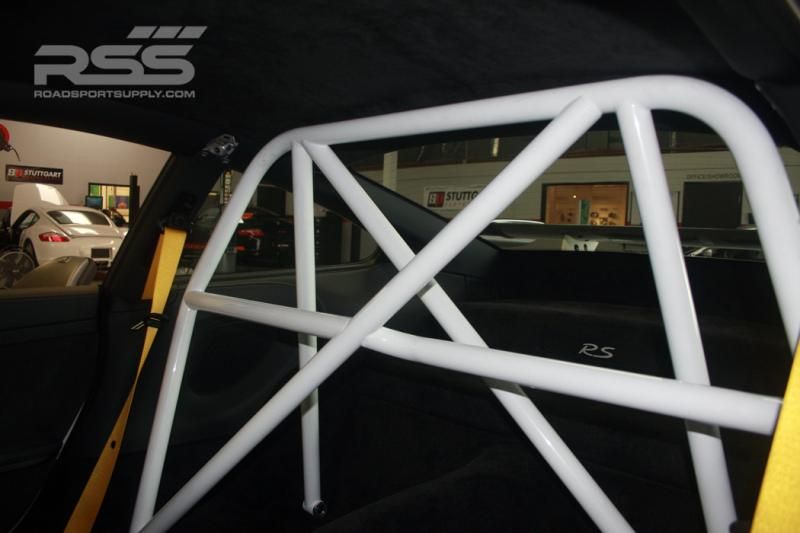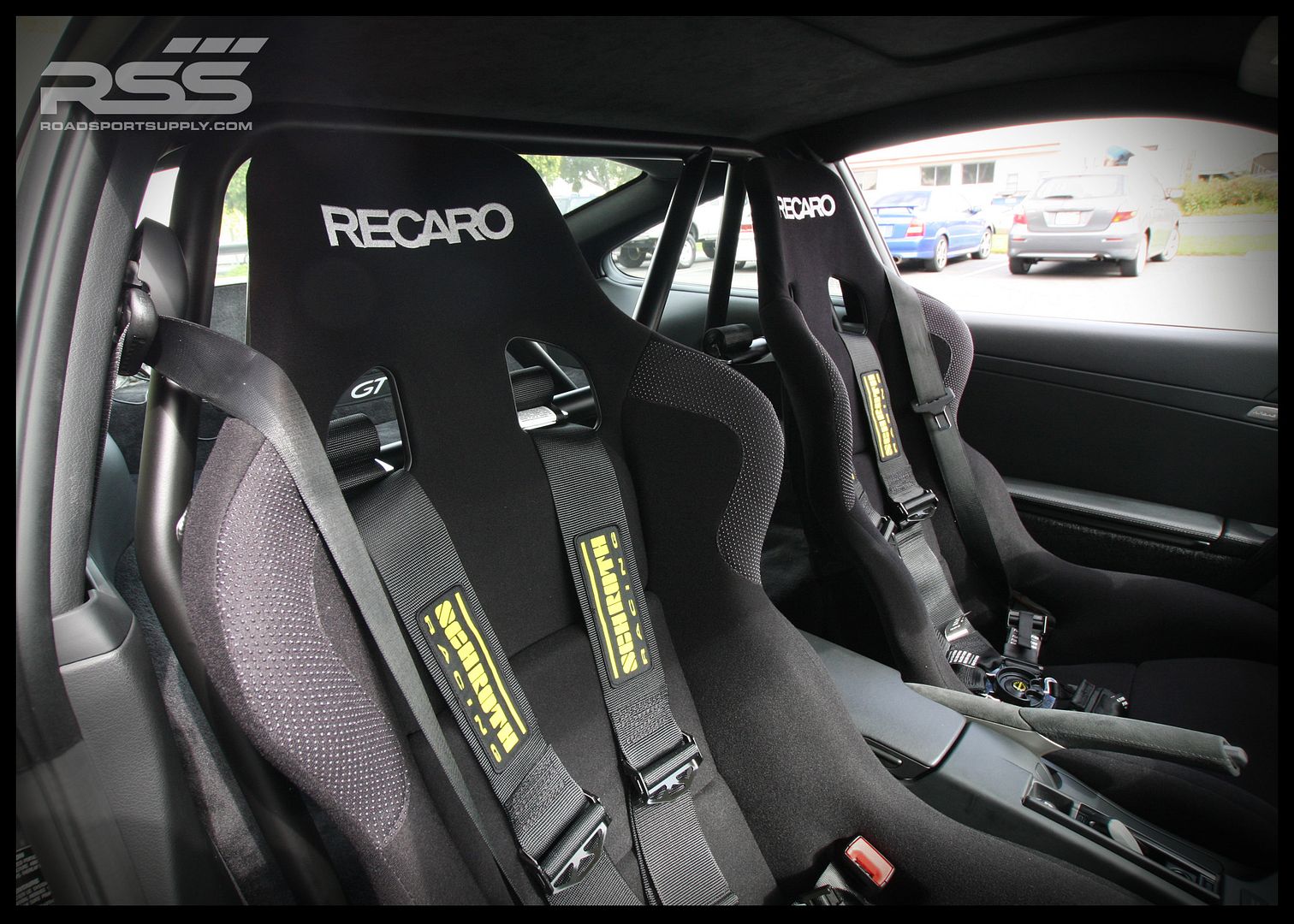 • Fits ALL 996 & 997 MK1 & MK2 Models Including GT3/RS and GT2
• 1.5" Steel Tubing, .095 Wall Thickness
• Bolts To Front/Rear Seatbelt Mounts
• Mig Welded, No Sleeved Tube Connections
• Flawless Fit To Interior Profile
• Retains Full Function of Most Front Seats
• Offers Harness Connection Points & Motorsport Looks
• Available in Standard Black (30), White (32), Red (34) or Raw (00) (unfinished - ready for paint match)
• Easy Bolt-In Installation – No Drilling Required
• Handmade on Location in Southern California, USA
• Will Fit Vehicles with Sunroof
• Please Enter Color Choice in Comments Section in Shopping Cart
WILL FIT Models with Bose Rear Sub Woofer.
Note: Rollbar Ships On A pallet, We Will Contact You with Final Shipping Quote Via UPS Freight.
Website Direct Link:
http://rss.rpmware.com/rss/rss-901-s.../i-238428.aspx
__________________

06-22-2018, 03:05 PM

---
Just restocked on the 901 4pt. Harness Bars!

Check them out on our New RSS Webiste:
http://roadsportsupply.com/search.ph...ection=product