FS: Turbo/S Bra & FPB

12-22-2009, 09:59 AM

FS: Turbo/S Bra & FPB
---
All:
Bra is two-piece OEM Porsche for the turbo or 'S' style bumper. Bought used from a guy who 'used it once'. Looks new. Comes in a carry case. $75 plus shipping.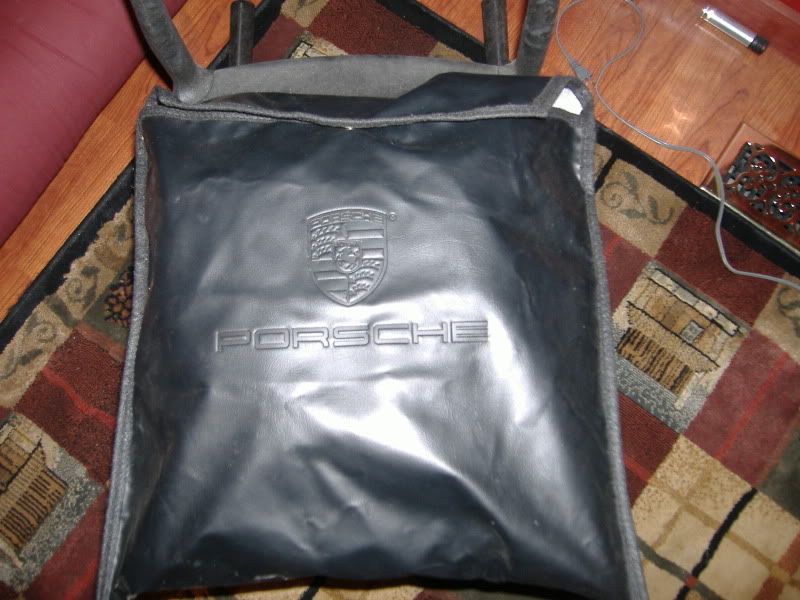 FPB is not the Gert's style. You will need to drill holes to install. $75 plus shipping.
PayPal accepted.
Thanks and have a great Christmas,
Paul.
---
Last edited by Paul K; 12-22-2009 at

10:20 AM

.

12-23-2009, 08:43 PM
Super User
Join Date: May 2005
Location: Franklin, TN Where you can't swing a dead cat without hitting a Baptist church, they pay cops to be crossing guards, everything is closed on Sundays, can't buy beer in a liquor store and the Civil War is still being fought.
Posts: 4,857

---
UUUGH (in Charie Brown voice missing the football) why is every bra I see used for sale have the front plate cutout. Back to the search. Thanks for posting the pics before I sent the obligatory PM.

Mike