obdii scanner fails to read data

10-16-2018, 05:14 PM
Addict
Rennlist Member
Join Date: Oct 2017
Location: Fremont, CA
Posts: 40
Likes: 0
Received 0 Likes on 0 Posts

---
I had the same problem. I've even passed CA emissions but ODB2 data fail to read. The shop guy even said I had to drive 10K miles before the ODB2 data could be read.
Specialized ECU Repair
video on youtube really saved the day:
It reads fine now. Try it.

10-16-2018, 06:25 PM
Shade Tree Fixer
Rennlist Member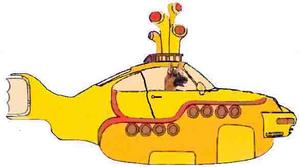 Join Date: Jul 2004
Location: Richmond, VA
Posts: 5,439
Likes: 0

---
Some have only had luck reading codes with the engine running. Also try cleaning the OBD socket with some spray electronic/electric motor cleaner. If the above doesn't help pull the socket and check the pin wires.
Andy