Porsche Experience Day (UK)

08-12-2014, 06:47 AM

Porsche Experience Day (UK)
---
Yesterday, August 11th, I took my son to the Porsche Experience day in Silverstone. This is an event you receive an invitation for when you buy a new Porsche. Fortunately, even though my son is only 20, he was allowed to share the afternoon driving session which was great (and also, we could take the pictures when the other person was driving).
Leaving Sussex at 9 in the morning, we arrived at 11 in Silverstone. My favourite parking spot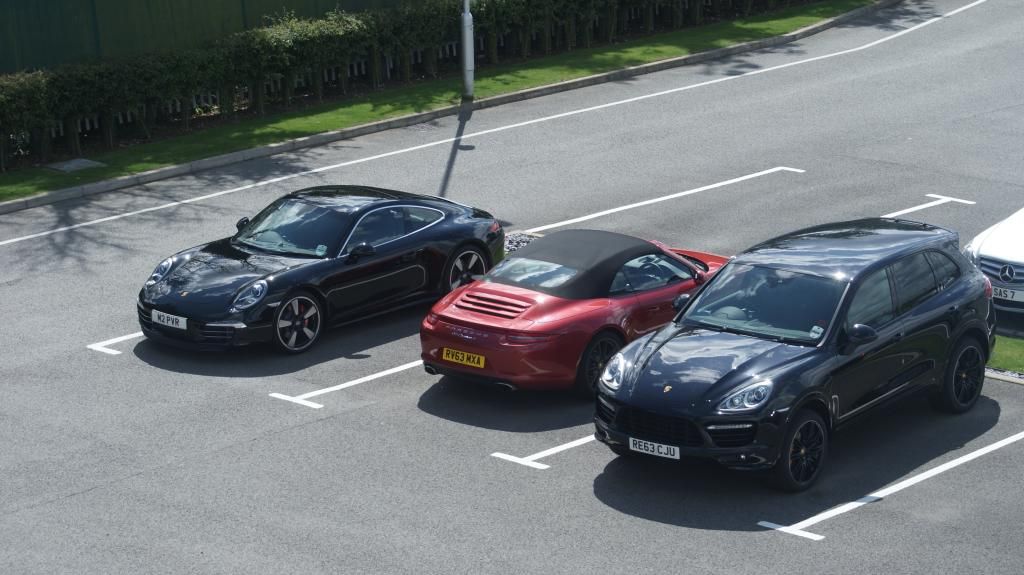 We started with a lunch provided which was actually very good. The "human body" experience as well as the pre-drive talk was a little boring / unnecessary but was fortunately only half an hour.
The car we were given to drive (with instructor), was the 50th Anniversary number 0118 (manual gearbox). Only 1600 miles on the clock ...
The outer track was for some fun driving at speed with the instructor changing the settings of the car each time to feel the difference (Comfort, Sport, Sport Plus).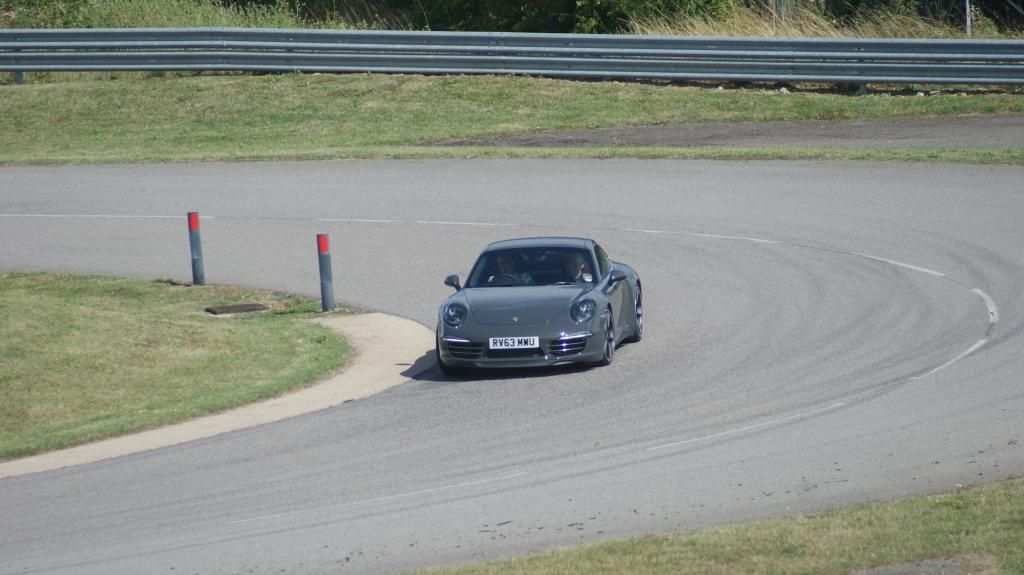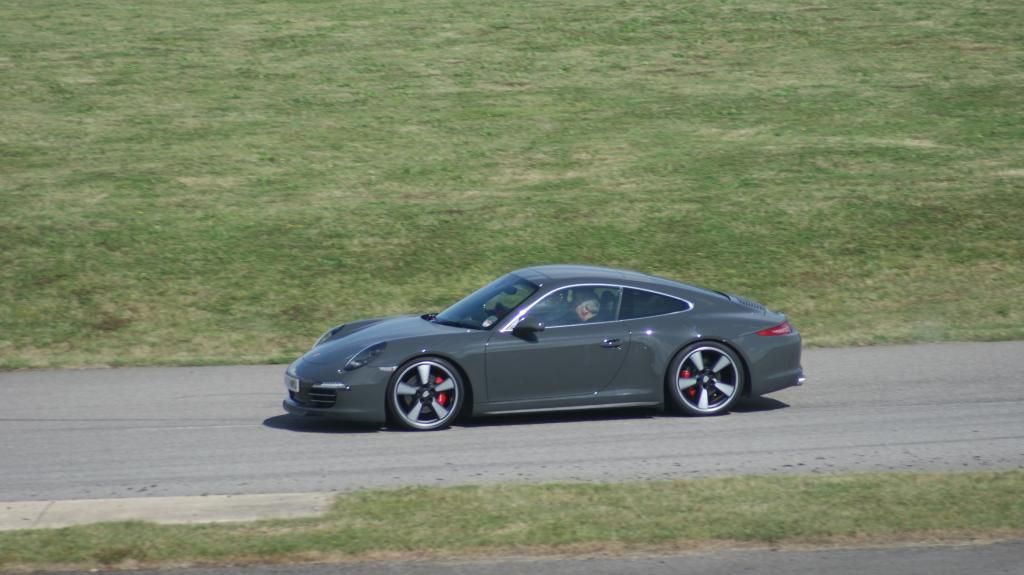 The Low Friction area was fun for using your accelerator to balance the car through the bends and to feel the understeer / oversteer points.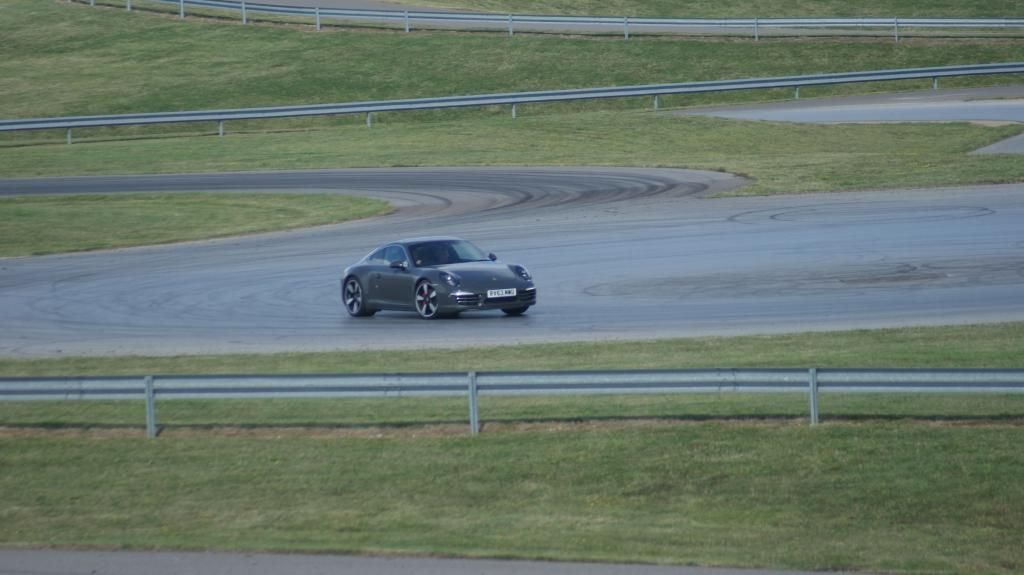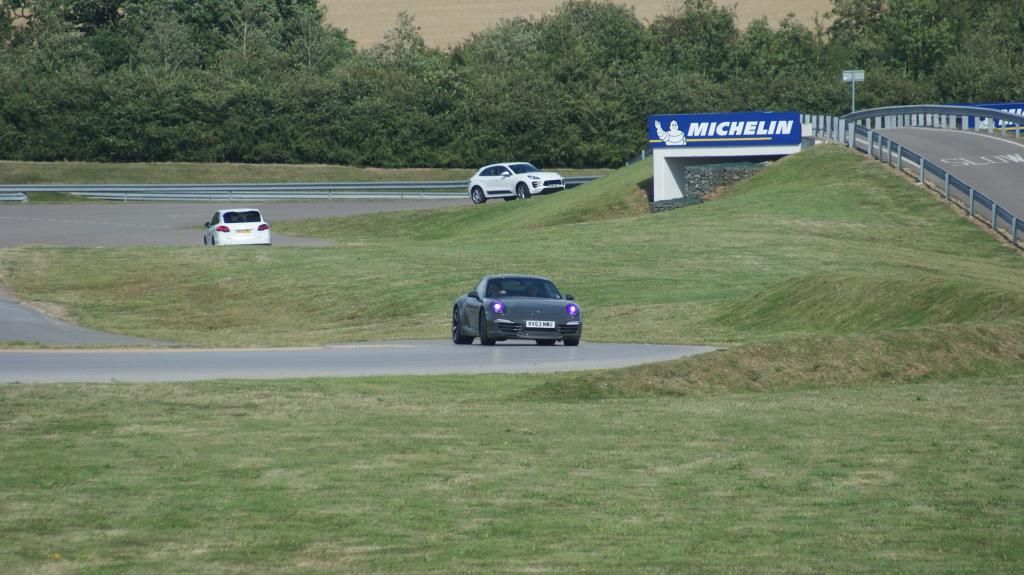 The Compact Ice hill simulator was fun to feel what the car does, and at various speeds we tested the corrections until you push the car too far ....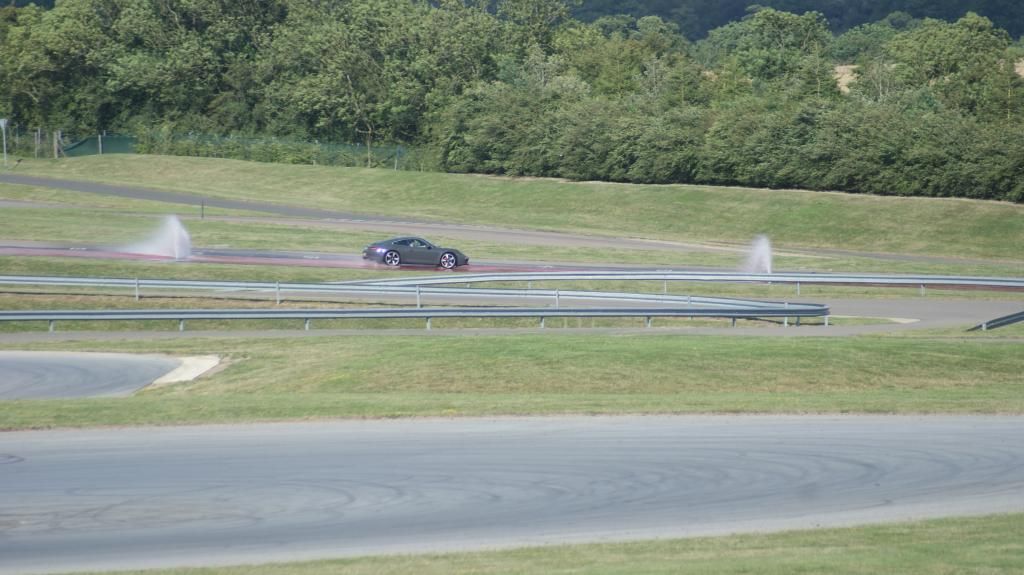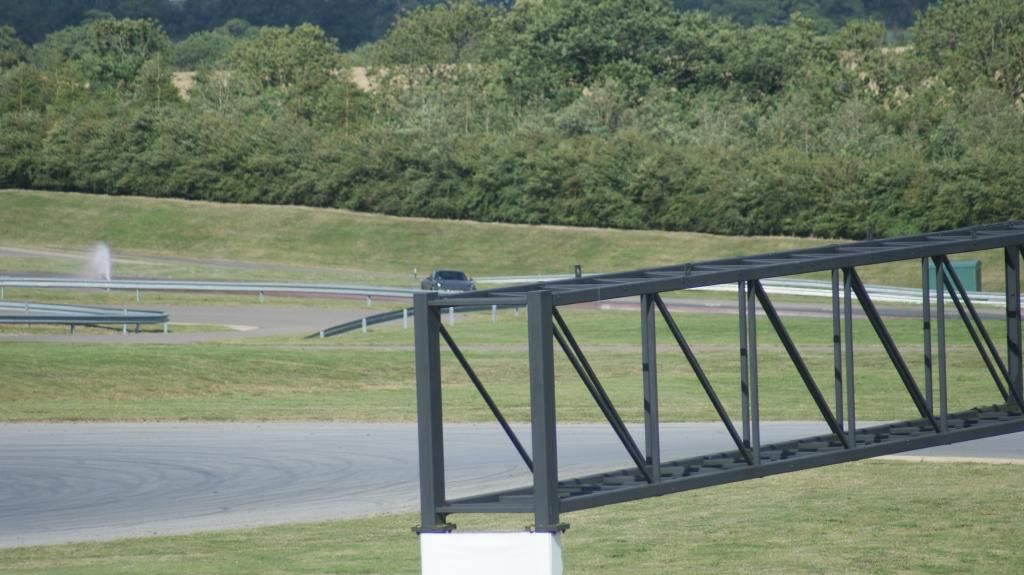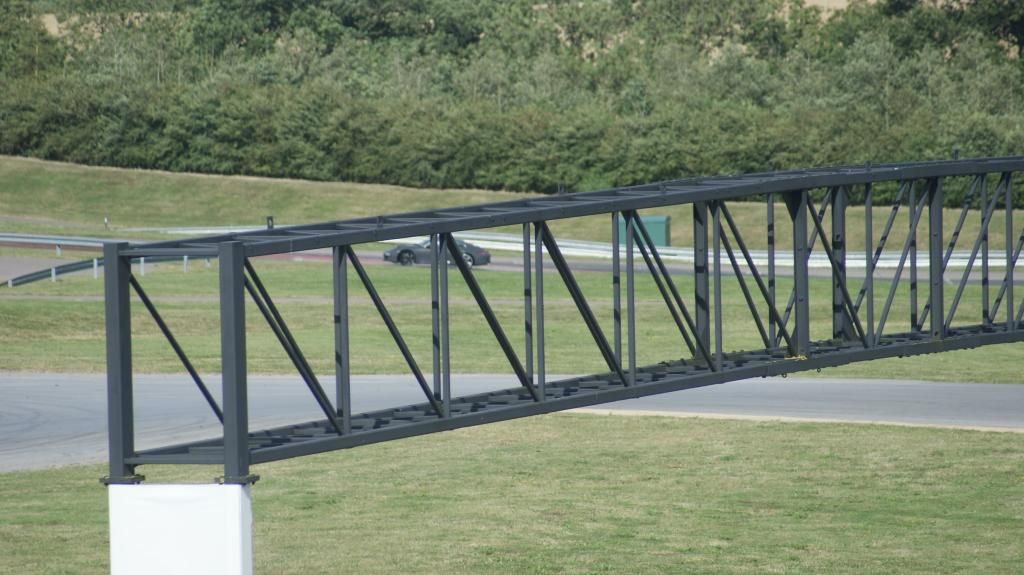 We were extremely lucky with the weather as it was terrible later on, but we had sun all the time during the afternoon.
The return trip (left at 1715) was horrendous traffic wise with a 3.5 hours crawl around London but it trip was well worth the event.