GT3RS PEC Atlanta Delivery #732

01-22-2019, 10:45 PM

GT3RS PEC Atlanta Delivery #732
---
Just got my GT3RS and did the Atlanta delivery. It was totally first class and I can't say enough about how well we were treated. One of my Cup car race buddies came down with his family and joined us (he signed up for a track experience at the same time I was going out). We started out with a tour and no area was off limits. We actually spent 15 minutes in the classic car restoration talking to the technicians and poking through the cars they were working on. Next was the delivery itself. Each car delivered at PEC gets a unique number and you can see the window sticker denoting. Mine is #732 and each owner gets to sign the board in the delivery area. Got to catch with Scott Bartlett (formally from Chin Motorsports) who works with Porsche now. Then it was a 1.5 hour track experience in THEIR car so some thrashing and several launch control starts were in order. We finished with lunch in Restaurant 356. These photos were taken by the PEC staff and given to me on a USB drive.
If you are ordering, check the box for PEC Atlanta. You won't be disappointed.
The only sad note here is that I drove the car home and it has spent the last week getting clear bra, tint and ceramic coating. I'm itching to get this car back home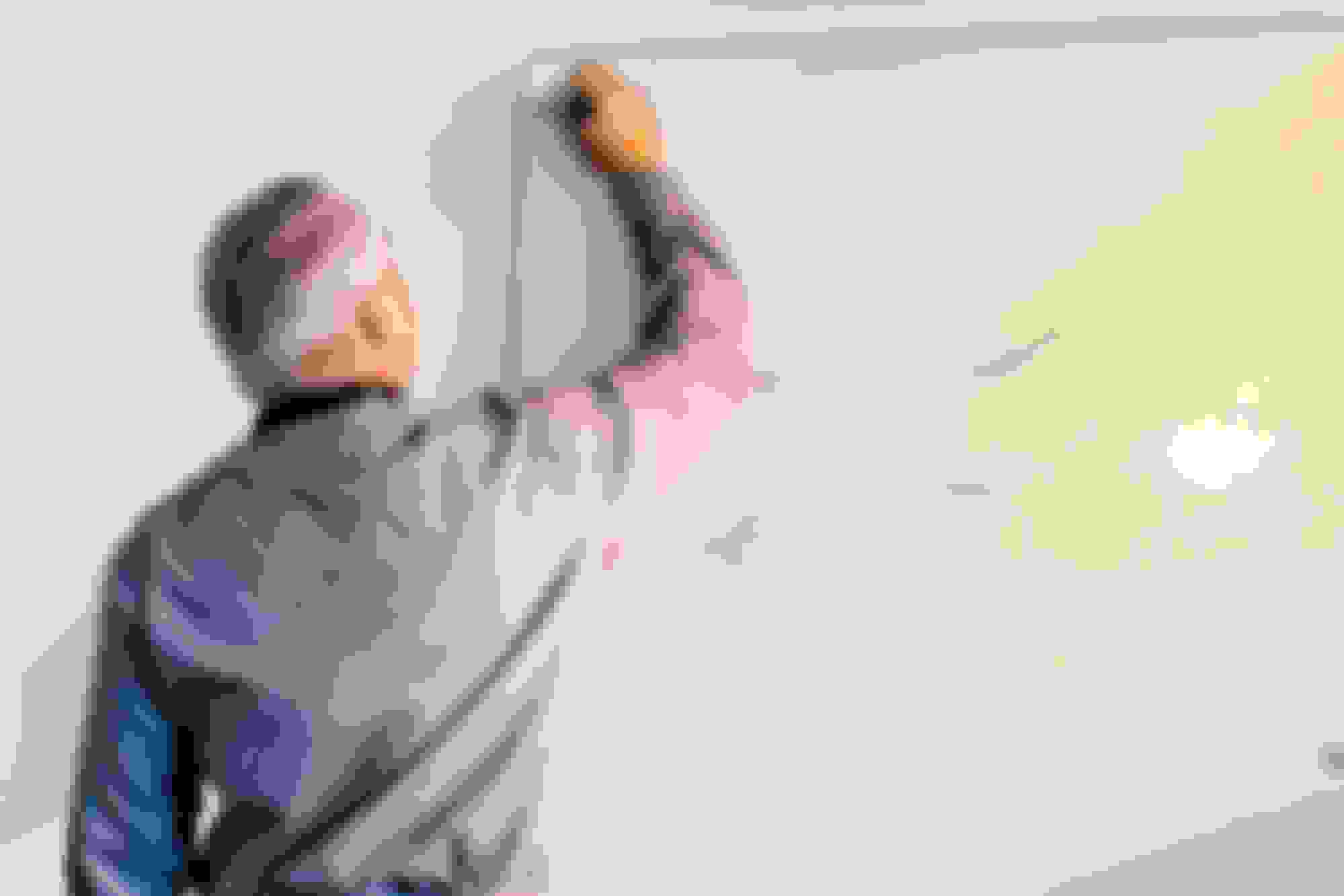 01-22-2019, 11:29 PM

---
Your experience mirrors mine from last Spring. If I did it again, I would pick the morning delivery. My delivery was in the afternoon, so we had lunch first. We were a bit early and had to wait for our start time, which meant we went to lunch. The restaurant was a bit slow and we ran over on time which took time away from the delivery and tour. It would have been nice if they let us go eat when we arrived rather then waiting for our slotted time.

Looks like you had Kyler doing your delivery, he was great with my delivery and driving session, loads of fun.

01-23-2019, 07:35 AM

---
In answer to questions:
Yes, Kyler was my delivery person. Nice guy and fun to drive with.
Drove a GTS on track since they won't allow GT cars on track below 45 degrees F (and the temp was 43).
Yes, ordered the comfort seats. Had a 997.2 GT3 that I ordered with buckets and wifey hated them from day one. Forgot the exact statistic but my dealer said something like a third of the RS's they have ordered came with these seats. Since I have a Cup for track work, I don't think I'm going to miss the buckets.

01-23-2019, 02:03 PM
Addict
Rennlist Member
Join Date: Dec 2014
Location: Keswick VA
Posts: 591

---
love love love the clean look with out decals. IMO there are way to many cars with decals... most know you are driving a porsche even though they dont read it down the side of the car. i guess its all the rage to over pay porsche to supply 3M decals at a ridiculous premium #becuase911R.
i digress though. beautifully done with out the graphics.