Engine mount

01-05-2018, 02:03 PM

Engine mount
---

01-05-2018, 02:50 PM
Addict
Lifetime Rennlist
Member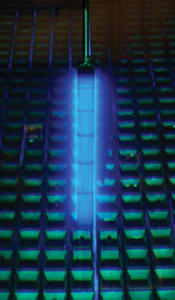 Join Date: May 2001
Location: Hotlanta - NE of the Perimeter
Posts: 11,224

---
Per PET, both mounts are the same (i.e., no left or right). That is the correct p/n for a 6 speed (lists a different p/n for Tip cars).

01-05-2018, 05:28 PM

---
test your new mounts with the bolts to the mounting arms. you might want to chase the threads if they are tight.
when doing mounts, on most cars, leave everything loose then shake the motor a bit as it settles into position.

01-05-2018, 08:26 PM

---
Thanks guys.