My 964

08-15-2018, 02:39 AM

---

08-18-2018, 12:50 AM

Oil change/oil hose replacement
---
Man that was stressful! Posting this in case I've missed something or stuffed something up. 7 litres of oil came from thermostat and 2 litres came from engine. I forgot to stab a hole in oil filter but think it didn't matter. Now I have to remove the oil tank and replace hoses. Please share your knowledge if I've missed anything!
Draining the oil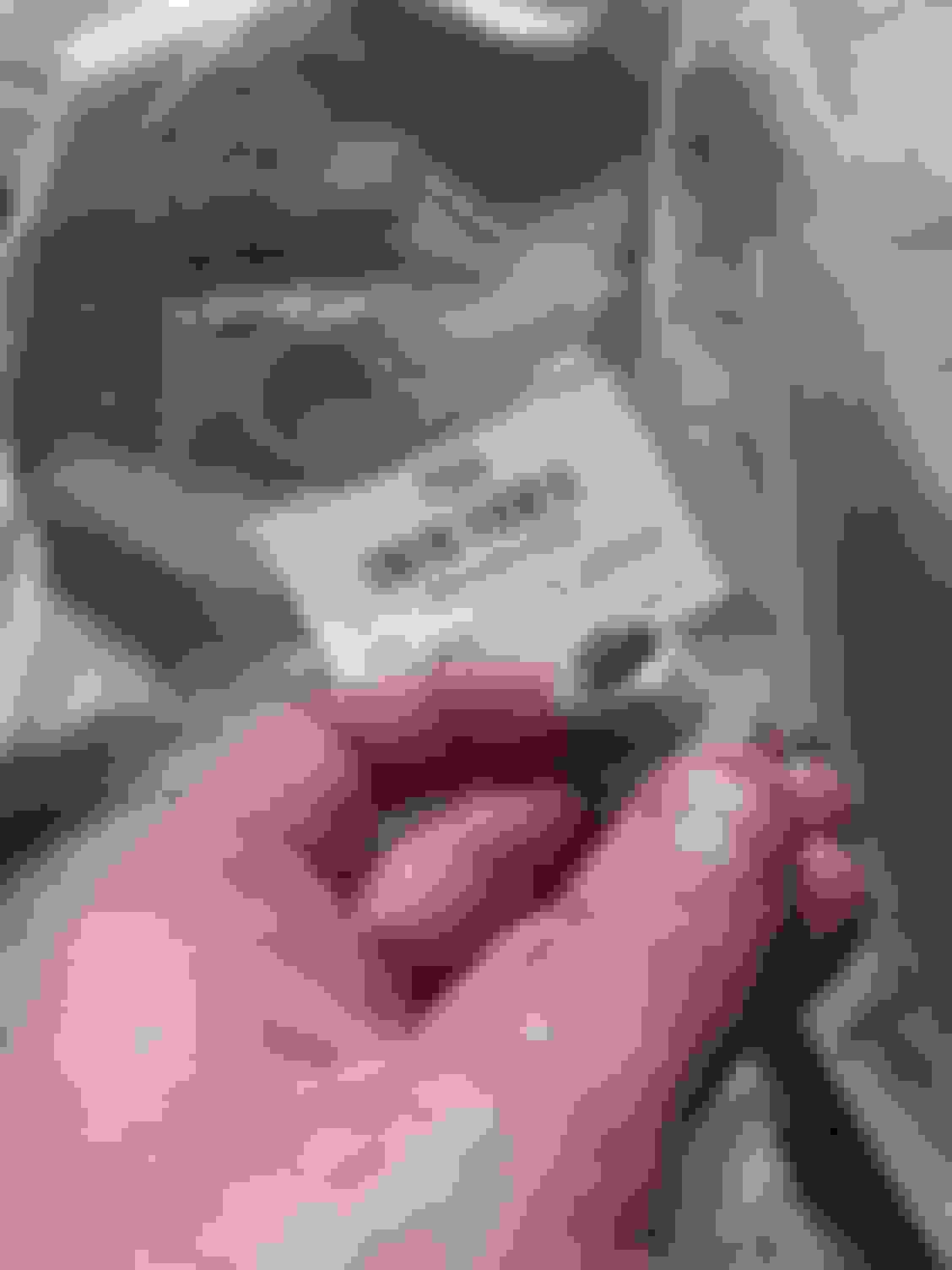 New crush rings on drain plugs
Both plugs torqued to 37 ft-lbs
New oil filter installed, smear of oil around seal and tightened hand tight plus a slight turn with oil filter wrench.
---
Last edited by Dingo; 08-18-2018 at

01:10 AM

.