Turbo my NA??

12-19-2013, 05:15 PM

Turbo my NA??
---
Hello, I have a 85 944 Na and I am wondering if you guys kno what parts I could buy from a turbo and put in my Na such as the turbo valence, and engine parts an whatever you can think of I have cash...

12-19-2013, 07:06 PM

---
I have most of the parts you would need, but since you are from the other Holland, shipping would not be cheap.

You need turbo pistons with 8:1 CR, turbo DME and KLR computers, turbo, exhaust and intake turbo parts and lots of luck and patience.

12-19-2013, 10:40 PM

---
Don't forget brakes, cooling system, rocker panel trim parts, rear valance, front bumper, intercooler, and front fenders. You might as well upgrade the springs, shocks, torsion bars and sway bars, too.
The short answer is: If you actually want to turbo charge the engine, sell your car and buy a turbo. You will spend twice as much money and a huge amount of time trying to do a conversion.
(And learn how to use the search function - you're not the first person to think you're smarter than Porsche and can make a 944 turbo easier/better/cheaper than they did.)

12-20-2013, 09:28 AM

---
Rear mount the turbo
http://ststurbo.com/
Run e85, keep the engine internals stock
Use a megasquirt system for engine management
Still probably cheaper to sell your car and buy a 944 turbo.

12-20-2013, 09:59 AM

---
Good suspension + throttle cam, this alone will transfer the car from truck feeling to sports car feeling.

If you ever rebuild an engine. use euro spec pistons. You get ~20 free hp.

If properly set up, 944 can be very fast on closed roads.
---
Last edited by Voith; 12-20-2013 at

10:40 AM

.

12-20-2013, 10:19 AM

12-20-2013, 10:43 AM

---
That picture got me too. I am turbocharging my na for the last 6 years and just when I finally got all the parts together, I changed the plan again.

It doesnt look as shiny in the real world though..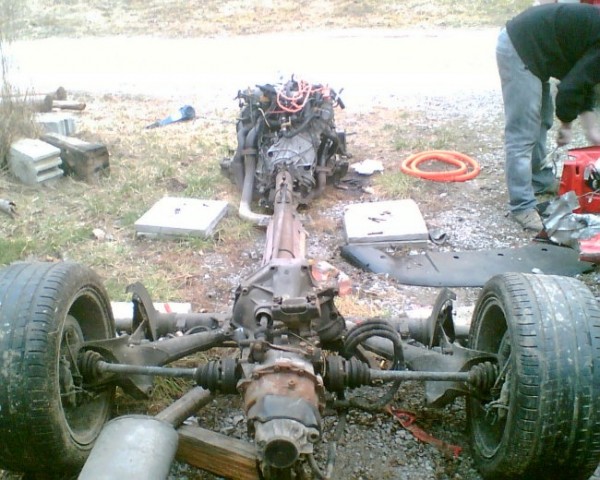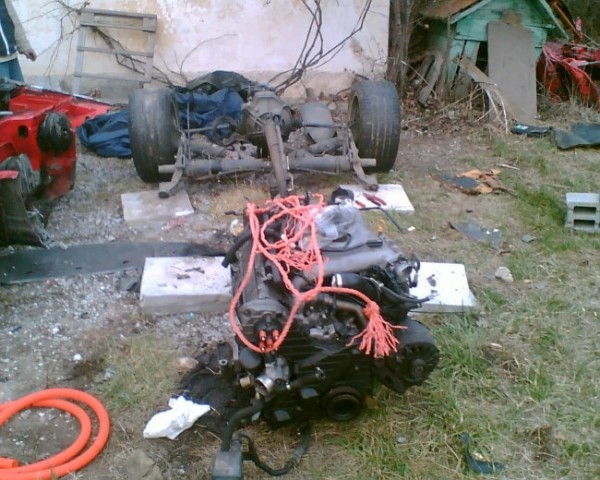 12-20-2013, 12:55 PM

---
is the dog house for sale?