Unloved Engine Harness(es)

06-12-2018, 08:58 AM
Addict
Lifetime Rennlist
Member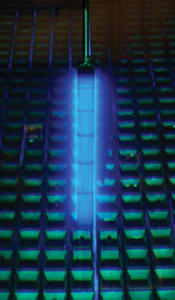 Join Date: May 2001
Location: Hotlanta - NE of the Perimeter
Posts: 11,183

Unloved Engine Harness(es)
---
Do you have an unloved Engine Harness that is sitting around gathering dust because it acted a bit 'shady'?

I'm looking for a good template harness to build a new one using the approach many have here for one of my projects. If yours is looking for a new home, let me know.

TIA-

06-12-2018, 10:02 AM

---
My 951 harness was terminally damaged in an engine fire. You can have it for shipping if you want it, I just need to scavenge a connector or 2 off of it. It's not pretty but it's free.

06-13-2018, 08:42 AM
Addict
Lifetime Rennlist
Member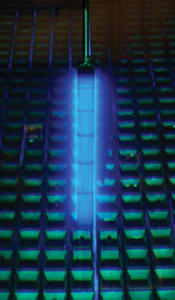 Join Date: May 2001
Location: Hotlanta - NE of the Perimeter
Posts: 11,183

---
Thanks for the offer Michael....a car-b-qued harness might be a little past well done for my needs.