2015 Calendar ORDERING

11-15-2014, 09:10 AM
Addict
Rennlist Member

2015 Calendar ORDERING
---
Think I have it set up to order calendars thru my Paypal account.
Click thru page is...
http://www.zipbang.com/calendar/index.html
Calendars are $12.00 each. Some of the shipping price is built into calendar pricing so you can order up to 3 calendars for the same $4.00 shipping. If you want more than 3 calendars, please separate into multiple orders of up the 3 calendars each.
Let me know if you have any problems ordering.

11-15-2014, 10:04 AM
Addict
Rennlist Member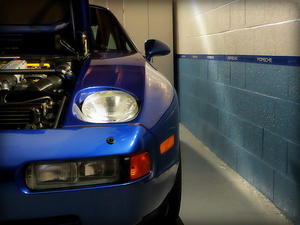 ---
Very easy to order.
A big thanks of course to Rick for putting this up and also to everyone who vote for my engine pic.
Very happy to have my car on a 928 calendar!
Thanks guys.