928 original factory assembly photos

05-21-2014, 02:26 PM

928 original factory assembly photos
---
Not sure everyone has seen these photos, but since there is a new 928 enthusiast every time one changes hands, I thought I would post this for the guys who have not seen them.
Wouldn't THIS have been fun !! i know Tony Lapine did the design, but who-ever actually sculpted that front fender was a genius.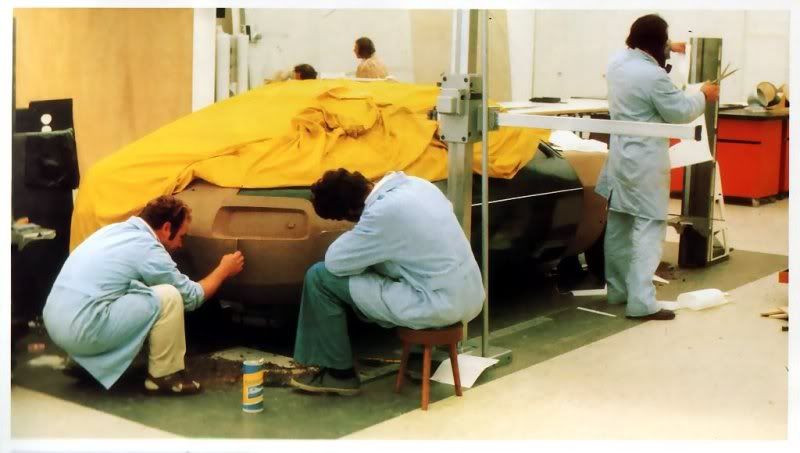 Germans behaving badly? No !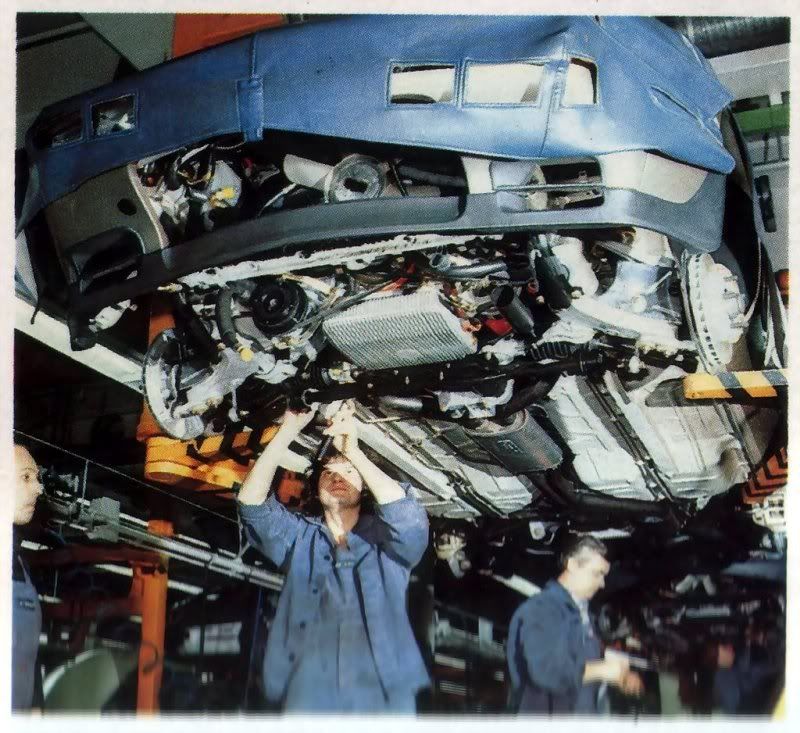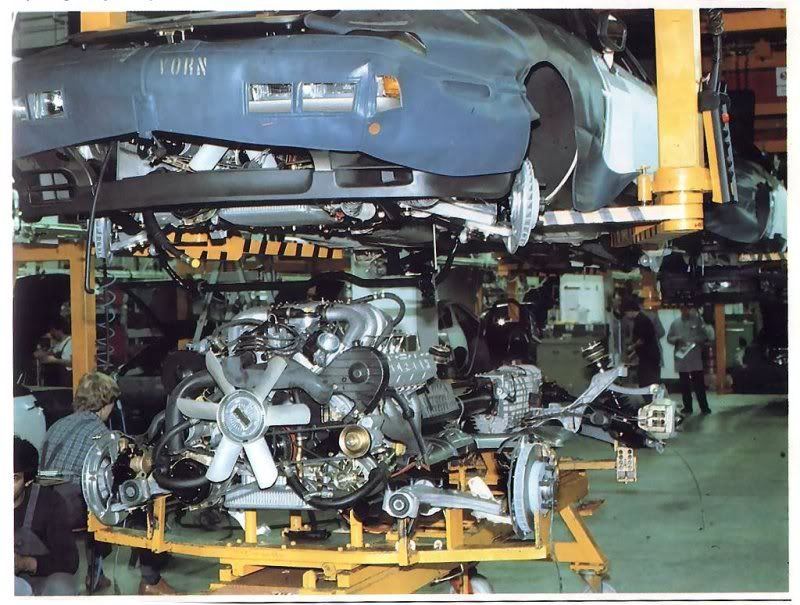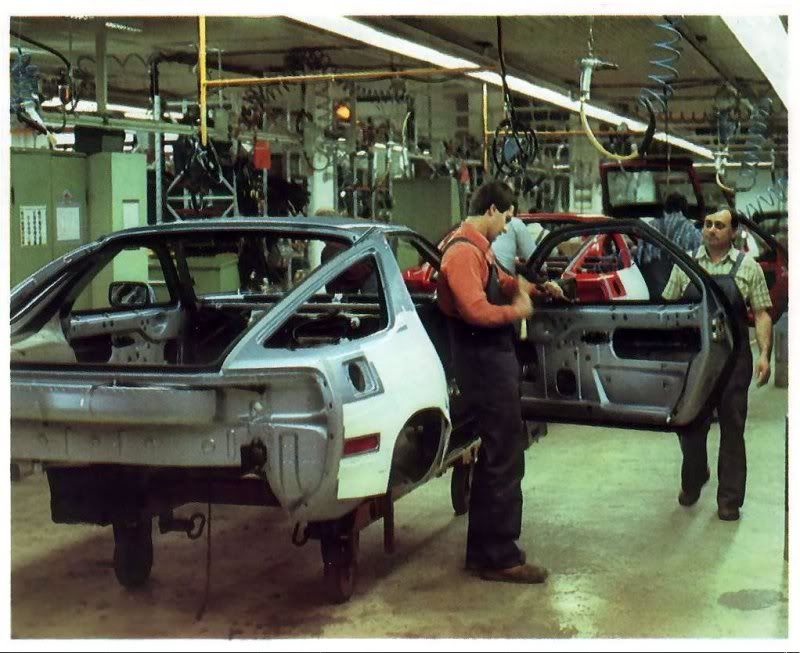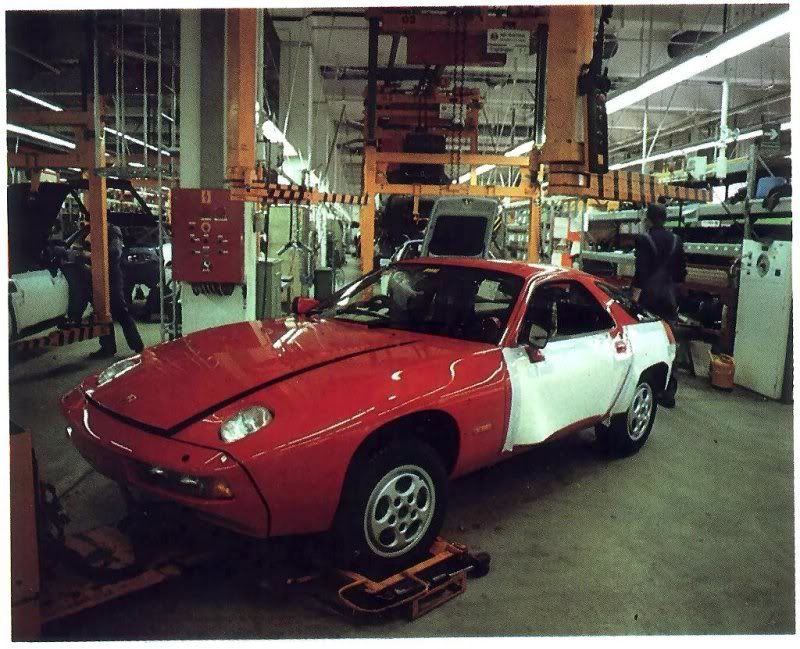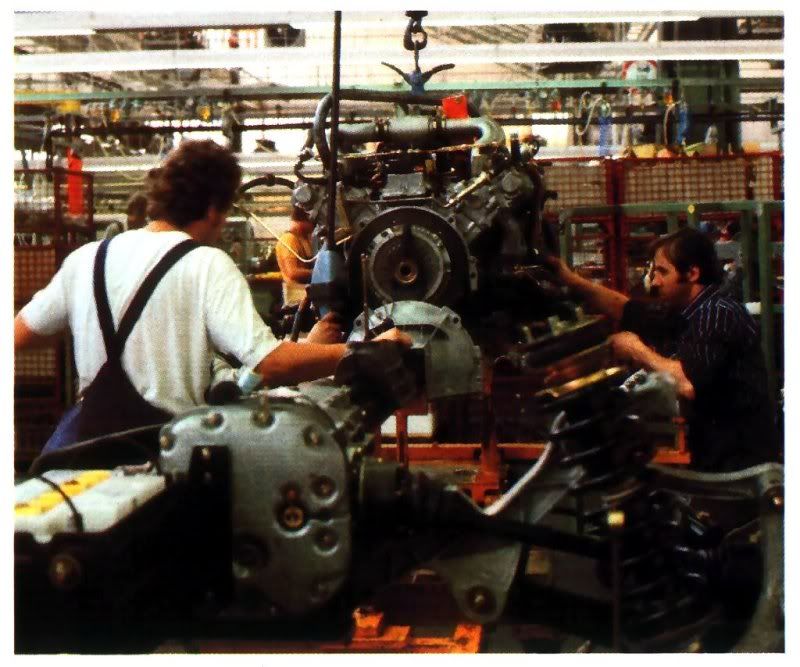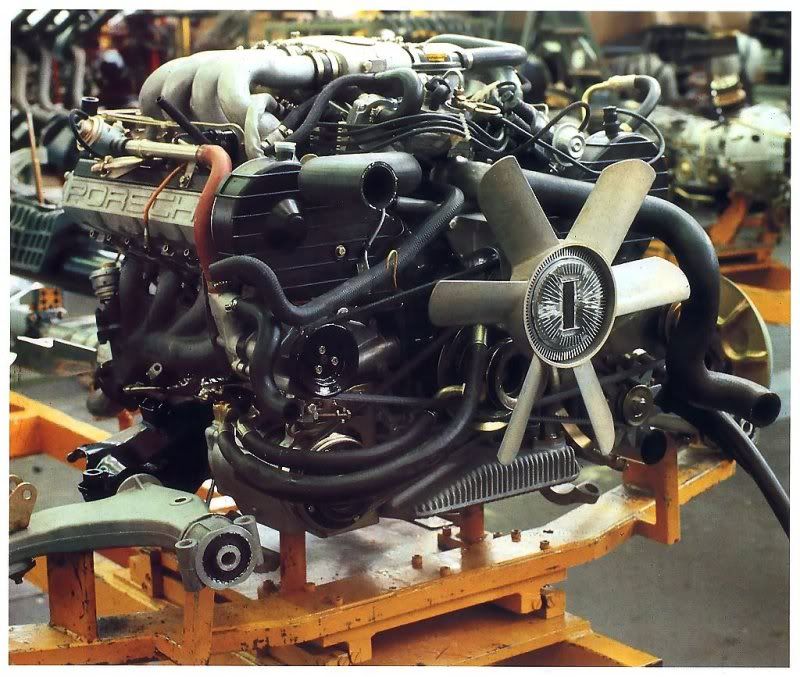 Regards,
P

05-21-2014, 03:00 PM
User
Join Date: May 2014
Location: Tampa, Fl
Posts: 60

05-21-2014, 06:20 PM

---
Originally Posted by
george928
The original thread for those photos is here:
https://rennlist.com/forums/928-foru...ne-photos.html

05-22-2014, 01:34 AM

---
bookmarks
states:
Design chief TonyLapine deliberately planned the styling to be futuristic and a little shocking, in line with his
notion that if a car looks good right away, it soon starts looking old hat.

Styling director Lapine later allowed that even Dr.
Fuhrmann didn't like the 928 when he first saw it, though he did later.
But Fuhrmann was in charge , no? With
Eyb
as engineer

05-22-2014, 04:05 AM

---
Person who draw lines on paper was Wolfgang M÷bius. I think Lapine's contribution was more to do with team leading, saying yes that looks good and giving ideas while M÷bius came up with actual shape we all know.

05-22-2014, 07:50 AM

---

05-22-2014, 02:51 PM

---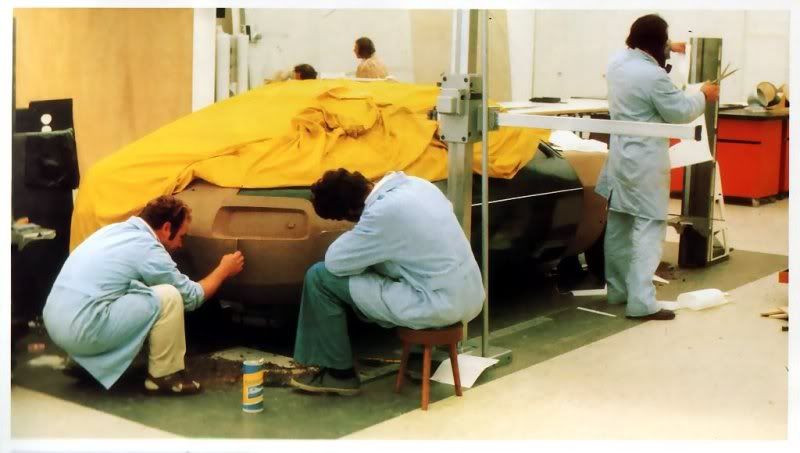 Mobius, eh? Never heard that, but the man on the drafting board never really gets the same credit his boss does, lol. Interesting info.
The politics of design, on anything of this magnitude, obviously included the main vision, the main concept from a functional/mechanical/ergonomic point of view, many tweaks along the way, and even though much was done on paper, what we see in this model is a refinement that could have taken the paper directive and made it better. Whoever sculpted that front fender was a genius. Just beautiful. What is done with a clay model like that is impossible to do on paper, at least with 1976 technology.
It would have been fascinating to be there.
I had a personal friend toured the engine plant in Germany way back when, and he said he saw a standard looking US style intake manifold with a Holley carburetor, and asked the engineers about it (he was in the factory mechanic program at the time), and the guy grinned and said "we just wanted to see what it would do". Porsche opted for the injection.
I'll look in my PROJECT 928 book for Mobius, just to see if they give him credits.
Regards,
P