Early Porsche 928 restoration - "Number One", Preproduction Press Car (#1RC)

10-09-2011, 07:03 PM
Addict
Rennlist Member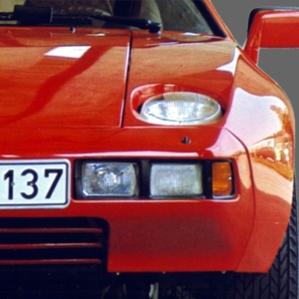 A few oddball parts....
---
Spider w/early style clamps
Metal coolant expansion tank
Most likely an early replacement, ca 1982 (earlier filters were blue)
P/N 928 110 185 01 superceeded by 928 110 185 03
---
Last edited by Jadz928; 02-03-2012 at

06:13 PM

.

10-12-2011, 08:16 PM

01-01-2012, 08:49 PM
Addict
Rennlist Member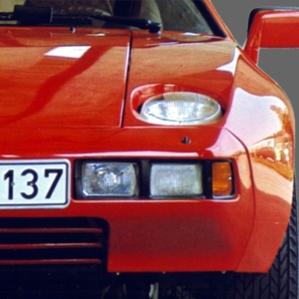 Early gas cap comparison
---
Was surprised to find the #1 car has a
non-locking
stainless steel gas cap.
Here's a pic with another early cap on the right, with the non-locking one on the left.
Didn't know one of these existed!
---
Last edited by Jadz928; 02-03-2012 at

06:13 PM

.

05-04-2012, 12:14 PM

---
Man, as a new 928 owner, I am amazed. Mine is in horrible condition, (1978 # 30), but following these threads is uplifting and positive encouragement to push onward!

thanks for sharing.

Ron

______________________
1978 5-sp rescue

05-04-2012, 01:17 PM
Addict
Rennlist Member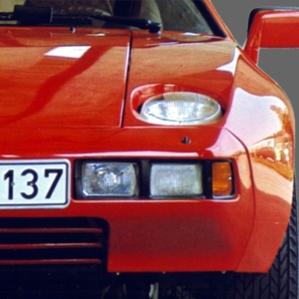 ---

05-04-2012, 01:55 PM

---
Well, I don't know too much about it really, other than it was parked for a fuel problem in 1994....was told it would run and then "vapor lock". PO said his sons tried to fix it, but failed. Just been rotting away under a tree ever since. I have had it a couple of months now...motor will turn by breaker bar on crank, but have yet to get it to turn with the key. Been fixing rusty wire connections, and replacing vacuum lines, 14-pin, etc. working on fuel lines this weekend. Gas tank was in the hatch, so I cleaned it, the sender, and de-rusted and repainted the tank bracket. (1) fuel pump is bad. I bought all new stuff, and am in the process of re-assembling.

Vin# 9288200030

Sorry, real newb here..what is OB?

I have tried to upload pics, and it keeps saying upload fail...perhaps I have not posted enough to earn that privilege? Some boards do that...

Thanks!

05-04-2012, 10:50 PM

---
We're in the same boat, except mine is like #459. Hardly rare, but OB, and awesome under all the scratches.