Early Porsche 928 restoration - "Number One", Preproduction Press Car (#1RC)

08-04-2011, 09:57 AM

---
Jim, wow, I wasn't aware you acquired this thing! I might have some more parts that could be of use to you. I may also be able to lend a little bit of time for "graphic arts" and such. Drop me a line if you need some help.

08-05-2011, 09:07 PM

---
Congratulations to you for all of your incredible finds including Perl. I'm not sure what I could do beside turning a wrench or two but if the opportunity ever presents itself, I would be honored.

08-07-2011, 02:05 PM

---
If your planning on working in MI. we can prolly help out with the CIS but not untill later in the year work has got me tied up tight untill atleast oct. I'm about 2 hours east of Detroit in Ontario we have #38 and #131 plus three 79s basically had to rebuild the CIS on all of them even have an ultra sonic cleaner for cleaning all the crap from inside the components. drop me a line anytime we would be glad to help on either of these cars.

Paul and Redd

08-10-2011, 01:28 PM
Addict
Rennlist Member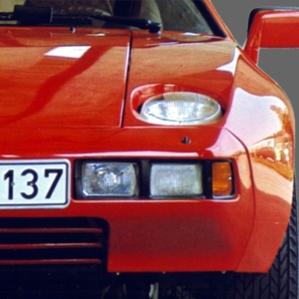 Update
---
Thanks for all the great responses and kind words, both online and offline.

You can see more pics at this Locked and Loaded thread:
LINK
We will be doing CIS tuning then. Just buttoned up most of the fuel delivery system on #6.

I believe I'll be staying away from 501C3, as I prefer to maintain ownership in the vehicle.

08-10-2011, 01:32 PM
Addict
Rennlist Member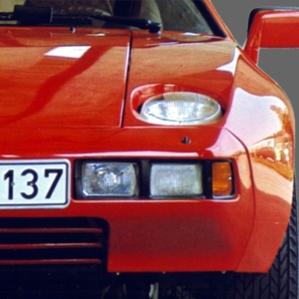 Update on committee applications
---
Thanks for all who responed offline with a level of interest in this project!

Unfortunately, response has been lackluster, and we are still quite far away from getting together enough people to make this happen.
Now's the time to step if you haven't already.
If you are on the fence for whatever reason and need questions answered, contact me offline and I'll do me best to respond.
Thanks again, everyone!


08-11-2011, 10:49 AM

---
What an excellent find. Thanks for sharing this with all of us 928'ers. I am not that far away and will gladly volunteer my time, and abilities in any way. Just add me to your growing list of volunteers.
email me at
[email protected]

08-11-2011, 11:44 AM
Addict
Rennlist Member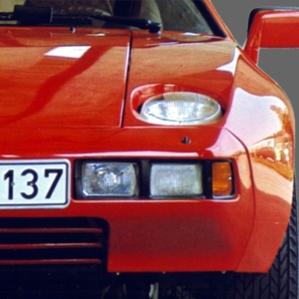 ---
Hi Harvey,
Thanks for your interest.

Please review
Post #3
to help me understand how you may like to participate in the project?