928 CAD model development, CAD jockeys unite! ;)

04-02-2009, 08:32 PM
Addict
Rennlist Member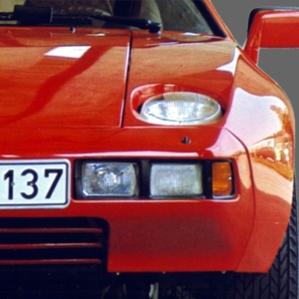 ---
Mike,
Good find! Could serve very useful.

Seems like the best import into SW would be .STL ASCII.
.STL in SW is essentially a 3D image (can't select any surfaces). Could serve well for tracing contours, and an overall good reference.
That is an excellent job. But, I believe cleaner surfaces and better details is what will make this project successful.

04-02-2009, 09:41 PM

---
Originally Posted by
86'928S MeteorGrey
Here is a link to an existing OB 928 model. I uploaded some models and am waiting for some credits so I can download it. It's a little blocky, and the rear wing is all wrong...
We might be able to use some of it.
http://www.3dcadbrowser.com/preview....odelCode=15312
That model is very messy I've seen it before it the spoilers are part of the main mesh and if you remove them it messes up the whole model.

04-02-2009, 10:32 PM
Addict
Rennlist Member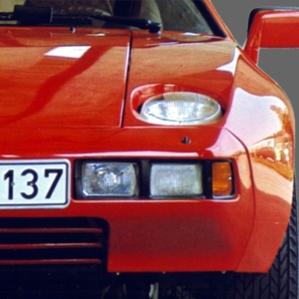 04-03-2009, 12:01 AM
User
Join Date: Oct 2007
Location: '85 32v 5spd LSD - Vancouver, Canada
Posts: 32
Likes: 0
Received 0 Likes on 0 Posts

---
Anyone used Google's free 3D software "sketch-up" ? Very simple to use yet VERY powerful. A model or two has already been started - download it for free @ google - import the model below and export models to CAD 2007 if you want a head-start on something more complex
Here is the link:
http://sketchup.google.com/3dwarehou...ff&prevstart=0
Photos can be used as textures to make it photo realistic. Check out what others have done in the sketch-up warehouse to see what is possible. Components can be modelled separately and assembled easily and the great part is everyone can get the software to contribute - you can even post to the warehouse to collaborate!

04-04-2009, 01:49 AM
Addict
Rennlist Member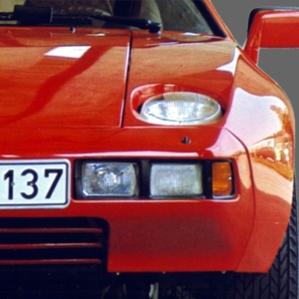 ---
Thanks Mike and Rosesbabe for the tip on that mesh model. I was able to import it into SW (though not directly, via ProE). Came in with 11,000 surfaces, but was able to lean it down to under 5000.
I only need half of it, and also removed some of the extraneous details. Wheels will go next also.
FWIW, I scaled it up to FULL size, as that is how I will be modeling my 928 This one was modeled at roughly 1/10th.
It stacks up so-so to my R&T profile drawing. For me, it's main purpose is to give me a 3D sense of the 928 while modeling, with a real 928 not in plain view. When I get into to final body shaping, I will bring my laptop outside, or my 928 into the study. Whatever is easier.

If anyone wants the SW2007 file, PM me and I will get you to my FTP.

11-30-2016, 06:45 PM
Addict
Rennlist Member

---
Hey Jim,
Where did this project end up? Did you get much beyond the last post? I love the initial idea of the project.
Do you think there would be any interest in the community to take this to the next level and ultimately create a 3D illustrated parts catalog? What I am envisioning would be a massive collaboration but the end product could be remarkable. Imagine being able to interactively view every part on a 928 and have a dynamic fly-through to the part location along with all of the associated details currently available in the PET and or WSM. Additionally links to the most useful maintenance tips on Rennlist for removing, repairing and installing the selected part could be added. Something like this is what I had in mind.
I am aware that this would be a huge undertaking and would take a lot of us to contribute to make it happen but the end product I think would be worth the time and effort. I don't believe something like this exists for any car right now. At least not something that would be available directly to the end user. The 928 was one of the most technologically advanced road cars of it's time. It would be nice carry that heritage over to the maintenance of the vehicle.
Let me know what you think. I'd love to help. I can do CAD surfacing and my company is buying a 3D scanner next year which I should be able to use at home as time allows to reverse engineer as many parts as I can get my hands on.
---
Last edited by GT6ixer; 11-30-2016 at

07:19 PM

.

11-30-2016, 11:35 PM
Addict
Rennlist Member

---
My son has been scanning cars with the FARO scanners. Most recently an ac cobra. Currently is making a mold from the data to lay-up a few go cart bodies. Technology is there now.